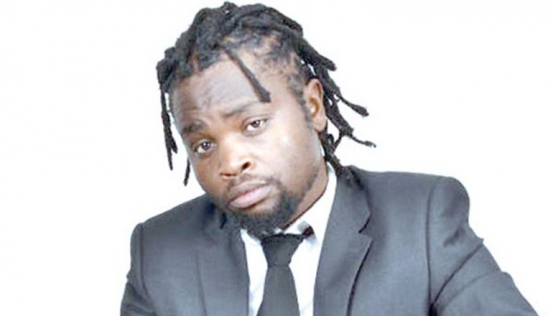 Months after parting ways with Grandpa Records, the former record stable's vice president Visita has openedup on why he left. Disputing reports by Grandpas CEO Refigah state that he was fired.
"The real reason I left was because I felt oppressed while at the Refigah-owned stable. Sadly enough, when I left I did not have plan B. It was a messed up situation.
It was not accommodating at all. I realised we artistes were struggling only for the owner to reap the benefits. 
Despite everything, I am glad that I have now established a studio and we are down to the business of making good music."