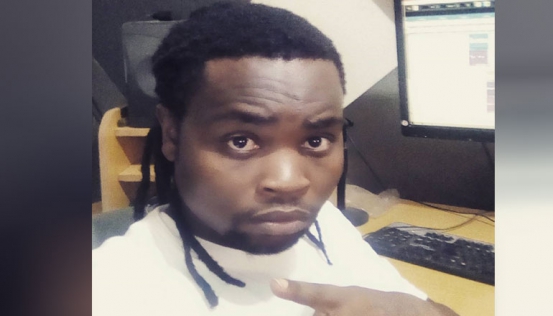 After scuffles with Grandpa's Refigah over what seemed to be never ending issue after issue, Visita really meant it when he walked away to do his own thing.
His latest move could be a one up to Refigah who posted a very telling message on his social media a few weeks ago. The Grandpa CEO claimed that some artists end up becoming broke and a liability due to lack of investments and poor financial decisions.
Although he did not mention any names, Visita did not take it lightly and accused Refigah of failing to keep his end of the bargain.
Set to do things his way after leaving the record label, he is dead set on making his music production dreams a reality under his label HELA Records Beat Ya Visita.
''Forget a relationship, make it a partnership and build an empire.  Ladies and gentlemen, I present to you Kenya's first, shady/aftermath. It's going down. Donhom phase 8. 2 minute walk from Greenspan Mall. Jeshi yote mwakaribishwa.'' He broke the news on his social media a few days ago.
''Ndani ya studio. Mda wowote kazi yangu mpya inadondoka.  Shukran sana for the love.'' He posted.