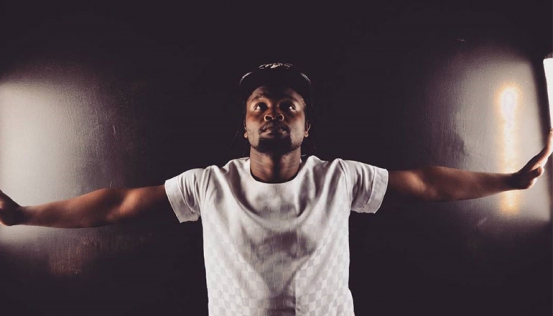 The drama at Grandpa just never seems to cease. With two notable characters at play, rapper /producer Visita and Refigah. Taking matters into his own hands, Visita claimed that he has not been receiving information meant for him requesting all those who would like to get in touch with him to do so directly and not through the stable he is affiliated with.
''MY BEAUTIFUL PEOPLE.
ANYONE WHO WANTS TO DO BUSINESS WITH ME SHOULD CONTACT ME AND ONLY ME THROUGH THIS NUMBER????0710340908. KINDLY DO NOT CONTACT GRANDPA COZ THE INFORMATION DOESN'T REACH ME. SPREAD THE WORD. THANKS ALOT FOR THE SUPPORT.'' He posted.
With that strong message it makes one wonder whether he will cut any ties with the record label which houses several notable artists. Better yet, if Refigah himself will respond to the allegations