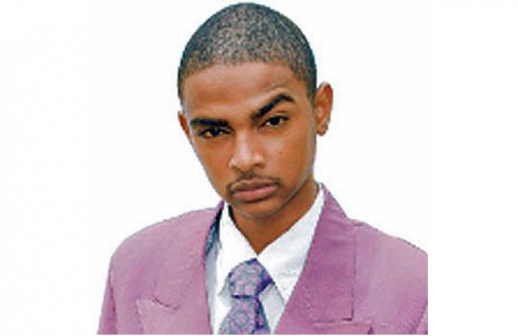 Rumors by a section of social media claiming that one of Kenya's leading musician Mohammed Abdul Karim popularly known as Czars has re emerged are not true
Speaking to The Standard his father Mr. Abdulkarim Makasi dispels the rumors started by a unknown section of people. For reasons he does not understand the motive behind their intentions. The rumours have only reignited painful memories of his son who disappeared without trace on October 13, 2006.
"I am not aware of, or know where they got this information from and to make matters worse they went ahead to publish the information without my knowledge", said Makasi.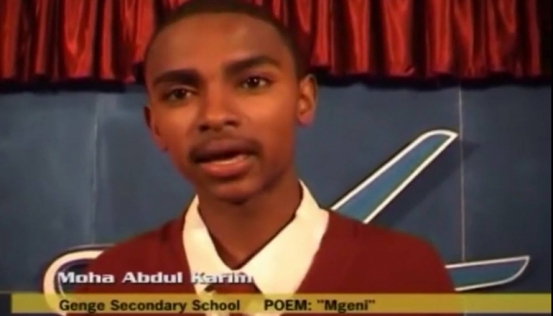 "I will do whatever it takes to ensure that those behind the rumours are brought to justice", added Makasi, who in turn called on Big Ted to liaise with the necessary authorities in Nairobi.
Czar's was one of the popular local musicians whose music ruled the local music before disappearing into oblivion- never to be heard or seen again.
This was on Friday afternoon, October 13 2006 upon leaving his Bamburi home for a walk.
At that time of his disappearance the 17- year – old's music career was not only at its peak but he was equally the hottest thing in town winning several awards like Chaguo la Teeniez and Fanta Pure Fresh Oxygen Talent Search. Indeed his chartbuster Amka Ukatike was an anthem that made him the pride of Mombasa and his parents as well.
Prior to his mysterious disappearance, C-zar shared stage with Jamaica's Sean Paul, Tanzania's Mr Blue, Amani, Redsan, CMB Prezzo, Jua Kali, Nameless and many other artistes.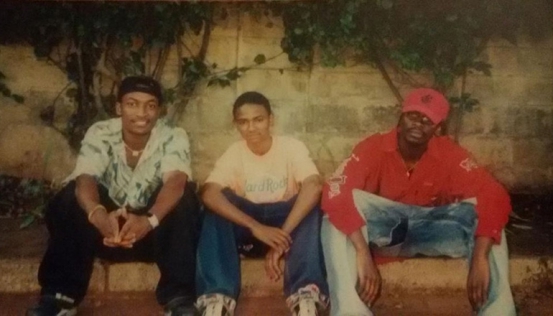 A Form Four student at Kilindini secondary school in Mombasa in 2005, he shed tears when he learned that his hit song Amka Ukatike did not win in the Kisima Awards.
It will be exacty ten years next month since we saw the teenage singing sensation with many wondering what happened to him.
Many theories have since emerged owing to his mysterious disappearance.
While some allege that he was terrified of the end year exams that were nearing, others suggest that the star was shacking up with an old lady in 'Mogadishu Ndogo' aka Eastleigh, with the rest insinuating that he living large having been kept with a white lady from Italy- all of which have not been proven.
His father Makasi says no big artiste is willing to talk about Czars anymore.
To make matters worse his efforts to offer the sum of Sh50,000 as a reward to any person who knows of his son's whereabouts in 2009 did not bear fruits.
The criminal investigation department seems to have put the matter on hold at least that's according to C-zars parents.
"The police are not any different and the Kenyan showbiz where he participated heavily are also on silent mode.The local media are no longer according his music any airplay apart from Mambo Mseto by Mzazi Tuva who last played His song in 2010," says his father, adding that if alive his son would be 26 years today.
All said and done we can only describe C-zars disappearance as having fallen off the face of the earth!