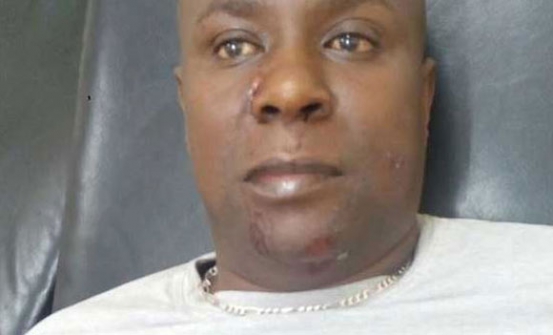 By May Jesaro (@KiptuiMay)
Local singer Ken wa Maria survived a tragic accident on Friday evening at around 8PM, along Thika Road.
The Fundamentals singer who was rushed to St Francis Kasarani for treatment was on his way to Ruiru for a show.
He took to social media to inform his fans of what has happened saying, "Survived a serious accident along Thika Road, doctors running some tests but am fine."
SDE wished the singer a speedy recovery.