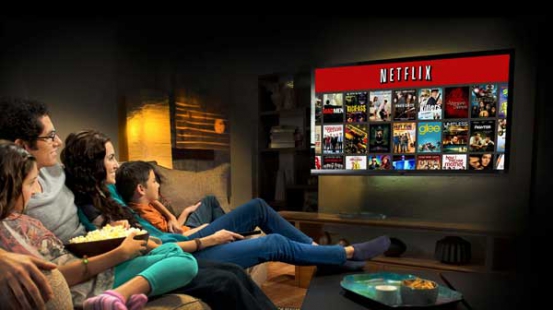 Netflix, a streaming giant is now in Kenya.  The California based Internet streaming media has now expanded to 190 more countries with the exclusion of China.
In a statement, cofounder and chief executive Reed Hastings said that the Internet streaming media provider which has 70 million subscribers will be able to provide services around the world without more waiting.
""Today you are witnessing the birth of a new global Internet TV network."
"With this launch, consumers around the world — from Singapore to St. Petersburg, from San Francisco to Sao Paulo — will be able to enjoy TV shows and movies simultaneously — no more waiting.
He however added that streaming in China which is one of the most populous countries in the world will take a little more time because of the censoring of online content by the government of China. This therefore will force them to have a special permission from the government.
Netflix added that there will be a variety of languages for various new markets citing Arabic and Korean as the examples it has added for support.
With the expansion of Netflix, subscribers now are sure to watch 31 new and returning original series, two dozen original feature films and documentaries, stand- up comedy specials and 30 original children's programs.
As a quick reminder, netflix was quick to mention that this was just the beginning as the real work is going to be in 20 years time.