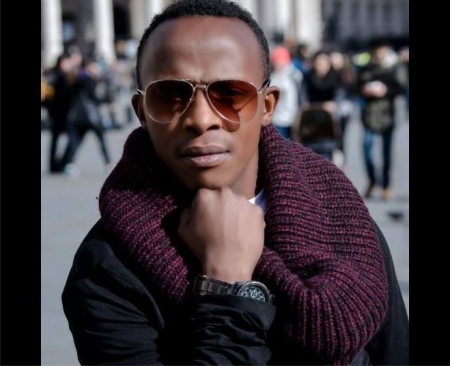 By Sheila Kimani (@sheilakimm)
Papa Dennis recently won the Mwafaka Male artiste of the year and just when you thought he was musically at the top, he received a whooping 15.7 million shilling pledge towards the growth of his career.
The "Foundation" singer was brought to light by Maliza Umasikini CEO Sadat Muhindi who made sure the star surpassed his limits to become one of the best products of the gospel music industry.
With Sadat's support, Papa Denis started making music and working with the finest production houses including Godfather whose video production services spin into the millions.
Yet again Papa Dennis has landed a new sponsorship deal from a Dubai-based tycoon. According to his management, the deal was struck when he had visited The UAE where he performed at a sheikh's daughter birthday party.
The sheikh promised him the Ksh15.7 million towards the video shoot for his new song "Wonder" which shall include scenes from Kenya and Dubai.