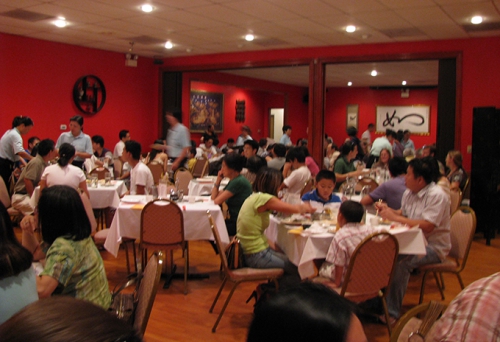 By May Jesaro (@KiptuiMay)
A restaurant, known as Chinese Restaurant, is in the limelight for its "no Africans after 5pm" policy.
The restaurant, which has been featured in a local daily, is located on the junction of Galana and Lenana roads, has exceptions from the lucky few among them, Nairobi Senator Mike Sonko and former Cabinet Minister Rahael Tuju.
According to the relation manager, Esther Zhao, the policy is a security measure after they were attacked by armed robbers, stealing Sh600, 000 and customer's possessions at gun point.
Former CS of Interior Co-ordination of National Government, Joseph Ole Lenku and former Education Permanent Secretary Joseph Ole Kiyapi are among those turned away from dining in the restaurant after 5 o'clock.
The restaurant is considering to roll out a membership scheme and give some of their loyal African customers cards to be admitted after 5pm.