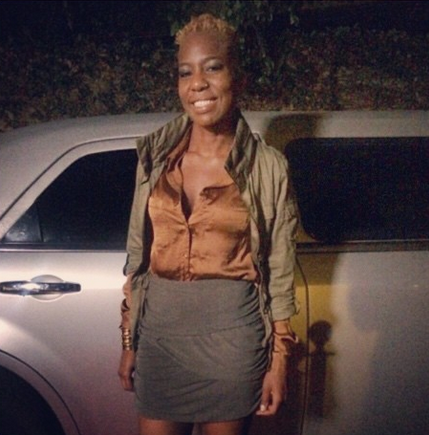 By Sheila Kimani (@sheilakimm)
Her blonde locks were among some of the longest female locks in the Kenyan showbiz scene and she always kept them neat. Even better was how the locks always made a fashionable statement and made her stand out in the crowds.
However, last night saw Annabel Onyang'o, the Sauti Sol stylist and fashion watch panelist, step out for the Amarula VIP event without her trademark locks!
With many having gotten used to her locked look, questions of concern flooded her timeline. Some wondered why she cut the locks, others wondered whether she kept them after the cut, with a few commending her for her new look!
Most lock lovers are known to be quite sentimental about their locks and we are yet to know what moved Annabel to cut her locks off. Is she going through a phase? Well check out her before and after looks.