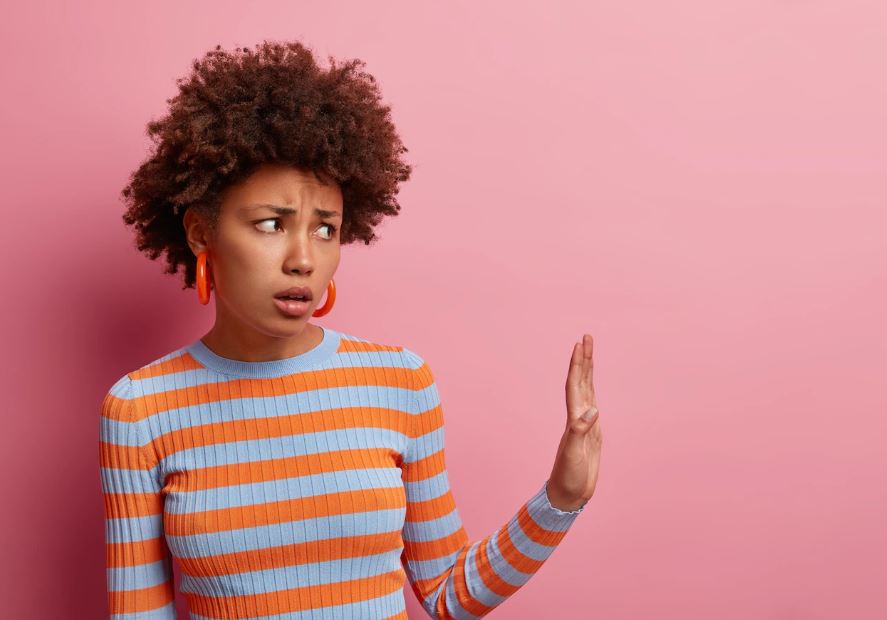 Are you always saying yes to people when you should not? This is a bad habit many of us suffer from. But for good reason.
Many adults find themselves in this situation because of how they were raised.
We were taught how to be polite and that came with always doing what we were told. Refusal to do so was seen as backtalk and lack of discipline by parents, teachers and those in authority.
Saying NO can be hard when you do not want to upset others, be a source of disappointment or you just happen to be a people pleaser. Sometimes you are scared of saying NO for fear of feeling guilty afterwards, more so if you are in a position to help and have no valid reason to say NO.
A research study carried out by Dr Vanessa K Bohns, a social psychologist, in examining people's influence over others came to this conclusion.
"Many people agree to things they would prefer not to do to avoid the considerable discomfort of saying 'NO.''' And out of that, you find yourself being overwhelmed and unhappy because you said you would go for an event you really did not want to attend or took up more work assignments when you are up in the neck with unmet deadlines.
As valid as these fears may be, you need to introspect and fully grasp why you need to say no and for what reasons. Sometimes you just do not want to do it and it is fine to say NO.
How you say NO without lying - which is usually the default for most of us, matters.
Be polite, firm and say you are not able to do whatever it is. You can follow up with responses like, "let me get back to you," or "let me think about it first I will get back to you."
Learning to say NO is a huge favour to yourself. It will lessen your stress, and pressure and you will be able to do the things you genuinely love and care about.
Related Topics