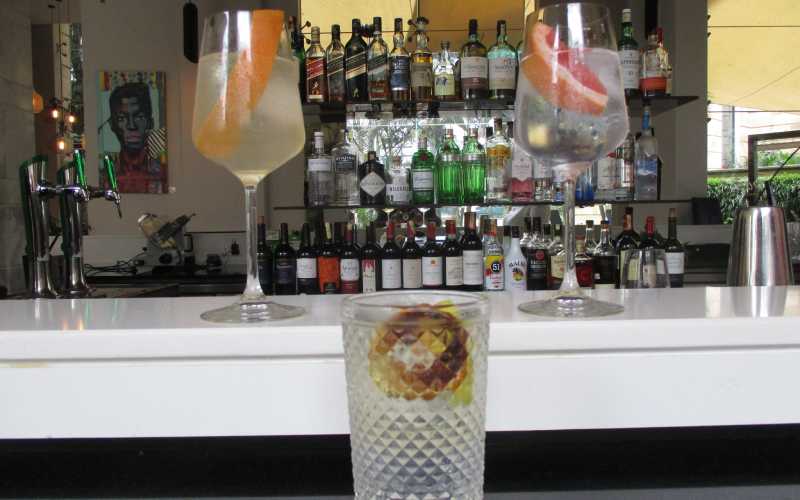 Happy belated World Gin Day spirit lovers.
In the spirit of the day, Tapas Ceviche Restaurant in Riverside this weekend hosted a gin-tasting dinner set up by Tanquery Gin and its associates. 
It was an evening honouring the day's special occasion, World Gin Day, which is marked internationally on the second Saturday of June to celebrate the drink and the brands around them, be they bars and restaurants or different gins across the world.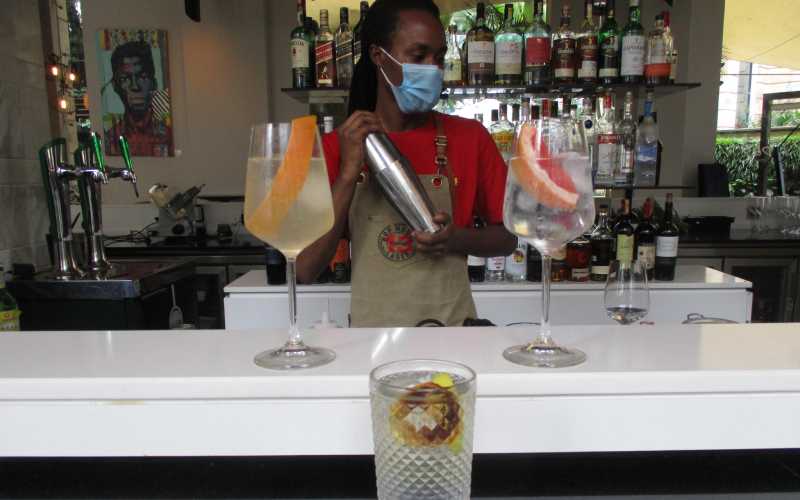 The day is humorously marked on Saturdays to allow Sundays for "recovery" from the effects of a gin shot or cocktail or two.
"Simple, it's a day for everyone and anyone (over the legal drinking age) to celebrate and enjoy gin! The day is for the love of the category and ultimately aims to give a platform for bars and brands to engage with the gin loving public," reads in part a description of the day on worldginday.com.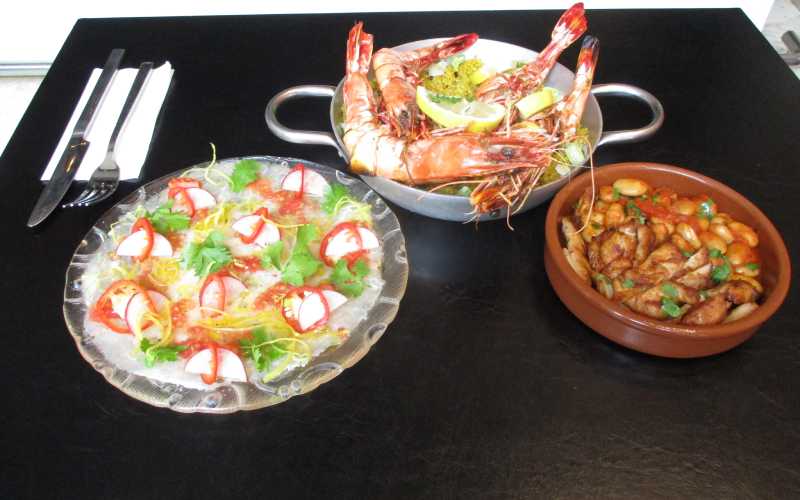 The pairing kicked off with London Dry served alongside fresh fish carpaccio, the perfect marriage seeing as it has citrus undertones.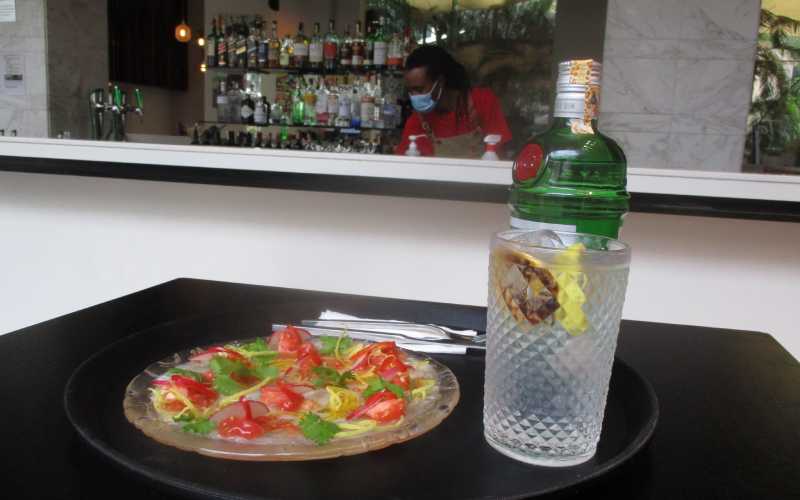 "The dish is a red snapper cooked in citrus juices and served with tomato and red radish," said Fridah, a waitress explaining the combo, adding that although many Kenyans are hesitant to eat raw fish, this was made safe to eat by the citrus juices and would be great as an appetiser.
The second dish was a Mexican cuisine; it included an inspired dish, grilled chicken thigh paprika and white beans, served with sevilla with lemon squeezer and orange garnish.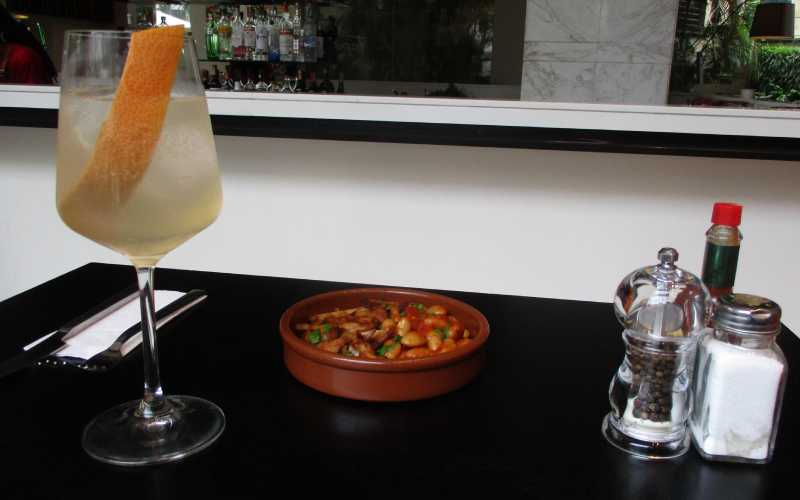 The last dish was a splash of seafood, grilled prawns Gambas la Brasa with saffron rice, served with No Ten tonic. 
"In simple terms, these are grilled prawns served with saffron rice. Made unique by the infusion of the saffron spice as an ode to Spanish cuisine," said Fridah.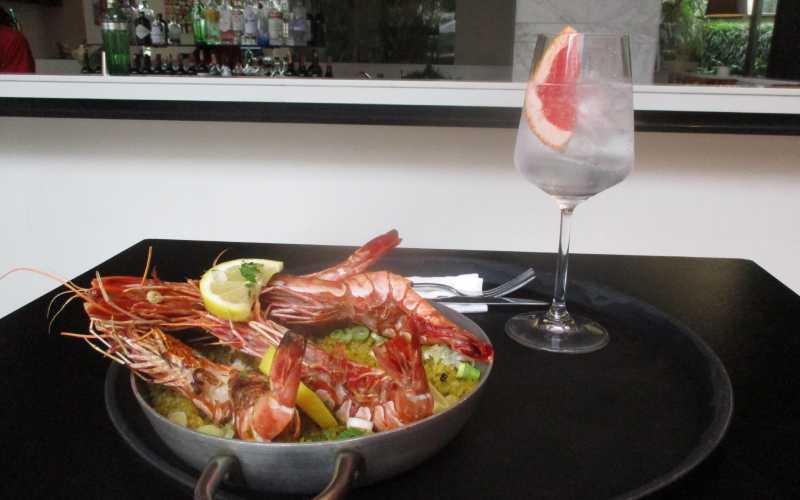 Gin has been growing in popularity locally, with known brands quickly climbing to be a home and bar favourite for revellers across the country.
In the UK, the popularity of the drink has surpassed that of whisky, reported by The Independent as "becoming the nation's favourite spirit."
"The drink is steeped in history too. Ever since European apothecaries began distilling gin and selling it as a cure-all in the 16th century, the juniper-flavoured liquor has waxed and waned in popularity.
But, thanks to the great gin renaissance of the 2010s, it has made a stunning comeback and is now widely recognised as the go-to tipple," reads in part a World Gin Day piece on The Independent.