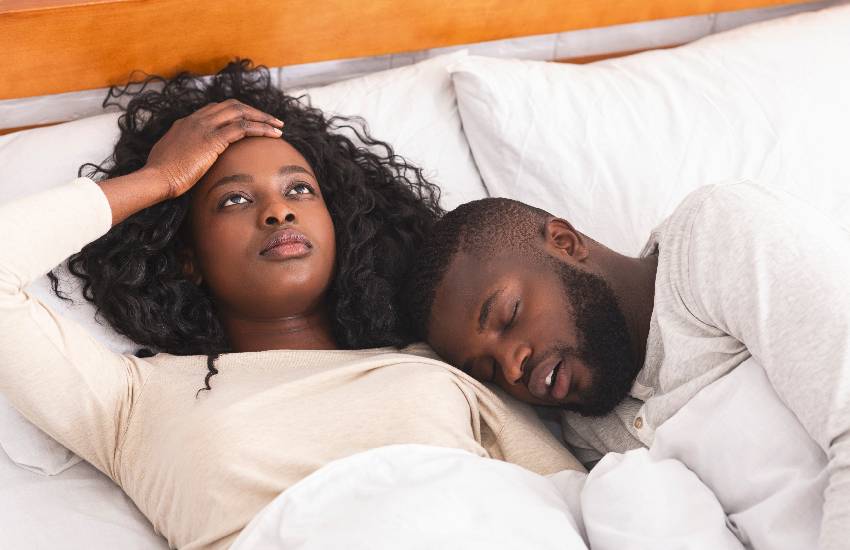 In 2001, Missy Elliott released a song titled One-Minute Man featuring Ludacris and Trina. It was an instant hit, especially among Nai women. It became the attack song by city women on men they considered bure kabisa in the bedroom. It goes something like this: "Break me off, show me what you got, cause I don't want no one-minute man." 
Read Also: Men's greatest fears before 'munching the forbidden fruit'
It is also a familiar sing-along tune for women whenever they are feeling freaky in the early hours of the evening at a nightclub. These are lines that can intimidate men, especially those unsure of their staying power in the sack. And according to a majority of women, there are truckloads of the 'one-minute man.' It is one potent comeback for women when a man is told to, 'perform' with a capital 'P.'
Granted, there are medical and psychological reasons that often take a toll on a man and his manhood, but women have no love for men who happen faster than you can say "Sister Nyaatha!" Indeed, this is the living, breathing elephant in many bedrooms across the country.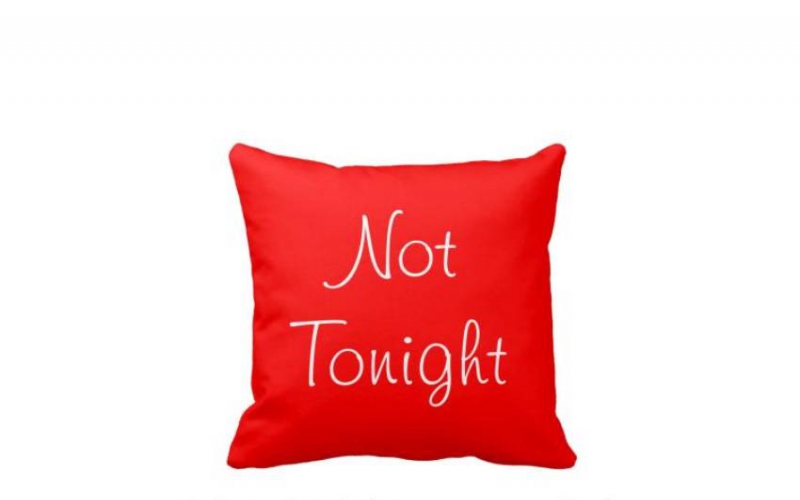 The 'one-minute man' finds himself in a situation that implies a lack of ability, control and masculine authority. Premature ejaculation can attract more than just disrespect. It is a touchy phallic issue that fuels infidelity (from the woman) and marital strife, besides driving men into clinical depression.
It has put many marriages on the brink of the divorce precipice. In fact, just recently, a female politician threatened to divorce her hubby because he was a 'one-minute man' and threatened to replace him with a baru baru dude endowed with more 'horsepower.'
They have since resolved their issues and the man has promised to nguruma in bed. The Nairobian spoke to some city women who agreed that the 'one-minute man' is one of the thorny issues in relationships - more serious than being rock bottom broke or slaving in a low paying job.
Priscilla Wairimu, an accountant at a city college, claims that her husband's one-minute sessions started after he lost his job three years ago. "I don't know whether this is influenced by the fact that he spends most of the time at home anticipating my return from work. I have not gathered the courage to tell him since this is a very sensitive issue," she told The Nairobian.
She, however, says that she cannot walk away from her marriage because of the children. "In marriage, it's no longer about my satisfaction, but also the welfare of the children. My husband is not a bad person. I cannot leave him because of such a minor issue," Priscilla said.
Lydia Nzisa, a lawyer, has found a way to satisfy herself despite her husband's microsecond performances. "I try and get home a bit earlier and lock myself in our bedroom where I use sex toys in secret. My husband thinks he is doing a good job and that makes him happy. We are both happy, but I took the initiative to save myself from sexual starvation," she said.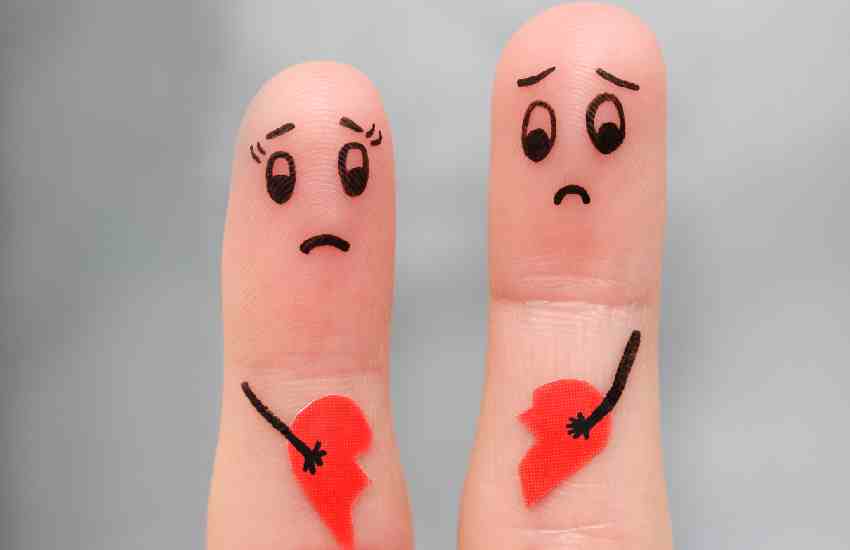 While Lydia and Priscilla are willing to do anything to save their marriages, Terry Mwamburi has been sleeping with her husband's younger brother. "My husband is always high and can't even last a minute. In some cases, he falls asleep on top of me. His brother on the other hand is still energetic."
Read Also: Tragedy strikes as student faints during deadly bedroom marathon
We asked men what they thought of doing 100 metres in a marathon and Eric Itwaara, a 30-year-old realtor, observed that: "It can happen for a number of reasons. Maybe she made you wait for so long, or you are too excited. But real men try to contain the excitement."
Eric adds, "It is a fairly normal occurrence as every honest man can attest to. The trick is how you handle it, not make your way of doing things." Paul Letiwa, a 34-year communications professional, says the one-minute man is the reason a wife sleeps with the shamba boy and "his woman will always cheat on him, and gossip about him in the salon." She advises that the one-minute man "should learn to be patient...and maybe master the art of foreplay, but if symptoms persist, he should see a specialist."