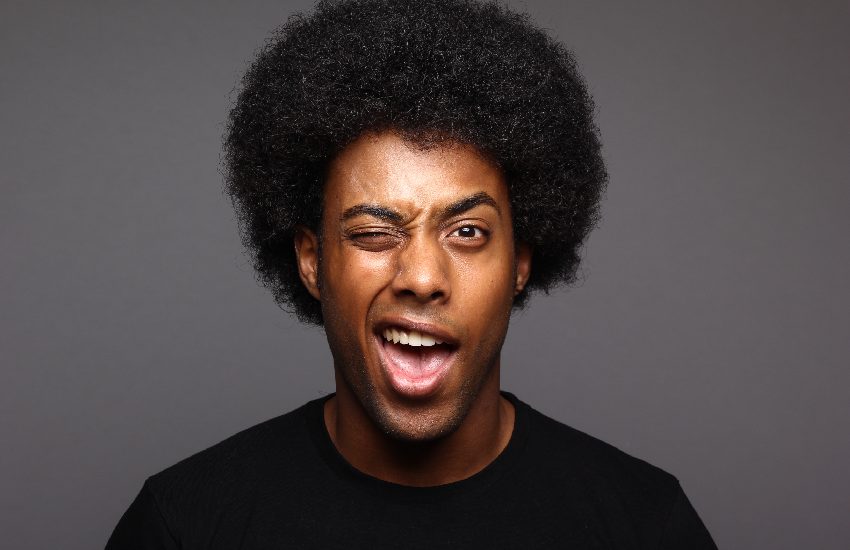 In the mid-1990s, the song 'Afro Puffs' by the Lady of Rage shot to onto the billboard charts, like a crowning afro puff on top of a square neck. 'I rock rough n stuff with my afro puff,' she raged, as a corn-rowed young Snoop Doggy Dog encourages her with 'yeah, rock on, Lady of Rage.'
For sure, by 1996, it was an act of defiant rage to wear an afro-puff on your head, especially if you were a man. By then, the hairstyle fad, courtesy to the worldwide black male adoration of Michael Jordan, the god of basketball, was a 'Jordan.' (A 'Jordan' being the fad, then, of shaving off all your hair, till your crown glistened).
This was why rappers like the legendary Tupac Shakur used to shave all their hair. It was cool! And the mid-1990s being the era where every Kenyan wanted to relocate to 'the States' and also the eon of 'aping America,' Kenyan jamaas who were into 'Air Jordan' all got clean-shaven cuts.
Read Also: Hairstyles and shifting trends- The changing world of male grooming
Also, this was just before DStv checked into the country in August 1998 with the EPL football. So basketball was a cool sport. Its king was Michael Jordan. People shaved their heads clean. 23 years later, and men who get a 'Jordan' (No. 23 haircuts) are now suspected to be hiding a kihara!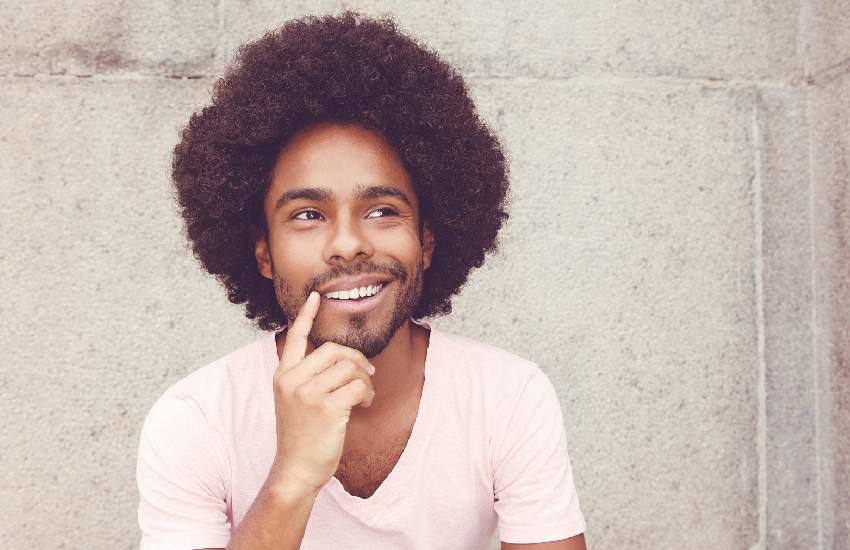 Back in the 1960s, as the Civil Rights movement took off like Sputnik across the United States, the radical group the 'Black Panthers,' (embraced at first by icons like Malcolm X) began to urge negroes (as African Americans were then called) to reject all-white artificial chemical styling of their hair, and instead just let their hair grow, au natural, and comb it out.
This is how both men and women of African descent in America began to have that gorgeous 'afro puff' that crowned their scalps like a halo. Much like the dreadlocks of the Mau Mau came to represent a certain 'rebellion' culture in Kenya, from the early 1950s until pretty much today (within certain conservative circles), the AFRO was a symbol of rebellion against oppressive white culture in the late 1960s America.
Until black superstars like pop-rock musician Jimmi Hendrix began flaunting it from 1969! Making the 1970s the Decade of the Afro, and highly fashionable, from New York to Nairobi ... In fact the Afro represented a certain 'being hip' lifestyle in the 1970s, that one was somewhat easy, hedonistic and decadent ... until right about 1980 when with AIDS coming in, Afros checked out as being not just a hair puff of the degenerate, but representative of a past decade.
In came musician Michael Jackson with his jerry curl hairstyle (and by 1982, the most successful musician on Earth), and hot on his heels, the genius Prince with his 'perm' hairstyle - and so out came the hot combs and the mafuta, and women, and many 'funky' men, began to spot perms.
Read Also: Women's love affair with their hair - When copied hairstyles backfire
Except that the reason people like Prince had put on perms was to sell albums to the white American and European music markets, by aping the hairstyle and also the satin rock look. For MJ, it may even have had a touch of psychosis ... He subconsciously wanted to be a white person, and so not only bleached his skin and did surgery on his nose (to make it thin and long), but also chemically straightened his hair, as did millions of adoring black cats across the planet.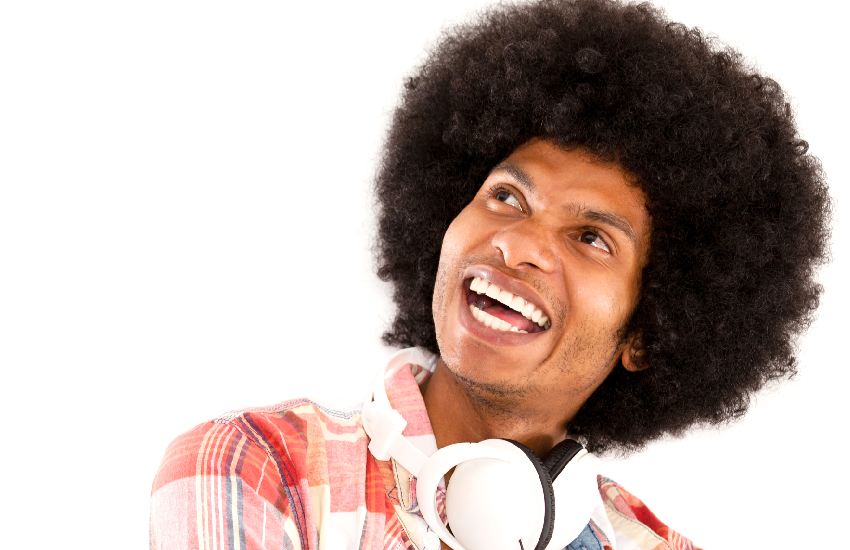 Not that we gave a damn! Whatever his motivation, his music was the soundtrack of childhood. But by 1989, the 'hood' or ghetto America was rising to the surface of black culture and consciousness, alongside a new generation of stars like movie stars Kid n Play and music groups like New Edition.
In the hood, to look good, even at the high school (that you got to drop out of), you got your hair cut in a BOX. It was a simple style for hood barbers to do, and even the black drug kingpins liked its simplicity. Cooler dudes, like Bobby Brown, would throw in a slope to the side fade, and you were good. 
Read Also: Is Diamond Platnumz a hairstyle icon model to Kenyan artistes
I remember (have pics) of me in a box, even in a school as straight-laced as Starehe Boys Centre. That's how convenient the box was, before Michael Jordan and his clean-shaven head made being bald a cool gig for the guys. In the late 1990s, for this writer, the Afro-puff was the hairstyle, as if I'd accidentally gotten stuck in a Hair-Style time-warp in 1979. But 20 years later, just as Covid19 creeped out of China last December, the Afro began its comeback. With lockdowns and barbers being avoided due to fear of corona, the Afro is back.
RELATED ARTICLES