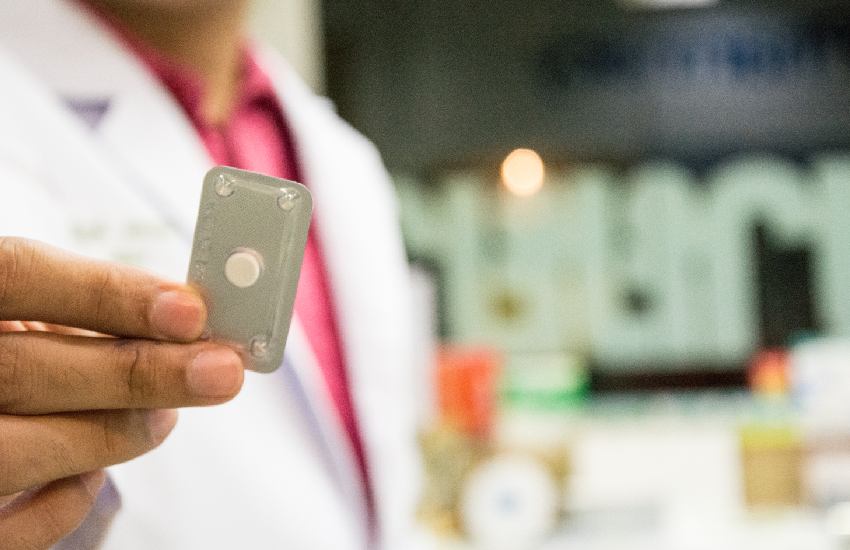 As Kenya celebrates the World Contraceptive Day, the Covid-19 pandemic has exacerbated the perennial problem of unmet need for contraceptives in Kenya.
In a letter to counties in May, Council of Governor's chair Wycliffe Oparanya warned that there was a drop in essential indicators, including demand for reproductive health services, immunisation and care for chronic illnesses, following an analysis from the Kenya Health Information System (KHIS).
"It was thus agreed that each county government should put in place measures to balance the demands of responding directly to Covid-19 while ensuring continuity in essential health service delivery to address the impact of Covid-19 on reproductive, maternal and child health, minimize fatalities and bad outcomes from none Covid-19 illnesses and conditions," reads the letter dated May 21.
Read Also:What is your choice contraceptive? Why the use of contraceptives has improved in recent years
A report attached to the letter showed that coverage for family planning services dropped significantly between January and April. Vihiga County, for instance, dropped from an average of 45 per cent to 27 per cent while Garissa dropped from six per cent to below two per cent.
Last year, during the International Conference on Population and Development (ICPD+25), President Uhuru Kenyatta promised that Kenya would end unmet need for family planning information and services by 2022. With the diversion of resources to tackling the pandemic, there could be diminished service delivery with resultant higher cases of unintended pregnancies and sexually transmitted diseases, including HIV, thus derailing the president's vision.
According to the Kenya Demographic and Health Survey (KDHS) 2014, one in every four women has an unmet need for contraceptive services. This is despite the devolution of healthcare services seven years ago. Kenya has 45 per cent contraceptive prevalence among all women, according to the annual progress report, FP2020.
Read Also: Why women shun oral contraceptive for implant, injection
The most commonly used contraceptive is the injectable at 48 per cent, followed by the implant at 18 per cent. Pills follow at 14 per cent while male condom comes in at eight per cent. Sterilisation and intra-uterine devices among women are at six per cent each. WHO says in times of crisis, disruption in reproductive health services can lead to a range of adverse outcomes, including increased unintended pregnancies and unsafe abortions as well as maternal and neonatal deaths.