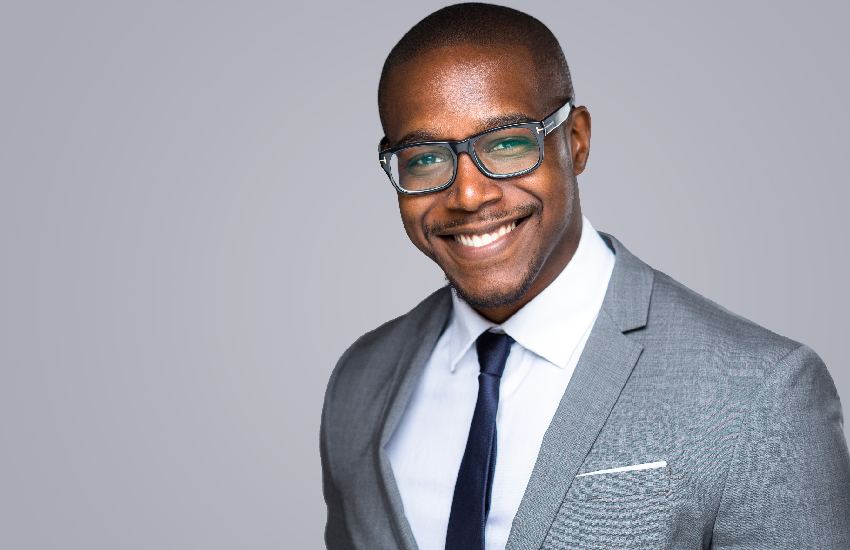 You might never have been to Manhattan, New York city. But, if you make a claim in the exclusive elite men's apparel world, you must know something or two about Brooks Brothers who made the city's Madison Avenue famous for its men's clothing line. Being the oldest men's clothier in the US, the 1818-founded brand owned by Italian billionaire Claudio Del Vecchio has 'out-clothed' itself. Since the days of Theodore Roosevelt, Brooks Brothers has outfitted 41 of the 45 American presidents - including Barack Obama.
A few executives in Kenya – who preach brand etiquette - can afford a suit or two of the now Marks and Spencer brand. Ordinary folks would make it rain by strutting its mid-range products like official shirts and other accessories - even if collected from thrift stores. Speak of class and all things good.
Read Also:Sh72,000 collection - Meet tout who has worn a suit every day for three years
Now, this symbolic and distinctive wear that has only followed a straight growth curve over the years is strangely bending on its death knee. It has filed for bankruptcy wrinkled by the Covid-19 pandemic and the suit made untrendy by a new generation shifting towards casual office attire. Unfashionably, its sales have drastically declined in recent times across its 500 stores around the world.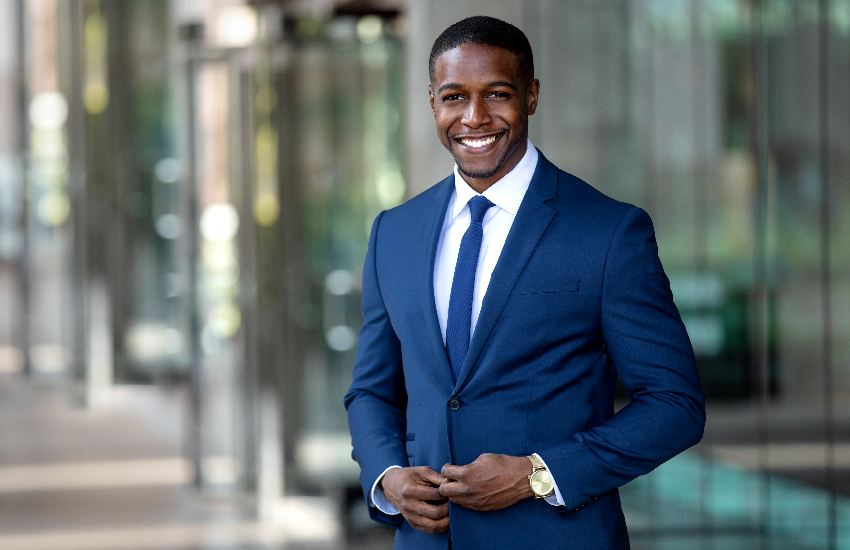 Now counting losses, it has moved to close 51 of its 250 locations in North America alone. That is a trailer of an end of an era fashion show, right? With working from home, the new norm and the office executive conference room becoming a deserted hall, the suit has slowly become irrelevant, an ornamental fabric hanging in the bedroom wardrobe.
Fashion designers and brands of men apparels are finding themselves in financial tatters. In Nairobi's CBD where most designer suits outlets used to thrive, some have already closed shop while others are struggling. Little Red has for example slashed prices for its wears by up to 50 per cent. The prices of suits are now down by 35 per cent. Just don't bother to ask how much as most of the suits there retail at Sh270,00 each on a normal day. 
And don't just blame it on Covid-19. Even in weddings and other ceremonial events, the formal menswear staple is no longer a symbol of power or masculinity. It hasn't helped that when it comes to offices, what passes for official wear has been revised by wealthy men like Steve Jobs and Mark Zuckerberg who dress (ed) in the most simple of clothes: jeans, T-shirts and turtlenecks.
Read Also:I dress the president - Meet 26-year-old behind Uhuru's iconic college jacket
This has created a seismic shift in what passes as professional wear from the suit -- this most quintessential of menswear ensembles - to a more casual look. Besides, suits are no longer a statement that one is in control as it was the case back then. To the contrary, when one is in control now, they are believed to wear what they want and not what makes them look powerful or ooze fear and attention. They no longer have the same influence they had as most fashion industry players observe.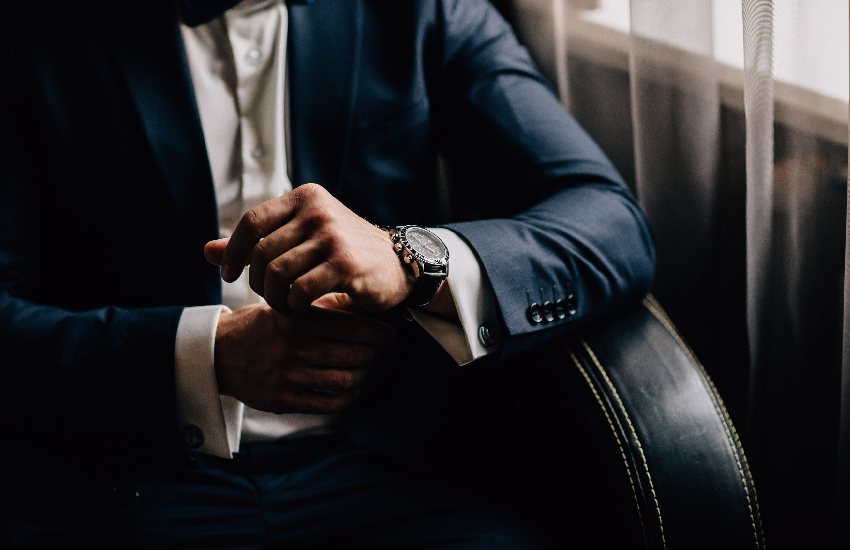 "Have you seen how our political leaders dress lately? Have you seen the well-cut print shirts the president and his deputy don away from that protocol blue suit and red tie they were ushered in power in? That should tell you something," says Ashok Sunny, whose clothing business specialises in custom-made tailored men's suits - especially for high-end events.
"The truth is times have changed and the so-called corporate look is being replaced by a more contemporary one," he says. Sunny, credited with dressing top models such as Mr Kenya and choreographing runway fashion shows across the region, admits that business has been dwindling as people ditch the 'power' suit.
Read Also: I only have five suits, two belts, one wallet– Manu Chandaria
And just like Sunny, many young designers and fashionistas in Nairobi are embracing the less contemporary feel – the black suit kind – when advising their clients on what looks to front. One jokes that unless you are running from trouble, in the current fashion era, you should never be caught wearing a full black suit – even at a 'funeral'.