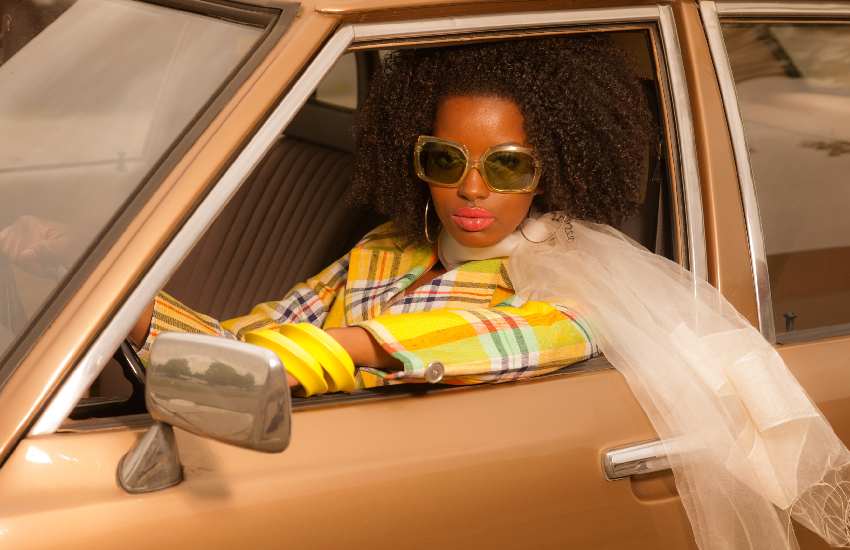 Fashion is generally cyclic in nature and it is no wonder some of the biggest trends in the 70's are making a great comeback in this day and age.
You have probably seen several fashionistas and bloggers posing with outfits from their mom's wardrobes and closets from time to time. While vintage fashion is fast becoming a trend, there are a few picks that have swiftly become a girl's must-have.
Scarves
From their big trend in the earlier years, scarves have made their way into our closets and, no, we are not complaining. It is amazing how such a simple fit is almost becoming a wardrobe staple. It is probably because of the numerous available ways to style it.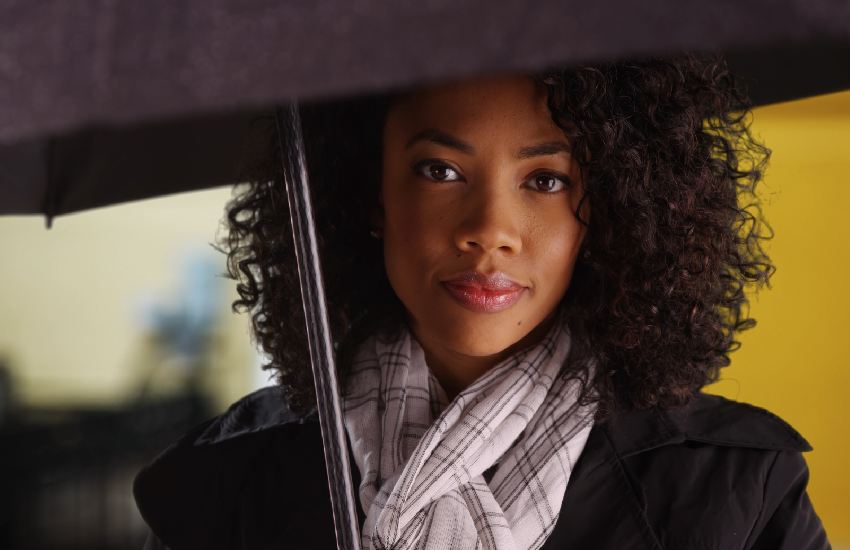 Some prefer their scarves tied around their neck while others prefer them as crop tops thanks to the many available DIY videos available from content creators. There's the famous way of tying a scarf over ones' head 'babushka' which is probably the most common.
Knee-high boots
I bet almost every girl owns at least a pair of boots somewhere in the house. When it, however, comes to knee-high boots, these are a stylish pair that you should have, if you don't have some already.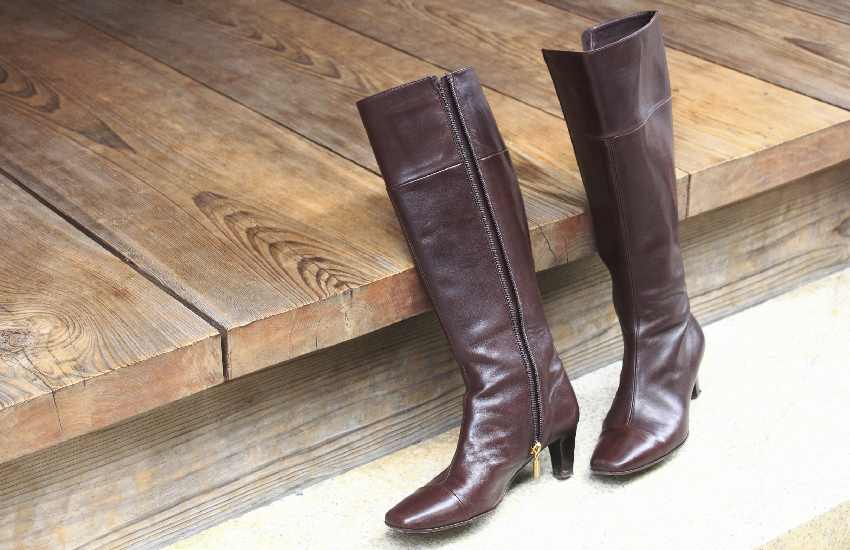 Fast making a comeback into the fashion scene, they are getting the reception they deserve.
Puffy sleeves
Who doesn't love puffy sleeves anyway? It makes sense why they made a comeback. It's amazing how much local designers are embracing this trend and pulling off these back in the day trend.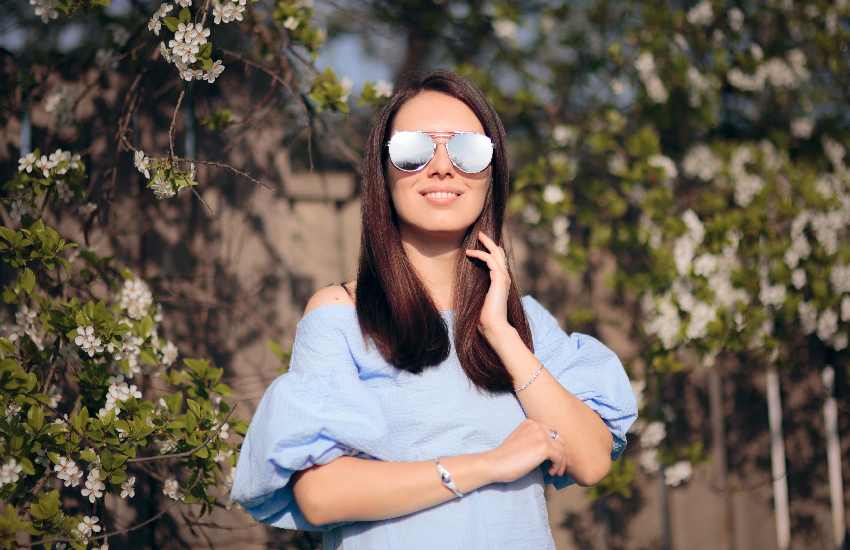 Thanks to puffy sleeves, we can conclude that when you have an outfit that has these dominant sleeves, you make a fashion statement unapologetically.
Metallics
If you are as keen as I am, then you have probably seen that most party dresses are metallic, right? Yes, you guessed right, welcome metallic to the trends from the past.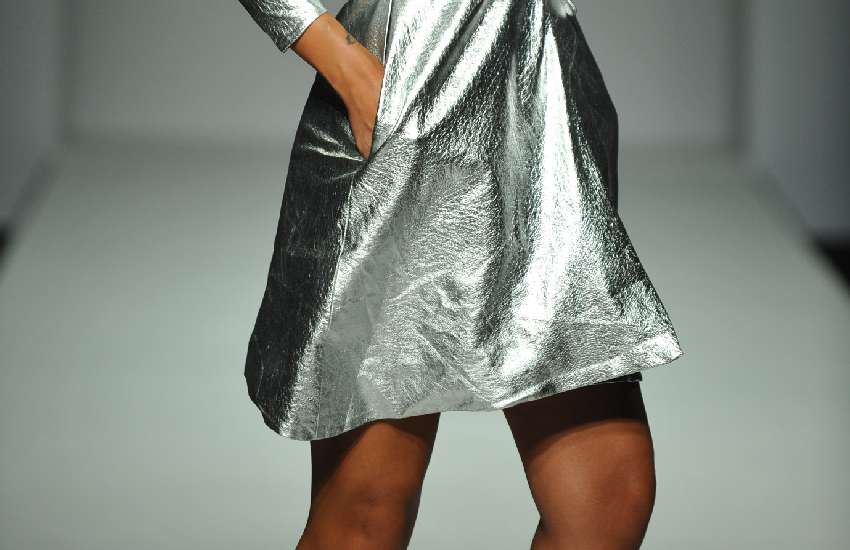 The best part about all these is the fact that metallic is not only limited to party dresses but to other stylish fits as well. Metallic bags are also common especially on the red carpet to add on some glitter to the entire outfit.
Mules
Mules are quite popular among us nowadays. They are comfortable, chic and oh so classy. What's more exciting is that they come in different colours and shapes giving you an opportunity to style them in your preferred choice.