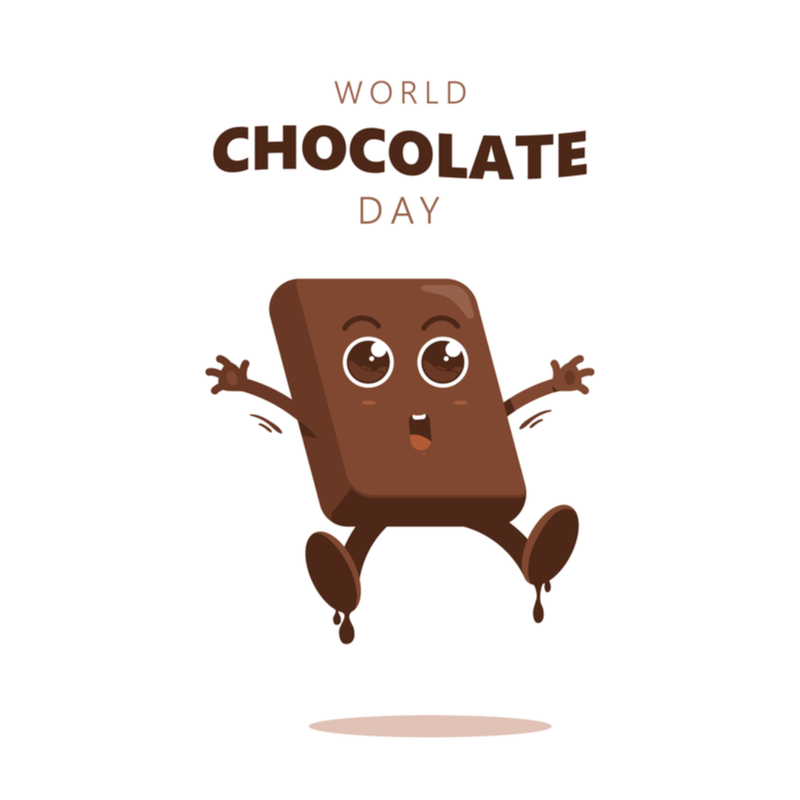 With everything going on in 2020, many would agree that the world could use a little chocolate goodness right now. We are in luck, as yesterday, July 7, was World Chocolate Day. The goodies are flowing.
There is evidence showing that people have been enjoying chocolate from as far back as 1750 BC. Cocoa, from which chocolate is made, did not originate here, but after being introduced in Africa in 1874, the continent now produces most of the world's cocoa, with 60 percent the cocoa produced coming from West Africa.
Being the home of chocolate, should we indulge? The answer is a resounding yes. Dark chocolate comes highly recommended by nutritionists the world over.
While a lot of people reserve chocolate as a special treat, chocolate has also been found to be beneficial for your health. Research shows that dark chocolate with a high amount of cocoa in it (75-80 percent cocoa) is highly nutritious and has a ton of antioxidants. These neutralize the harmful free radicals in your body. Dark chocolate has also been shown to lower bad cholesterol and reduce insulin resistance, which helps stave against heart diseases and diabetes.
Studies have also shown that dark chocolate helps improve brain function by improving blood flow to the brain. It's key to note is that chocolate has its fair share of calories, and not all chocolate is created equal. For you to experience the benefits, choose chocolate that has above 70 percent of cocoa in it.
So if you wanted an excuse to indulge, World Chocolate Day, would be the best day to do it, by having yourself a guilt-free bite of a delectable dark chocolate bar or cup of hot cocoa today!