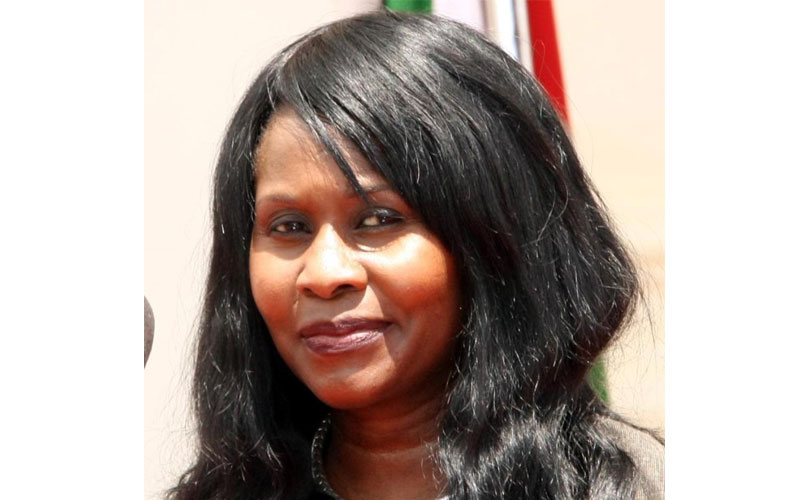 Jeremiah Musungu Awori: The ecclesiastical patriarch and pioneering African Canon of the Anglican Church in Kenya had 15 children of whom Grace Wakhungu, sister to former veep Moody Awori, is one of the daughters.
The Wakhungus are thus hived from the larger Awori family that has dominated politics, education, commerce, medicine, engineering, sports and academia in Kenya.
READ ALSO: Why the Aworis are the Kennedys of Kenya
Watson Omulokoli: A professor of church history at Kenyatta University, writes in the Dictionary of African Christian Biography that fewer ways of remembering someone beat "the exploits of their offspring" since "their legacy survives through an enduring dynasty" and "few families in Kenya could compare with what the larger Awori family represents and has achieved."
Grace Wakhungu: The former general manager at Kenya Reinsurance and Consolidated Bank dabbled in teaching and later business, mostly as a co-director at Erad Supplies and Juma Construction alongside the late Jacob Juma who was murdered. She married a leading Bungoma medic with whom she had five children, including Prof Judi Wakhugu.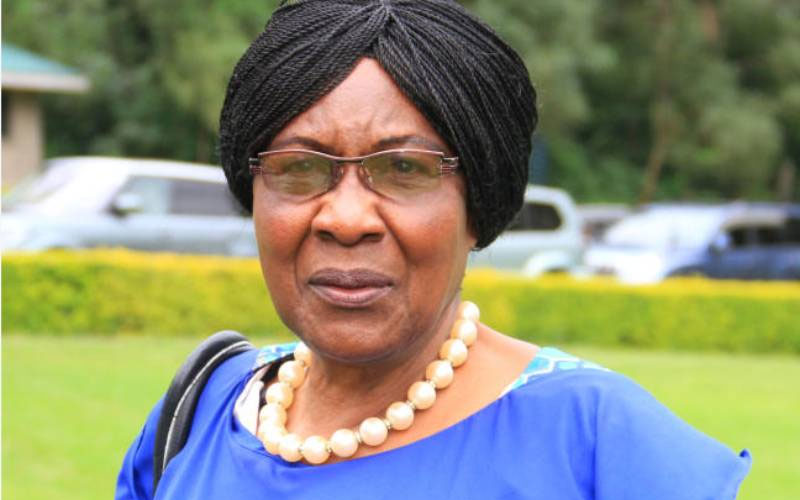 Ben Wakhungu: The former advertising executive is credited with suggesting the addition of '92 in the name of the famous Youth for Kanu '92, of which he was part. He works at Chain Reaction (EA) Ltd.
Prof Judi Wakhungu: The former Executive Director, African Centre for Technology Studies in Nairobi is also the former Cabinet Secretary for Environment and Natural Resources. The bronze medallist during the 1987 fourth All-Africa Games in Nairobi is an alumnus of St Lawrence University, New York (BSc in geology), Acadia University, Canada (MSc in petroleum geology) and Pennsylvania State University, USA (PhD, energy resources management).
She became the first woman geologist in the Ministry of Energy and later the first female petroleum geologist at the National Oil Corporation and the first female faculty member in the Department of Geology, University of Nairobi.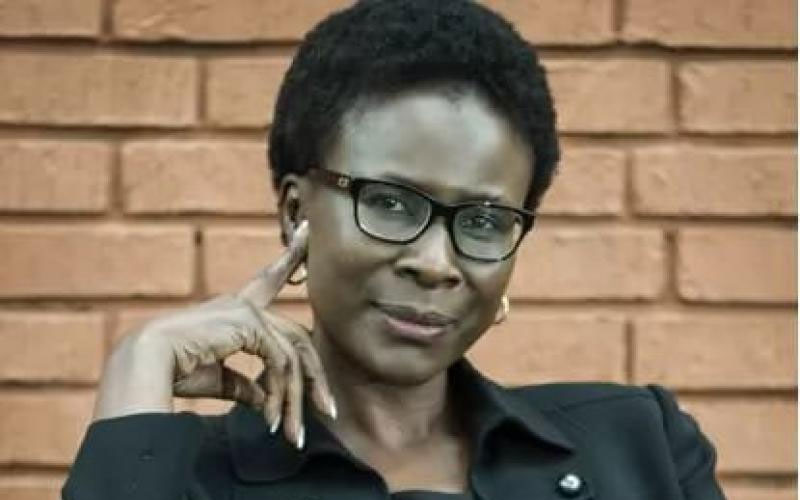 Susan Wakhungu-Githuku: The former Africa Group HR Director at Coca-Cola is an author and publisher of inspirational coffee table books. The economics and psychology major dabbled in media, reporting on tennis for the Kenya Times besides management columns for The East African.
The first black African woman to have played at Junior Wimbledon Tennis Championships in England was married to Tony Githuku (TG), a swimmer and rugby player for Kenya and whom he met during the 1978 third All-Africa Games in Algeria, where she won gold and silver medals. They had two children before TG succumbed to pancreatic cancer.