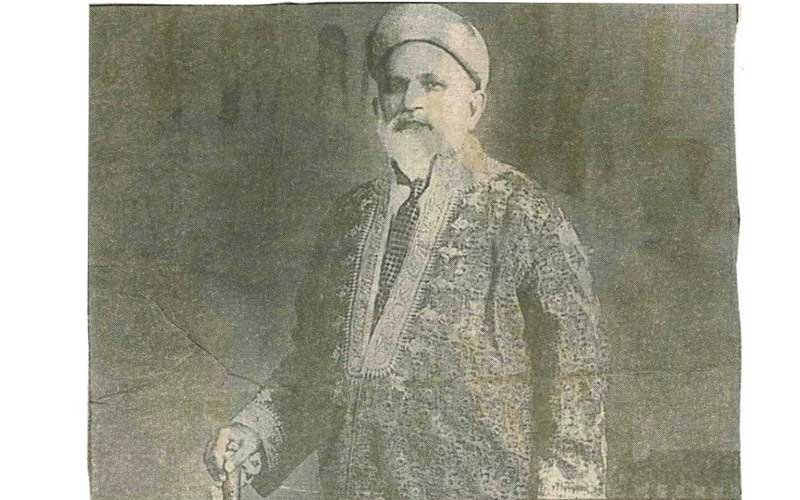 Alibhai Mulla made his mullah in Kenya as a merchant, 'importing' labour. Of course, we all know his last name, Jeevanjee and the eponymous Jeevanjee Gardens he donated in 1906 to the people of Nairobi.
When he donated the Gardens, AM Jeevanjee was a wealthy dude. Never mind he left his conservative Bohra community heritage in Pakistani for East Africa without having "chewed" books that much. But he was to coin his dough during the construction of the Uganda Railway.
He could speak English, you know, and the odiero colonialists could easily do business with him. In due course, Jeevanjee shipped more than 30,000 coolies as a deal from the Imperial British East Africa Company which ran Kenya on behalf of Britain!
Founded The African Standard
This means Alibhai Mullah was one of the earliest investors to profit from 'human resource management' when he went to Punjabi, India, and brought skilled labourers, artisans, bricklayers, carpenters, plumbers, tailors and mechanics for the railway project.
Railway stations were needed along the 'Lunatic Line.' Alibhai Mullah got the contract besides erecting post offices throughout Kenya. Okay, where the railway passed.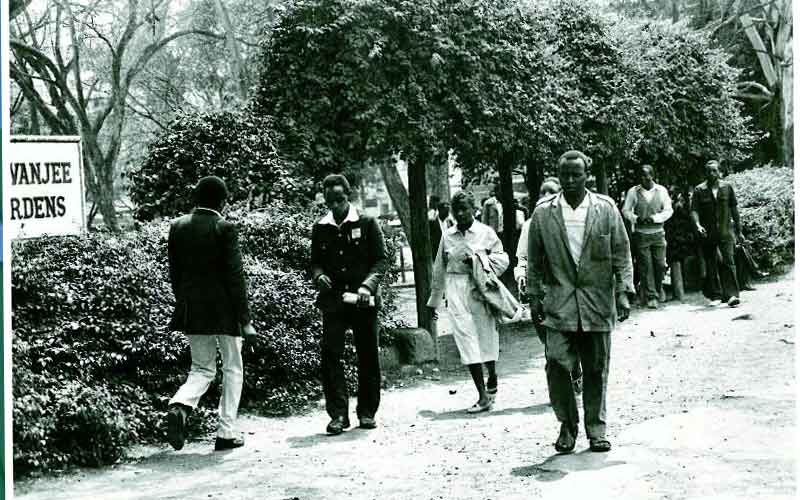 It was this railway that laid the foundation of modern Kenya, including the emergence of towns like Nakuru, Naivasha, Nyahururu, Eldoret, Kitale and Kisumu. The coolies Jeevanjee brought needed to be paid and the Indian Rupee made it to the interior and with it, a cash economy.
Indian coppers came over to guard the railway warehouses and the police force entered into our lives. AM Jeevanjee, according to his bio from his great maternal granddaughter, Zarina Patel (who saved Jeevanjee Gardens from land grabbers in 1991), provided support in cash and kind that saw to it that Nairobi became a city with roads, mosques, schools, social halls, shops, cemeteries and public places like Jeevanjee Gardens.
When you have mullah you join siasa and Alibhai Mullah was active in representing Indian interests at the Legislative Council then situated where the Bank of India stands on Kenyatta Avenue. Jeevanjee's other lasting legacy in his business forays before his death at 70-something in 1936 was the founding of The African Standard, now The Standard, in 1902… and still publishing!