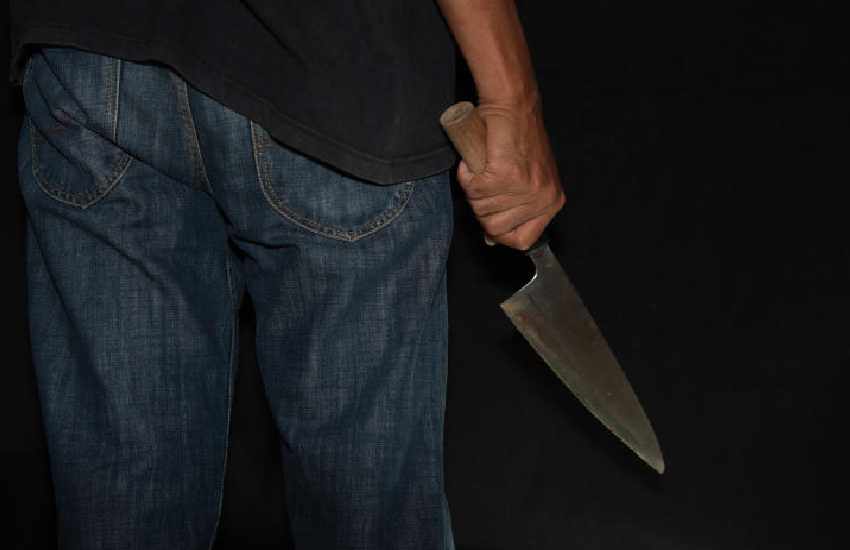 A man has been charged with attempting to kill his wife and to thereafter commit suicide.
Police officers investigating the matter claimed that Geoffrey Ooga dropped a suicide note at the crime scene after stabbing his former wife.
In a sworn affidavit, the investigating officer told the court that, "A report was lodged at the station that Ooga had gone to the house of his ex-girlfriend Rachael Nyaboke armed with a knife. He stabbed her several times in the chest caused her serious injuries. He then stabbed himself in the stomach in an attempt to commit suicide, but was restrained from further injuring himself by members of the public who heard Nyaboke's cries."
Read Also:Woman narrates to court how her mother brutally killed her father
According to the police, a suicide note believed to have been written by Ooga urging mourners to read it, to forgive him  and appreciate  the meaning of love was recovered at the scene of crime.
The note read in part: "To my friends and family, there is no one who will unite me with Nyaboke as husband and wife so that we can live like we did in the past. I have decided to take this action. To the family of Nyaboke, I am so sorry for what I will have caused you. May God rest our souls in eternal peace."
The court granted the officer's request for medication following claims that he could be suffering from depression. The matter will be mentioned in May.