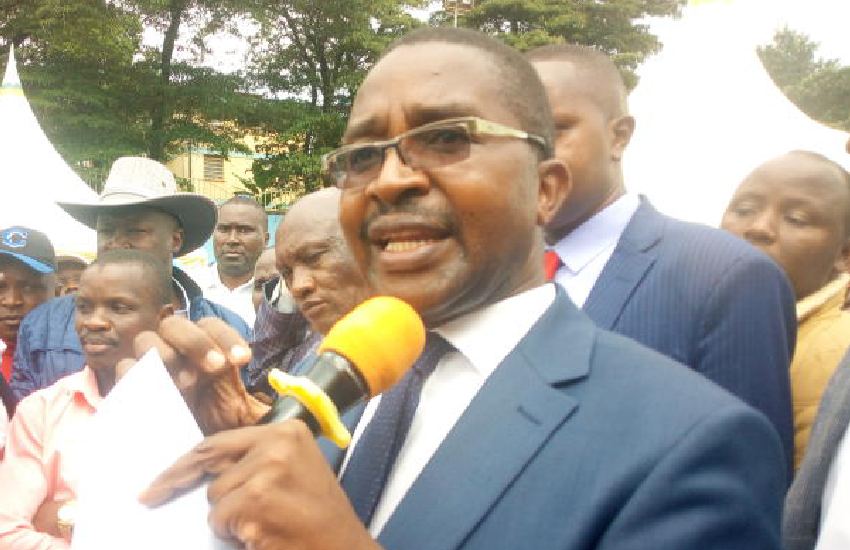 Murang'a county boss Mwangi wa Iria is urging married couples to sort out issues peacefully while shaving each other at home, like he does.
The governor who has temporarily suspended salon and barbershop businesses in his county said, there was nothing wrong with shaving one's partner
"It is time for couples to shave each other; even I do that at home as you talk about family issues peacefully. Mothers can later help their daughters with plaiting their hair, while husbands should also learn the art and show the same love to their wives," he said.
Covid-19 has no doubt brought the world to its knees, leading to global lifestyle adjustments.
As the world battles coronavirus, counties like Murangá are taking drastic measures to contain the virus.
Wa Iria ordered a temporary closure of all salons and barbershops in his county to curb the spread of Covid-19.
He is following in the footsteps of Nandi and Trans-Nzoia counties where hundreds of barbers and beauticians have been left jobless after the closure of their businesses.
Read Also: Sh67million on circumcision - Governor Mwangi wa Iria on the spot 
Wa Iria defended his directive, arguing that salons and barbershops were Covid-19 hotspots, given the communal nature of the businesses.
The governor said, "Barbershops serve many people, in fact up to a hundred people per day. That job requires people to get closer so that it can be done, not metres away."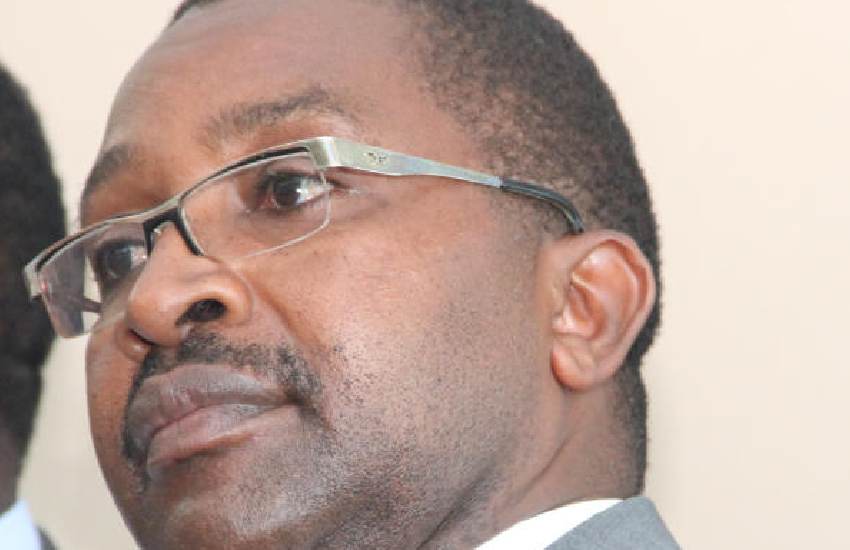 He explained that, "It requires touching here and there, and as you converse saliva is scattering all over and lands on customers."
Wa Iria added that those business premises were a ticking time bomb and "if we don't close them, we will suffer."
He added that more danger lies in the protective clothing that covers the neck in most barbershops because it is communal and "everyone leaves their saliva there."
The county boss also pointed out that salons are coronavirus hotspots.
He singled out the hairdryer which is shared by people who visit these beauty shops.
Read Also: I dare you to face me if you are circumcised- Governor Wa Iria warns water boss and billionaire
"Why step out looking beautiful yet you are a sick person? You should have your priorities right," the governor advised, appealing to residents to avoid these businesses.
"Even if you don't shave, just keep your long hair for a while," he said.
Murang'a County minister for health said businesses will resume after the current situation has improved.