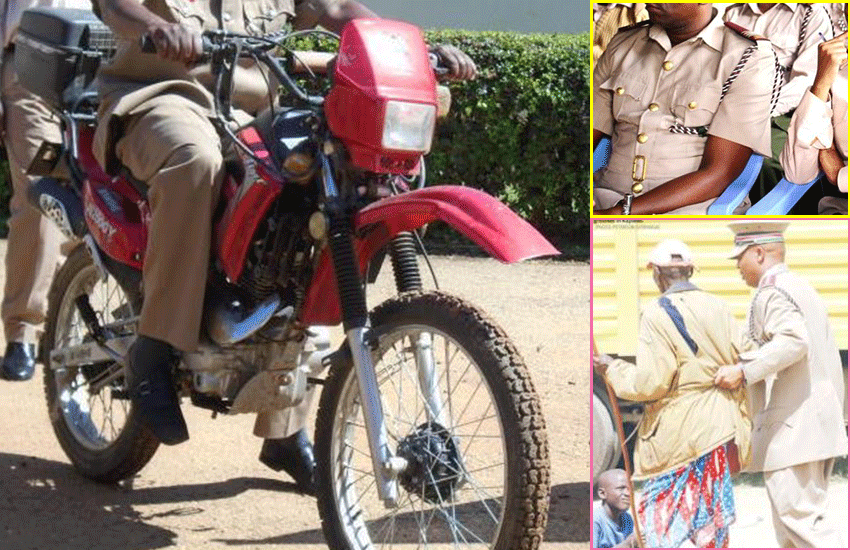 Chief Julia Kamwaru was in her office attending to her duties when a man stormed in carrying two dead hens.
Clearly incensed, the man jumped the queue, walking straight to the chief's desk to the chagrin of other people who had been waiting patiently in line.
The man interrupted Chief Kamwaru who was listening to another case involving a man who had defaulted on rent. Without shame for breach of protocol, the man dropped the birds on the floor and started ranting about a neighbour who had just made him a poor man.
He accused his 45-year-old jirani of having sex with his birds, resulting in the death of the poultry.
"I was shocked. This was a weird case," recalls the Mathare administrator while giving a sneak peek into a chief's diary.
According to Kamwaru, encountering bizarre cases, some bordering on the absurd, is part of their daily dosage of shock they have to contend with as they go about their job of ensuring peace prevails in their jurisdictions.
Ordinarily, chiefs and their assistants act as peacemakers, mediators, negotiators and law enforcers, all rolled into one. The seemingly important but an unappreciated role, exposes them to unique cases.
Nairobi chiefs deal with a cocktail of sometimes laughable cases.
Read Also: Meet Chief Julius Wanjau - Nairobi CBD's big, bad, no-nonsense sheriff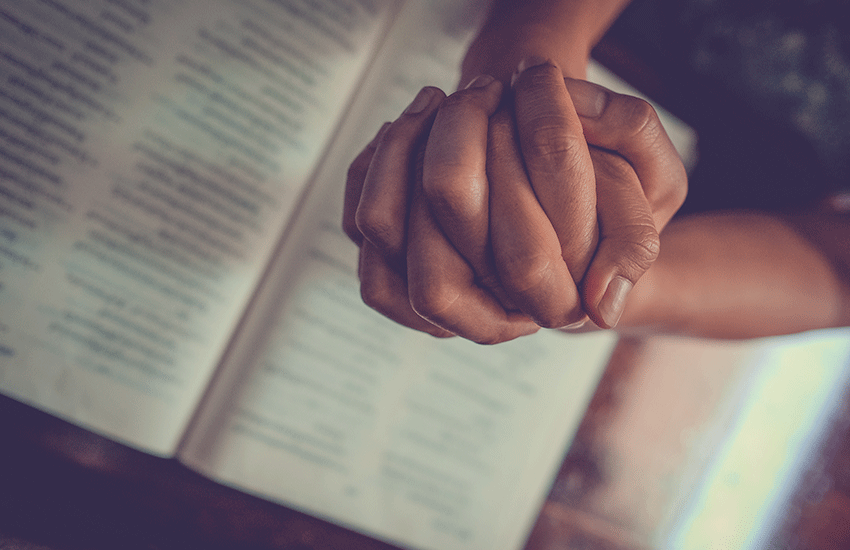 In Umoja estate, for instance, most cases are about pastors who have bestowed upon themselves the sole responsibility of 'herding the sheep' into their beds - and 'eating' them without any mercy or remorse.
A week hardly passes without the area chief having to handle delicate cases of pastors' amorous ways - which always involve snatching other people's wives or impregnating choir girls.
In 2019, Chief Leah Mburu handled 16 cases involving men of cloth who engaged in illicit affairs, only to later blame it all on the devil.
One particular case involved a pastor who is said to have assaulted his wife after she accused him of sleeping around. The pastor beat up his wife and injured her.
"The matter was reported to my office. I summoned him and he showed instant remorse, but not before blaming the devil for his untoward behaviour," said Chief Mburu.
In yet another case, the chief had to deal with a case in which a pastor was accused of impregnating his sister-in-law.
Read Also: Gitaru murders - Ex-chief's son was a known crook - Elder
If not solving marital issues or other small matters, they will be fighting to stay alive and safe from voodoo and witchcraft. Yes, you read that right. Witchcraft.
Such was the case with Viwandani chief Alexander Hoops Shehemi, who developed a mysterious boil on a vital part of his anatomy, which he attributed to witchcraft after he was forewarned not to demolish kiosks belonging to food and fruit vendors in Industrial Area.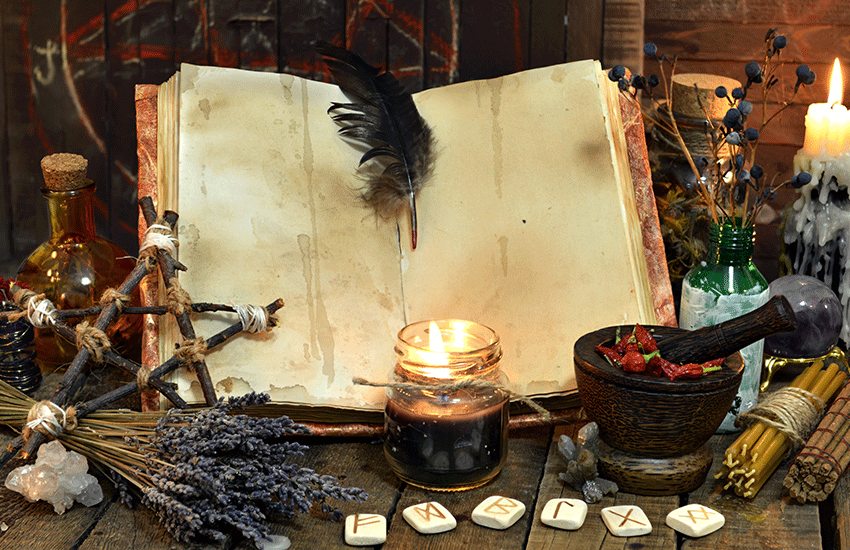 The small-scale traders warned Hoops of dire consequences after the administrator led an operation, demolishing their kiosks after some factory owners in the area complained that the vibanda were a nuisance.
"Soon, I noticed a boil in one of the most awkward places. Despite the irritation and pain, I frowned at the idea of going to hospital because, how could I face the doctor and explain myself," recounted Hoops to the delight of a couple of friends who were keenly following the conversation.
The problem was mitigated after an elder advised him to seek remedy from the displaced traders. And, he claims, he was healed after the women he had displaced gave him a concoction of herbal medicine.
Hoops also revealed how a man once threatened to bewitch him if he dared make an unfavourable ruling against him.
Read Also: Chief in court for stealing Huduma Namba registration machine
The man had been summoned to his office on accusations of practising witchcraft. Hoops was then the Makongeni chief.
"The man looked me straight in the eye and told me, 'Look here, if you joke around with me, I will cast a spell on you'. I was petrified. I never made any decision, instead I let him go and the matter just ended like that," said Hoops who has since retired.
Hoops was commended by the Office of the President for introducing Nyumba Kumi Initiative after the post-election violence of 2008.
Former Chief Philip Ambuka recounted to The Nairobian about his encounter with a mganga. He claimed he could help a woman trace her husband who had gone missing.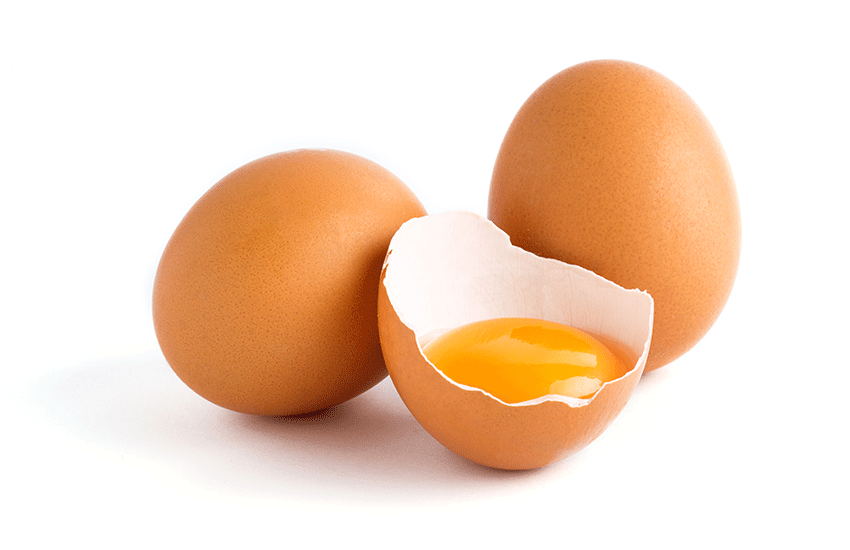 The woman had sought Ambuka's help in trying to find out the whereabouts of her husband who had been missing for two days following a domestic tiff.
The mganga who got wind of the matter walked into the chief's office carrying an egg. He wanted to help the woman trace her husband.
"This egg is like a computer. It will trace your husband's whereabouts, provided you fulfill certain requirements. Your husband will resurface after two days," the mganga told the woman at the chief's office.
Such are some of the weird happenings chiefs encounter, especially in urban informal settlements and rural settings where they are held in high esteem.
Read Also: Nairobi's 'most wanted' chief
Chiefs and their assistants are thought to have a solution to every problem. They are loved because they provide instant justice - unlike the courts where wheels of justice often grind slowly and are damn expensive.
Although people living in slums love chiefs, the middle class and elites prefer the courts. They seem to hate these administrators whom they see as 'colonial masters'.
Chiefs were the eyes and ears of the colonialists. They enforced tax collection while enjoying privileges inaccessible to the common man.
In their heyday, chiefs were powerful - before their powers were trimmed following the abolition of the Chiefs Act brought about by the new Constitution enacted in 2010.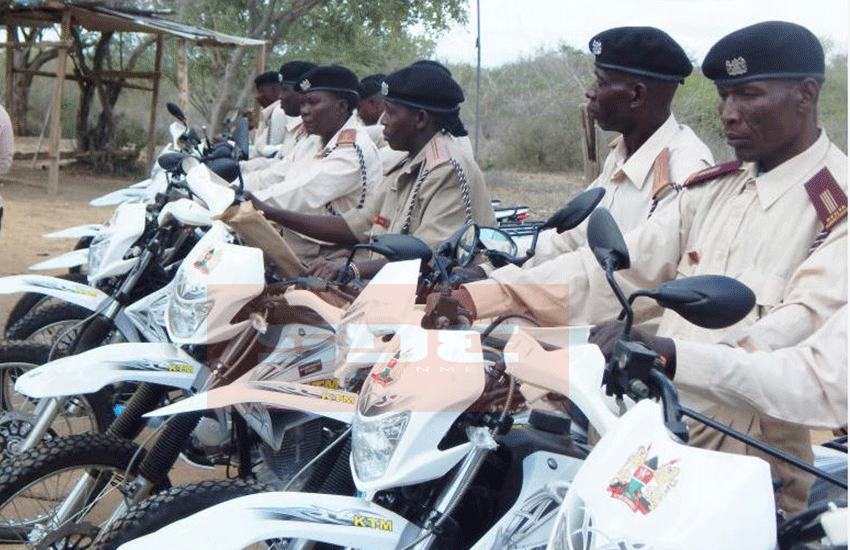 The Act was created by the colonial government in the 1920s to give the local government administrative powers. It empowered chiefs to arrest, compel attendance before courts, fine suspects and maintain cells or other places of confinement.
The punishment for disobeying a chief included fines, month-long jail sentences or community service. It also gave chiefs authority to regulate land uses and execute compulsory labour.
According to Lameck Osieko, chairman of the peace committee of Njiru sub-county, chiefs are the first line of defence when it comes to settling disputes. Sometimes they avert bloodshed or chaos by arbitrating disputes that could otherwise turn ugly or expensive, according to Osieko.
Secondly, says the senior citizen, chiefs are the face of government at the grassroots where they ensure peace and harmonious co-existence.
"One may assume the cases chiefs handle are minor and irrelevant, but those who seek their help leave satisfied because they don't get the same treatment from police officers," says Osieko.
Apart from handling seemingly ridiculous cases, the administrators hunt illicit brew dealers, vet applicants for social groups, confirm deaths, issue funeral gathering permits, monitor school-going children, attend burials, and respond to outbreaks and disasters, among other duties.
Read Also: No nonsense Homa Bay chief who canes cheating husbands
They also listen to spousal, inheritance, funeral, school fee, land, boundary, witchcraft and night-running disputes.
"We are woken up late at night by phone calls from those seeking help. In fact, if your spouse is not understanding, being called at such odds hours can strain the marriage," said assistant chief Asman Namusia in a previous interview.
In Nairobi, most of the complaints to the chiefs revolve around land disputes, domestic wrangles and petty theft. For instance, out of the 10 cases that land on his desk, seven are about domestic problems among couples within the Embakasi jurisdiction of Senior Chief Paul Chandoek.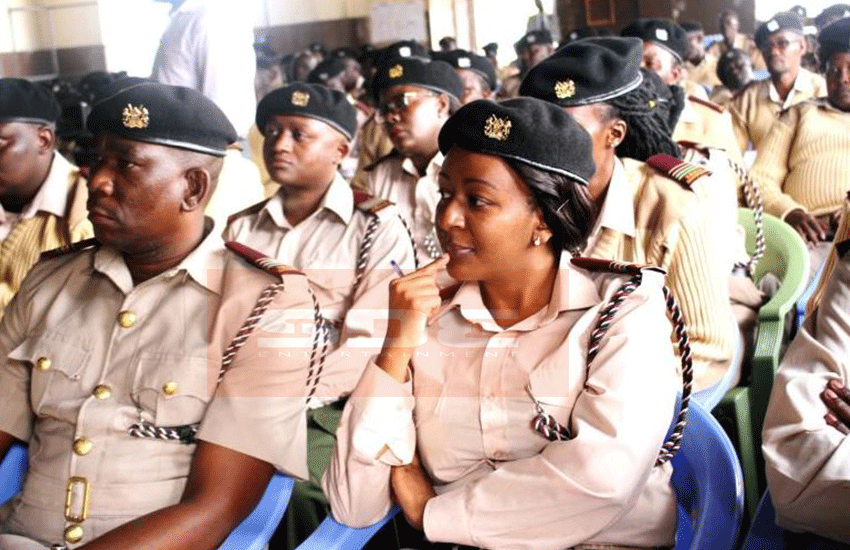 One of the startling domestic cases the administrator handled recently involved two close friends, Janet and Mary, who fell out after one of them allegedly snatched the other's husband.
The administrator also arbitrated a similar case involving a man who was mistreating his first wife. The man was housing his two wives in a single room within Tassia estate and was alleged to be mistreating the first wife who would sleep on the floor while he enjoyed the warmth of his second wife in bed.
"Tired of being mistreated, the first wife hatched a plot to harm the husband and her co-wife. I learnt this when she came to my office for help. I talked her out of the evil plan and summoned the husband," reveals Chandoek.