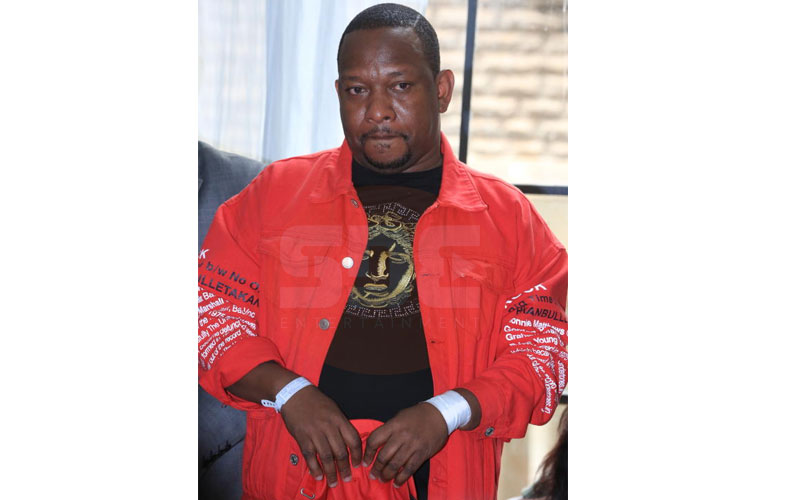 Kenya's flamboyant politicians love to party over Christmas. Their social media pages are usually replete with pictures of wild celebrations from exotic locations- like it is a competition.
But for some politicians, such celebrations are likely to be out of the question this year. Top on the list are governors facing charges in the anti-corruption court, the latest being Nairobi's Mike Mbuvi Sonko, the ultimate king of flamboyance.
Last year, the governor threw an extravagant bash at his Mua home in Machakos, where guests were spoiled for choice, given the amount of food and drinks on the table. With criminal charges and a political nose hanging around his neck, summoning the spirit for a night of merry making will be a tall order.
The fact that he had to surrender his passport to the court as part of the bail conditions also means he cannot fly overseas. Sonko is also under immense political pressure from powerful state operatives who may not want to see him in office. And with paranoia relating to a plot by his "enemies" to poison him, chances of the 'King of Bling' having a ball this Christmas are slim.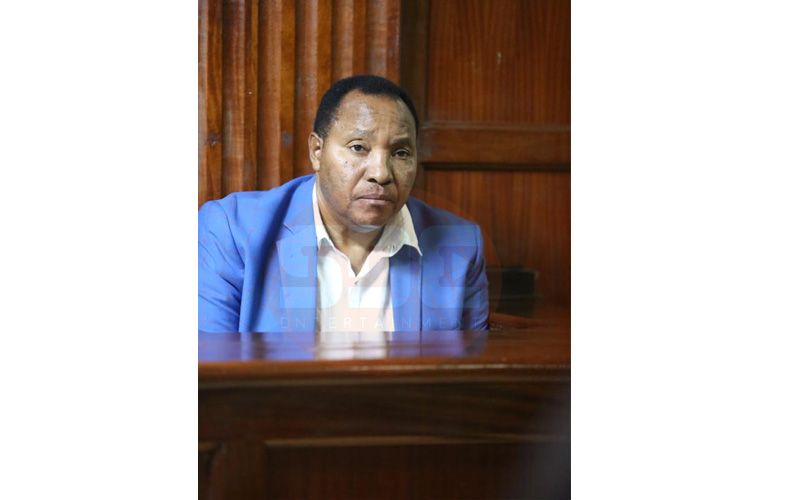 Across in Kiambu County, impeached Governor Ferdinand Waititu will also not be having a merry Christmas as he is also in court alongside, among others, his wife, Susan Wangari, over alleged irregular award of tenders worth Sh588 million to companies associated with him and members of his immediate family.
He was the second governor to be barred from accessing his office on the strength of an order by Justice Mumbi Ngugi that governors charged with economic crimes vacate office during the duration of their trial.
The first to be barred from office pending the hearing and determination of his graft case was Samburu Governor Moses Lenolkula, who is accused of irregularly obtaining Sh84.7 million by supplying fuel to the Samburu County Government through his fuel company, Oryx Service Station, between March 27, 2013 and March 25, 2019.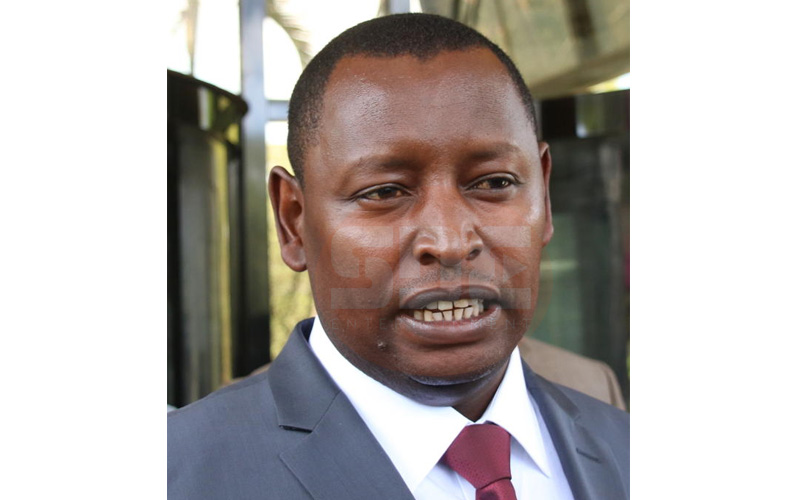 In addition, the Ethics and Anti-Corruption Commission secured an order barring him from selling, charging, leasing, developing and transferring a parcel of land in Karen, Nairobi. The anti-graft agency claims the property was bought using proceeds of crime and is seeking to recover the money.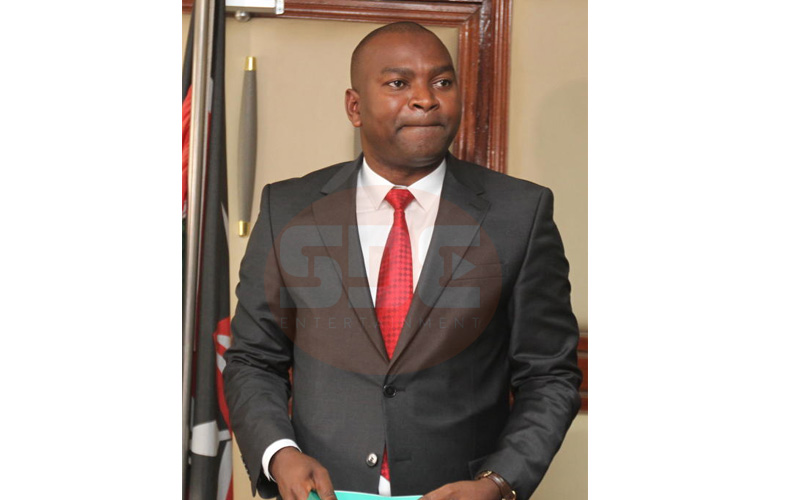 Corruption aside, former Sports Cabinet Secretary Rashid Echesa, who was sacked by President Uhuru Kenyatta on March 1, won't be enjoying his whiskey as has been the norm.
A big spender, Echesa, who told a parliamentary committee in February 2018 that his net worth was Sh40 million, has largely taken a low profile and it is unlikely this year's Christmas celebrations rank high on his priorities.
Addressing mourners during the burial of former Nzoia Sugar Company acting Managing Director, Michael Kulundu in April this year, Echesa, lamented that he was ignominiously sacked without an explanation from President Uhuru.
"I have a family, I have a following of people and friends asking questions which I can't answer. People are asking what I did to Uhuru. Even my own children are asking me why I was fired," said Echesa.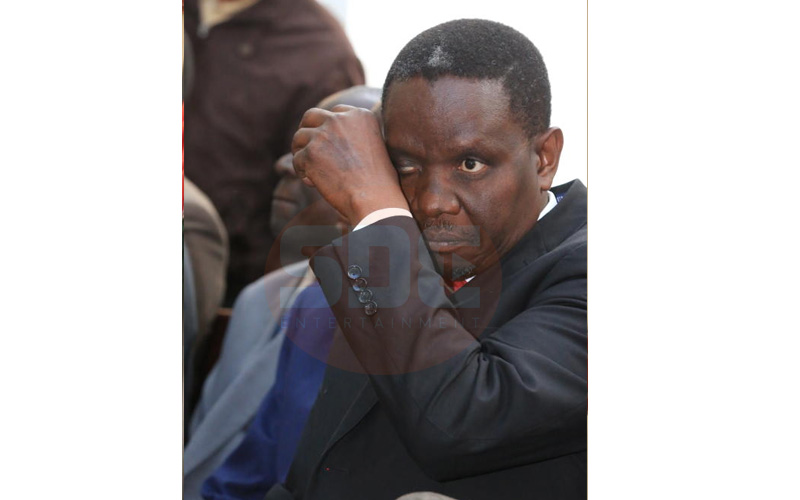 Former Kisumu County Assembly Speaker Onyango Oloo is also set to have a dull Christmas and New Year season after the Employment and Labour Court in Kisumu on December 10 upheld a decision by members to impeach him.
Justice Nduma Nderi dismissed the case for lack of merit as he held Oloo was properly served with a notice of impeachment and was removed by 42 MCAs.
Oloo, a former secretary general of The National Alliance (TNA), President Uhuru's former party (now defunct), had to walk on foot from the law courts after the Judge ordered him to surrender the Assembly car to his successor, while Nairobi Senator Johnson Arthur Sakaja, his junior at TNA, dined with kings.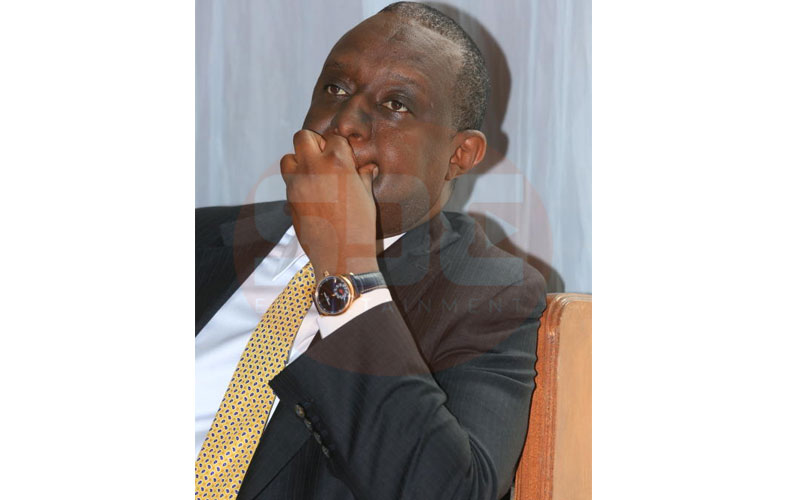 These are, however, small potatoes compared to the tribulations facing former Treasury Chief Henry Rotich. Lampooned for spending like a tea farmer with a bonus in the pocket when the government was borrowing left, right centre, Rotich is facing corruption charges; the first Finance minister in Kenya's history to face such ignominy. Whichever way the trial turns out, his public career is good as dead. And this will be weighing down heavily on him during the festivities.
Then we have politicians whose "lives are in danger" like Machakos Governor Dr Alfred Mutua who will be tiptoeing around with real or imagined enemies stalking them; those who have fallen into hard times after losing elections in 2017 and the corrupt who will be munching chicken with the fear of handcuffs hanging over their heads!
And while Malindi MP Asha Jumwa has balls of steel, her arrest (she is out on a Sh1 million bail) over a murder and political troubles in her Malindi backward will most likely dampen her kiuno gyrations during this festive season.
The saddest of the lot is no doubt Migori Governor Okoth Obado who is out on bail for the murder of a university student said to be his lover. While his mates will be painting the town red, the former teacher will no doubt be wondering what the judge will pronounce when the day of judgment comes.