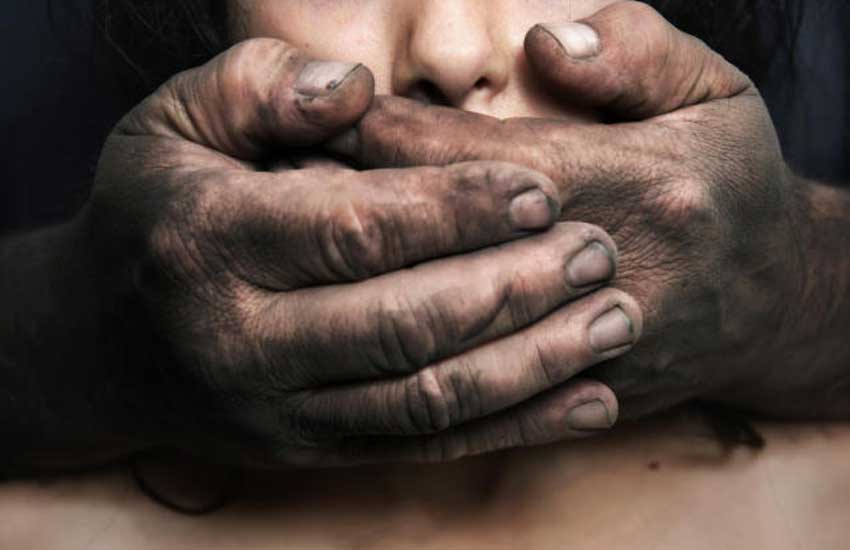 Abduction cases reduced significantly in 2018, the latest economic survey indicate.
Unlike the previous year when 138 kidnapping cases were recorded, 52 victims were abducted last year.
Kiambu, Meru and Nairobi had the highest number of female offenders last year. In Kiambu, there were 2,175 female offenders, 1,443 in Meru and 1,134 in Nairobi.
There were 1,312 cases of murder in 2018 as compared to 1,435 in the previous year, while suicide decreased last year to 177 cases compared to 421 in 2017.
The 2018 Economic Survey shows that 379 male offenders were sentenced to death, though no executions have been carried out since 1987.
During the review that established Kiambu leading in…