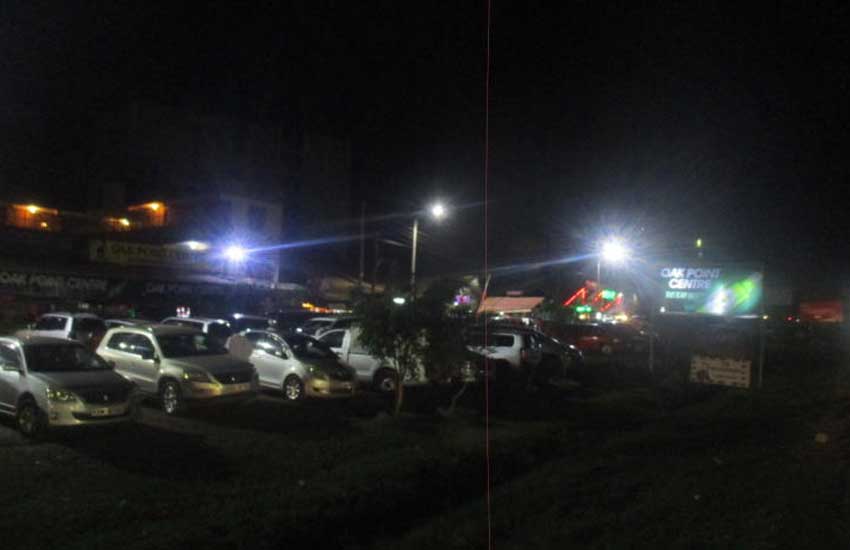 Nairobians no longer seem to enjoy gorging themselves on roast meat and quaffing alcohol in the busy capital.
A new trend is fast setting in, with revellers trooping to the peripheries; along bypasses and other areas out of town, leaving the capital to a handful of customers.
Most entertainment spots in the heart of the city have been left to the younger, boisterous generation - a majority of whom are university and college students, wannabes and those hunting for younger women.
Clubs in the city are gradually losing the pomp and hype they enjoyed years back as clubbing shifts to locals and new breed of clubs with 'ambiance' that are sprouting in the outskirts of Nairobi.
"Drinking habits have changed and new trends do not fit the city clubs. We are looking for clubs where we are safe, that are spacious and entertainment fits us all if we are in the company of family, workmates or friends," says Jared Omollo, who is a regular at Kamakis area on the Eastern Bypass.
Omollo says that unlike the past, clubs full of women idling or prostituting - teenagers jumping and screaming to every song and begging for kinywaji – are…