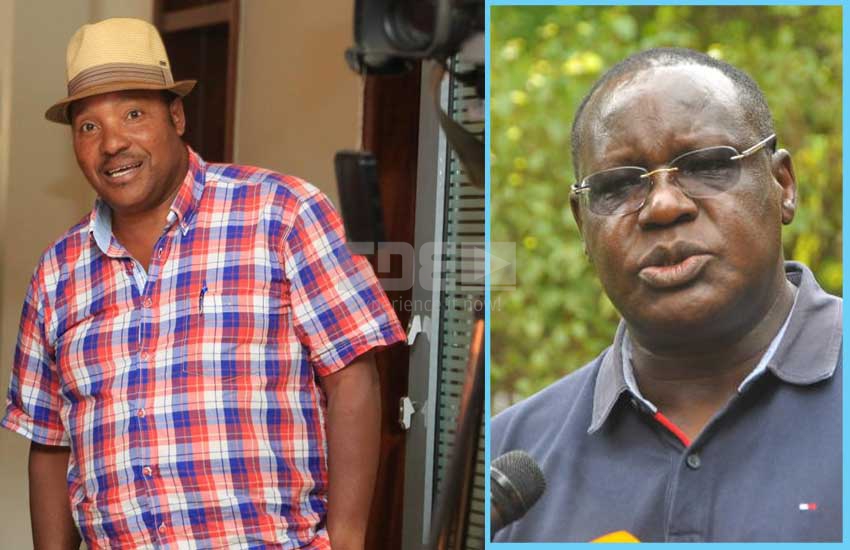 The rift between Governor Ferdinand Waititu and his deputy has widened after James Nyoro faulted him for going around the country telling people not to break the covenant between Uhuru and Ruto.
"Governor, you are going around the whole country saying that if we don't keep the promise by backing Ruto for the presidency, we shall be like uncircumcised boys.
"Charity begins at home. Why can't you lead by example by keeping the promise you made to U4K (United For Kiambu)?" Nyoro challenged him in Limuru.
The rivalry is discouraging to residents like…