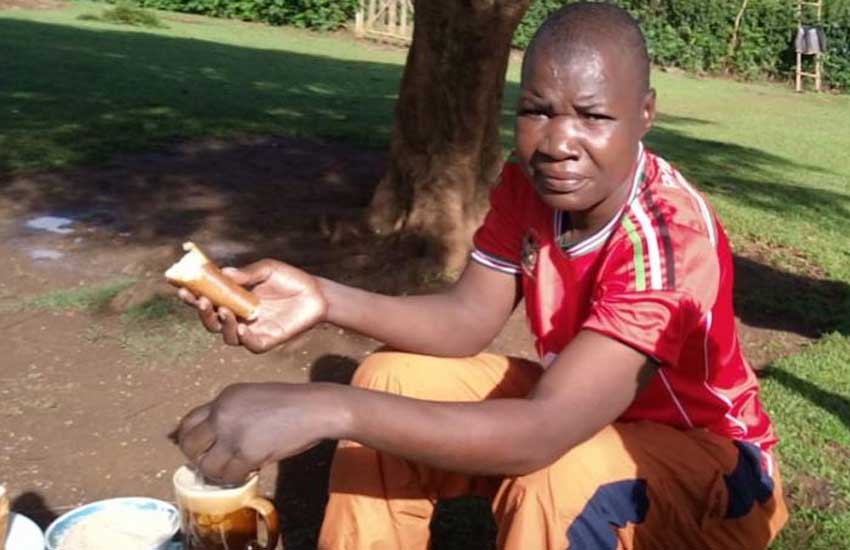 Ailing Conjestina Achieng', the former world boxing champion, is momentarily out of the rehab and her life-recovery journey is fast deteriorating. She is currently at her village in Yala, Siaya County.
Boniface Ndirangu, the executive director at Eden House Rehabilitation Centre, where she was admitted late last year, told The Nairobian that Conje was only allowed a two-week break and that she's expected back soon.
"It's been about two weeks since we allowed her to go home, and I think she should be back any minute. She went home with the sister. And at the time, she was stable," he told The Nairobian.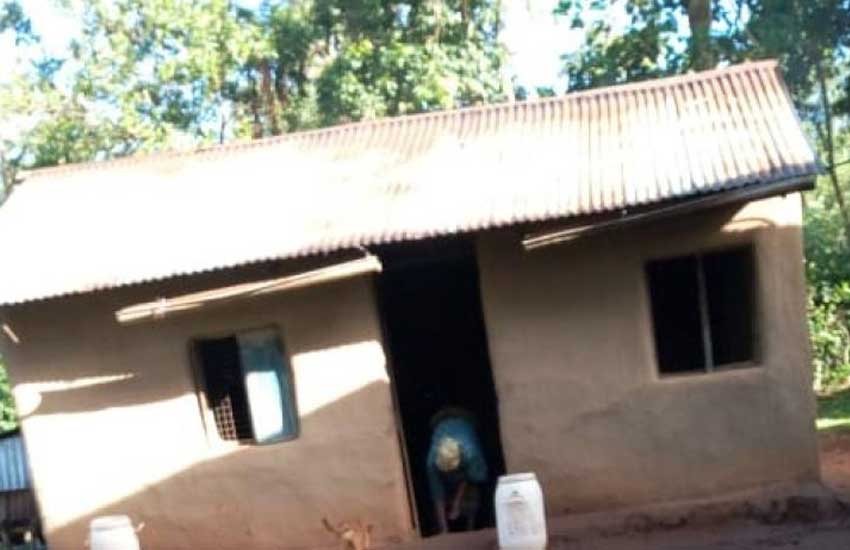 When asked about Conje's recovery status, he said, "The progress was very good until she left. But you know she's also been with us for long. We keep people for about three months in the first session then we admit them to the next stage, which is basically the reintegration phase where they can work or go to school. By this stage, one has stabilised", he said, adding that," However, it is not mandatory. Conje requested to leave, and because this is a reintegration phase, we obliged."
But when The Nairobian visited Conje at her Umiru village in Yala, what we found was heartbreaking.
When we arrived at around 7 am, Conje was already out drinking booze.
Looking lost and confused, she arrived at 9 am. She would later turn violent at the mention of...