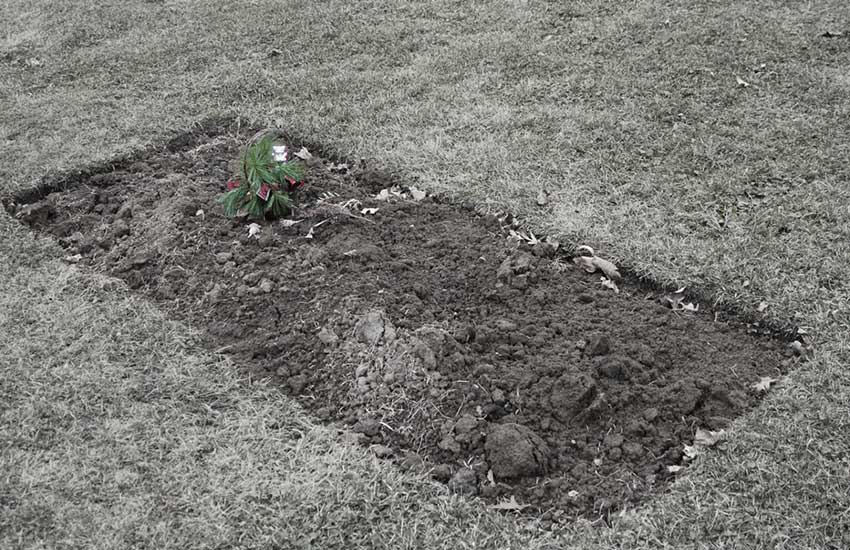 Funerals in Central Kenya are conducted in a manner that shows less concern for the dead. This is where all forms of business deals are struck - with hawkers getting a chance to sell flowers and water to the mourners. It's business.
The mourning often takes seven days - it's normal to find mourners drink alcohol during the ceremony. It is not uncommon to find a Kikuyu family choosing to transport their dead from their rural to a cemetery to avoid devaluing their land should they decide to sell in the future.
Read Also: Hold your hearses: How Kenyans are burying millions on funerals
Families operate on a shoestring budget - expensive suits for the dead or feasting is a rumour. According to Wilson Kimani, people don't spend too much money and time during burial ceremonies because they are concerned about the welfare of the ones left behind.
"A lot of people in our community feel no need of spending a lot of money to bury the dead because they have already finished their work here on earth and life has to continue. All the attention is shifted to family members who were left behind and instead of spending all the money on the dead some is left to help them.
Funerals are not a big deal in Kikuyu land and people will even drink alcohol before the ceremony to celebrate the life of the deceased. It's a meeting place for old friends and there is no feasting. Some families also decide to bury their loved ones in cemeteries to utilise their land and that tells you how Kikuyu love soil because they equate it with big money", said Kimani.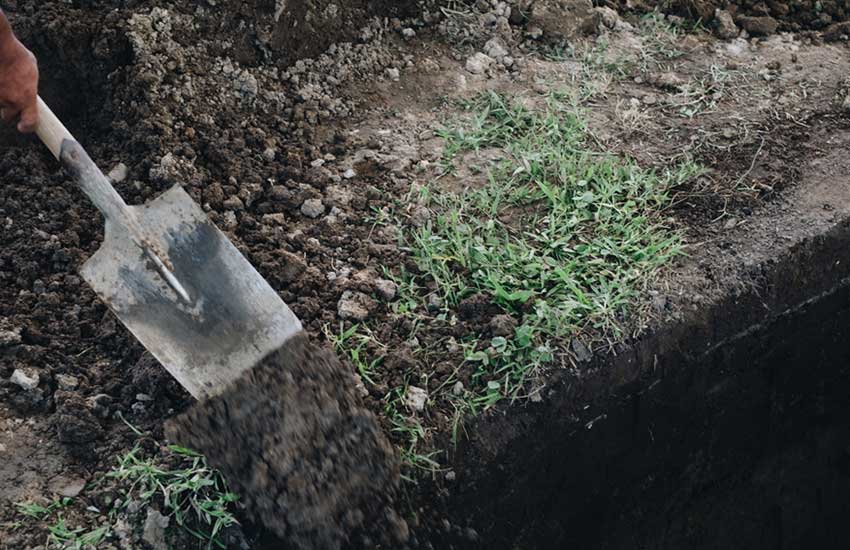 Samuel Mwangi says: "I have sat in many committees and in most households, the burial budget ranges between Sh80,000 and Sh100,000 or less. When you break it down you will find that clothes and shoes will cost Sh5, 000, hearse and coffin Sh30, 000, food mainly githeri and rice Sh30, 000 depending on how popular the deceased was.
Plus Sh3, 000 to Sh5,000 that is spent daily to cater for tea during matanga which takes seven days".
Read Also: Where people don't shave their pubes until burial rituals are complete
Peter Njuguna says that funerals are characterised by the presence of hawkers who camp at every corner of the homestead calling customers.
"Funerals are carried out for commercial ventures which give people an opportunity to sell their goods at the gate.
Hawkers sell things like roasted maize, mandazi, cigarettes, credit cards, and water. You will also find a public address for hire outside the gate in case the one being used develops technical hitches. Others go to soup joints to finalize land deals and tenders.
It's all about business and by 3 pm people are back to their homes to milk cows and others to the bars.