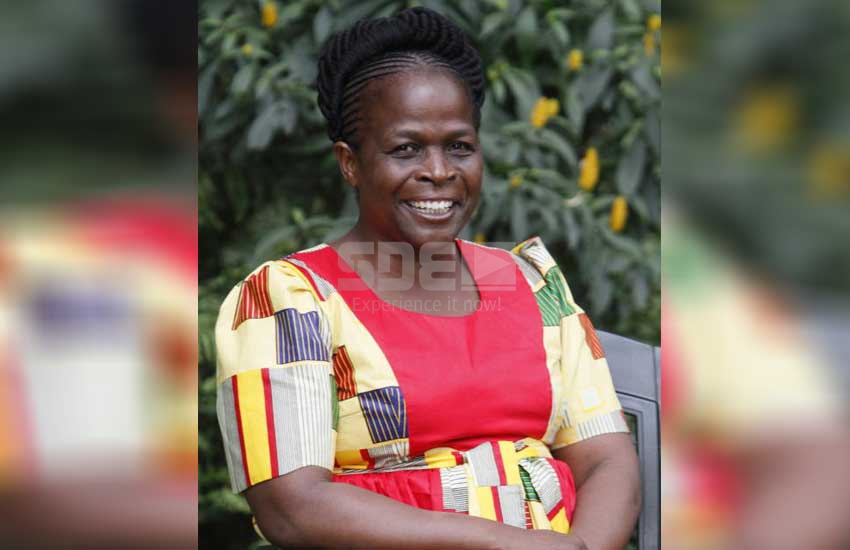 Nominated city MCA Mary Ariviza was blasted in the Assembly for disowning acting Speaker Chege Mwaura in Kisumu during the County Assemblies Forum mid last month.
"There was a member who was saying Chege is not our Speaker, that he is just a mere MCA. If I remember well, we elected the Speaker with 89 votes in this chamber. The said member is one Hon Mary Ariviza," Majority Leader Abdi Guyo started the debate.
Guyo insisted that former Speaker Beatrice Elachi had been impeached and would not get her seat back. Elachi moved to court to contest her ouster and the matter is still pending. In September last year Ariviza stirred controversy in the Assembly when she sat on the floor, shouting and screaming during proceedings to impeach Elachi.
Fellow nominated MCA Ruth Maingi told Ariviza to build her own chamber and place Elachi as the Speaker.
"I want to tell this to Ariviza. That old women do not behave like that. If I am given a chance, I can show you how old women behave in a house like this. Go and tell Elachi that she should never set foot here."
Ariviza apologised to the Assembly for utterances.