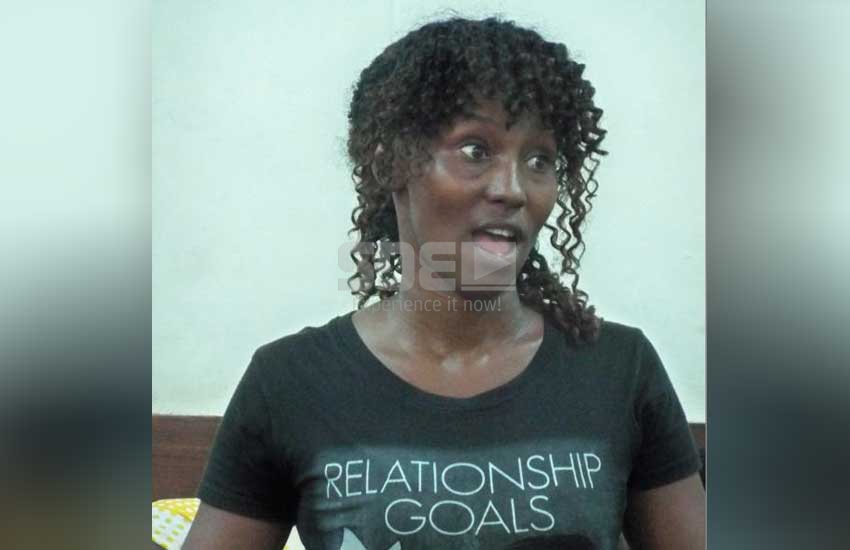 A woman has been charged with assault after allegedly splashing bleaching agent into the eyes of another during a fight.
The accused, Marion Wanjiru Njuguna, is said to have assaulted Faith Wangare Karanja on April 2 at the Mathare Teaching and Referral Hospital.
The court heard that Wanjiru attacked the complainant after spotting her in the company of her boyfriend.
Read Also: Shock as campus girls fight over man in Rongai
According to the police, the accused lost her cool after she found her alleged boyfriend chatting with the complainant. The complainant was rushed to Kenyatta National Hospital where she was admitted.
In her defence, the accused said: "We were fighting over a man, and that is why I scratched her, because she bit me. I did not pour Jik in her eyes. It was accidental since we were scrambling for the same Jik."
She was released on a cash bail of Sh5,000 pending hearing on July 18.