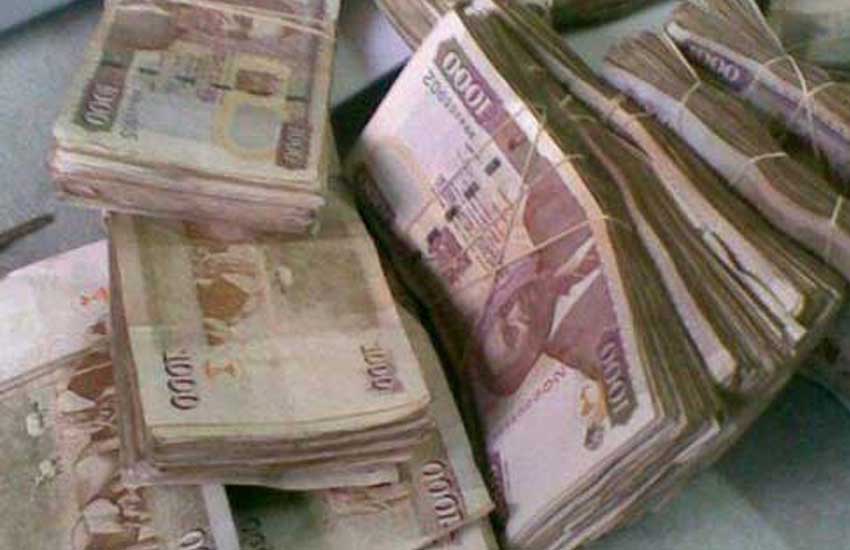 In under five minutes of an 800m race, or two hours and some minutes in case of a marathon, a local runner can mint millions in appearance and sponsorship fees, victory money, besides more cash for breaking course and world records and bonus payments. Such sudden wealth can be confusing. Some athletes have blown their fortunes in bad deals, poor investments, women and alcohol.
Take the curious case of Ronald Kipchumba Rutto, who at 16, set a  2000 metres steeplechase record in Doha, Qatar. His time of 5:30.27 at the IAAF World Youth Championships overhauled Soviet runner Mykola Matyushenko's record which had stood for 20 years. Kipchumba's record has stood since 2005.
He then transitioned to the half marathon and later the full marathon, where he posted a 2:09:17 time in Frankfurt, Germany. Although he emerged seventh in that race, he still won Sh1 million for running under two minutes 10 seconds and a further Sh1 million as appearance fees and bonuses.
Read Also:Leap of horror - The many women in troubled love life of Asbel Kiprop
In the five years before that, race he had won seven other high-level races, amassing some fortune in the process.
Once in Nairobi, he withdrew Sh800,000 from a bank and went partying. But after a night of carousal at the Simmers Club on Kenyatta Avenue in Nairobi, he was broke.
"He could not remember what happened to him," said another athlete who arrived with him on the flight from Germany.
"He did not have a single shilling when we went to pick him from his hotel room, so we had to foot his fare back to the training camp," said the athlete.
When tracked down to Iten, Kipchumba didn't look like a person who blew up Sh800,000 overnight in  a club. He tested positive for EPO in 2012 and has come out of his ban and returned to training. But the money is now long gone and years of being in the cold have taken their toll.
Read Also:Athlete Asbel Kiprop says woman in damning video cost him his career, family
One of the most publicly known cases is thatWilfred Bungei, who dominated the 800m and was a gold medalist during the 2008 Olympicsbefore retiring in 2011 and gradually racing  into alcoholism because he was idle and had "enough cash." 
"I had spent 15 years in athletics. I never had time for so many things. So, I had enough time to try out what I was missing out on, including alcohol," he recalled, adding that few people noticed his slow slip into 'Beer Boulevard' since "I would stock alcohol in bulk in my house. I never used to go to clubs or bars. I just took my liquor in the house and no one knew I was a drunkard."
The one-time world number one in 2002, 2003 and World Indoor Champion in 2006 says, "I could drink consecutively for five days. It was chaotic all the time. My wife had a lot of challenges and I thank God my children were still young - aged six and seven years - and it did not affect them much. Within two years, I had become a full-blown alcoholic."