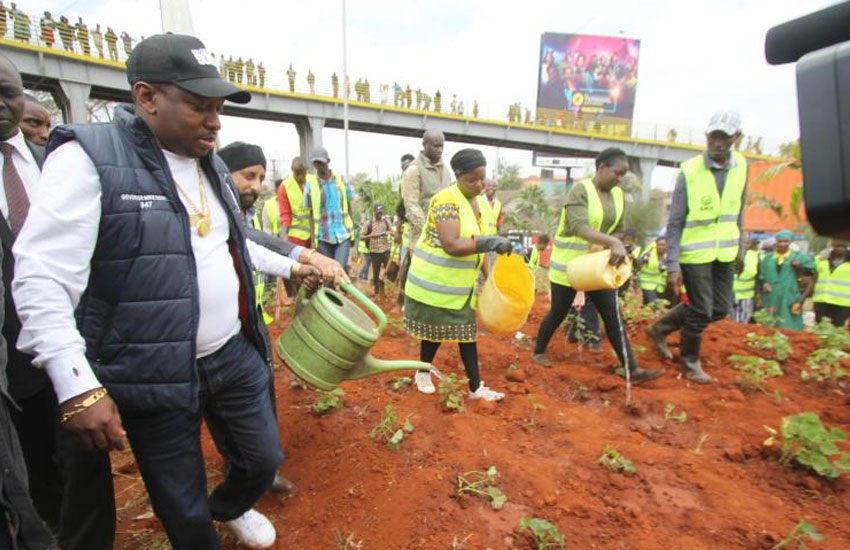 Whereas budget allocations for the health sector and other departments in Nairobi County administration were cut down, the one for beautification has remained intact.
The Finance, Budget and Appropriation Committee report that has been approved by MCAs recommended the budget for beautification that has been going on since the last administration to remain at Sh30 million for this year.
Also, Sh75 million for water harvesting and Sh350 million for the supply of water through water extension, installation of water ATMs and drilling of boreholes remained untouched.
"Sh200 million for the Nairobi river restoration be approved as captured in the ADP to facilitate and accelerate the improvement of water and sanitation situation" the passed report reads.
In 2018, the ongoing beautification programme by Nairobi City County Government caught the attention of UN-Habitat executive director, Maimunah Mohd Sharif during the Sustainable Blue Economy Conference at the Kenyatta International Convention Center (KICC)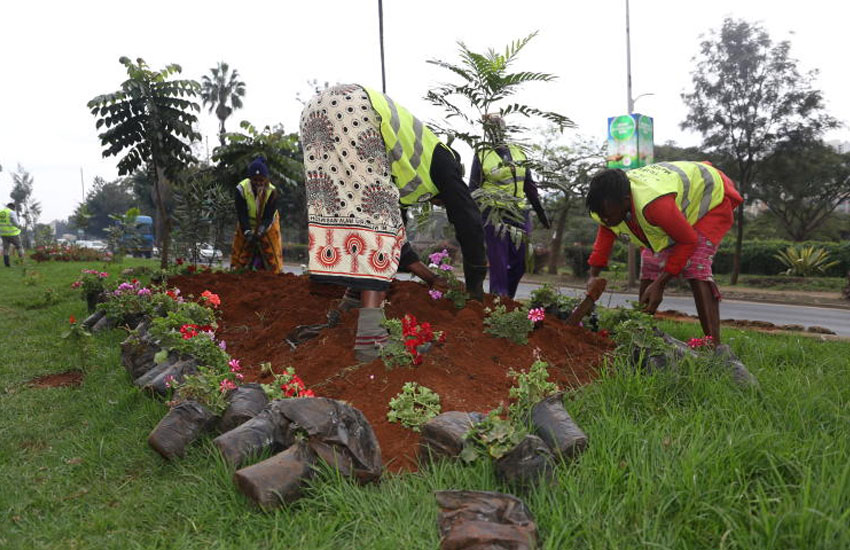 She commended Governor Mike Sonko for doing a good job.
Sonko had earlier told the Senate County Public Investment Committee that he was using his own money to fund the Nairobi City beautification project, which included the planting of flowers and grass along major roads and pavements in the city.
And when questioned to explain why he had opted to use his own money yet the county could fund the project, Sonko said the face-lift programme was not in the county budget.
He said at the time that: "Nairobi is in my heart. Nairobi is in my blood, this is a pilot project. We want to transform Nairobi."
This year Sonko has embarked on beautification programme with pavements and flowerbeds getting a much-needed face-lift.