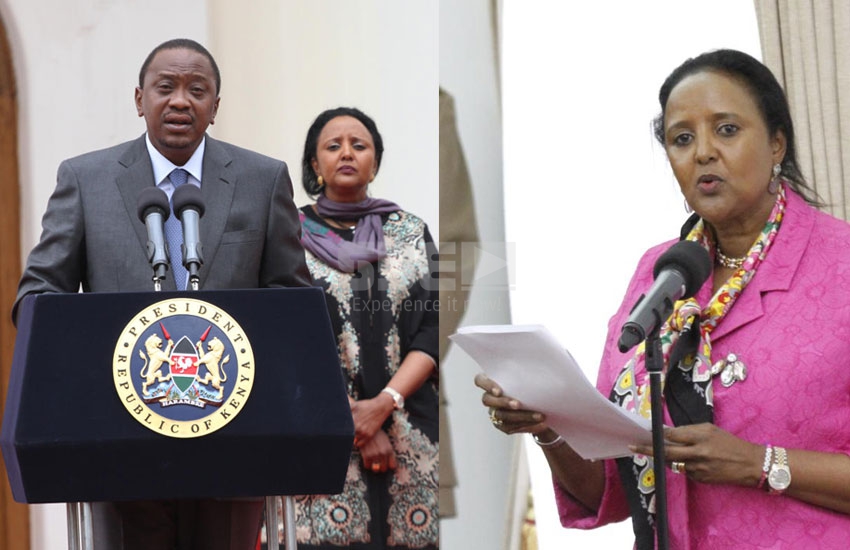 Fewer Cabinet Secretaries have been shuffled through different ministries than Ambassador Amina Mohammed. She is now in Sports having replaced the sacked Rashid Echesa - but before then she was in Education and Foreign Affairs.
The career diplomat has had a roller coaster ride since joining the Cabinet after the 2013 General Election when President Uhuru Kenyatta plucked her from the United Nations where she was Assistant Secretary-General and Deputy Executive Director of the UNEP to become his first head honcho at Foreign Affairs.
At the time, Uhuru and his running mate William Ruto, now Deputy President, had a stellar performance that saw her win over key western partners such as the USA, Italy and the UK in the wake of the fallout that followed the indictment of the duo by the International Criminal Court.
With the support of the AU, she lobbied various countries and forced through various concessions at The Hague including amendment of the rules and relaxation of a requirement that Uhuru and Ruto should be personally present during the trial process.
The President nominated her to chair the African Union Commission though the bid flopped after key regional partners failed to support her. Amina, a former Justice and Constitutional Affairs PS, was even mentioned as a potential candidate for UN Secretary General.
During her tenure at Old Treasury Building, several foreign dignitaries visited Kenya, including US President Barack Obama and Pope Francis, putting Kenya firmly on the global map and inking key bilateral deals.
Kenya also hosted various global meetings such as World Trade Organization's 10th ministerial conference, 14th Session of the UN Conference on Trade and Development (UNCTAD) and Tokyo International Conference on African Development (TICAD).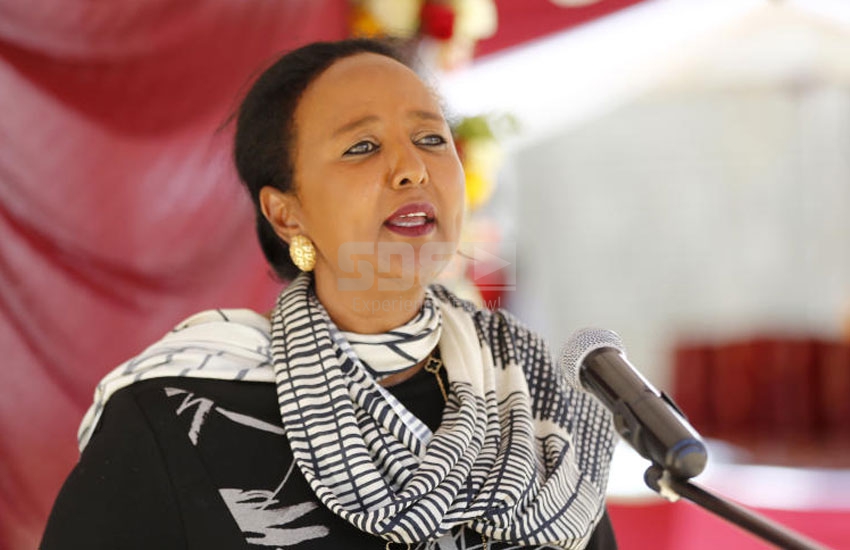 After the 2017 elections, Amina was moved to the Education docket to replace Dr Fred Matiang'i, the firm, no-nonsense workaholic who became CS for Interior.
While those who know her describe Amina as an excellent strategist and visionary leader with proven negotiation skills especially in the international arena, she was accused of being all soundbite but no action at the Education ministry.
During her tenure at Jogoo House B, reforms she sought to implement all ran into headwinds, including the introduction of the new competency-based curriculum with teachers opposed it, saying they were ill-prepared and that learning materials were not ready forcing her at one to announce it was being put on hold.
Read Also: Did Ambassador Amina Mohamed endorse Huddah's lip line?
Amina was also forced to withdraw a legal notice she had issued lowering the entry requirement for P1 teacher training colleges to D+ from C after the matter landed in court. She reached an out-of-court settlement with the Teachers Service Commission (TSC) in February.
The teachers' employer had opposed the circular, arguing it would hurt the quality of tutors and ruin education. In November last year, Attorney-General Kihara Kariuki had also said Amina had no such powers.
The CS had earlier also faced criticism over the manner she handled a 75-day strike by university lecturers demanding a salary increase with some MPs calling on her to resign.
Amina was then moved to Sports but before tweeting her achievements:  "Together, we made huge strides in deepening the sector's Reform Agenda. We delivered credible 2018 national examinations, successful CBC (Competence-Based Curriculum) roll-out, near 100% transition from primary to secondary (93% and rising) progressive TVET and University reforms, among others."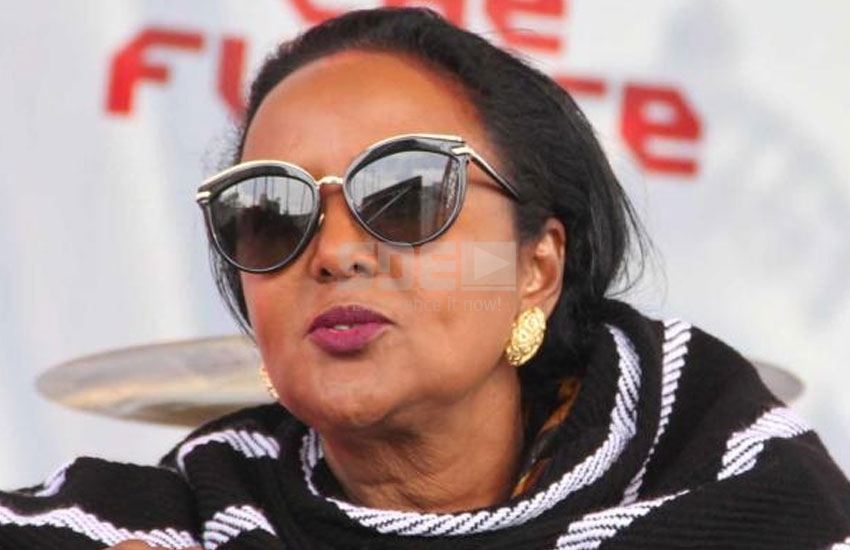 Does Amina's successive displacement to politically less significant dockets an indication of some fallout?
Prof Macharia Munene told The Nairobian that "Amina Mohamed is an average performer who happens to be at the right places when special interests come into the picture.
She did better in Foreign Affairs than in Education but she had administrative challenges in both. Her gender, ethnicity, place of birth, and education opportunities helped but her skills in people handling and administration could improve."
But Nairobi lawyer Gad Awuonda says being moved from Education to Sports is not about performance. There was more than meets the eye/
"She appears as incorruptible as they come. No single scandal has been thrown in her direction. In Cabinet, she boasts one of the most impressive CVs. She is indefatigable. She is balanced and persuasive," argues Awuonda adding that her being shuffled around has other factors other than her performance in previous dockets, including being a possible pawn in the 2022 political chess game.
Awuonda, a constitutional analyst, says President Uhuru's first term was the most successful in Kenya's foreign policy in recent times as "the regime rapidly moved from one viewed through the prisms of the ICC debacle to one embraced by the international community, receiving endorsement visits from leaders of global powerhouses.
Will Amina Mohammed find her footing in a docket for which she might not have a clue or passion for sports? Only time will tell.