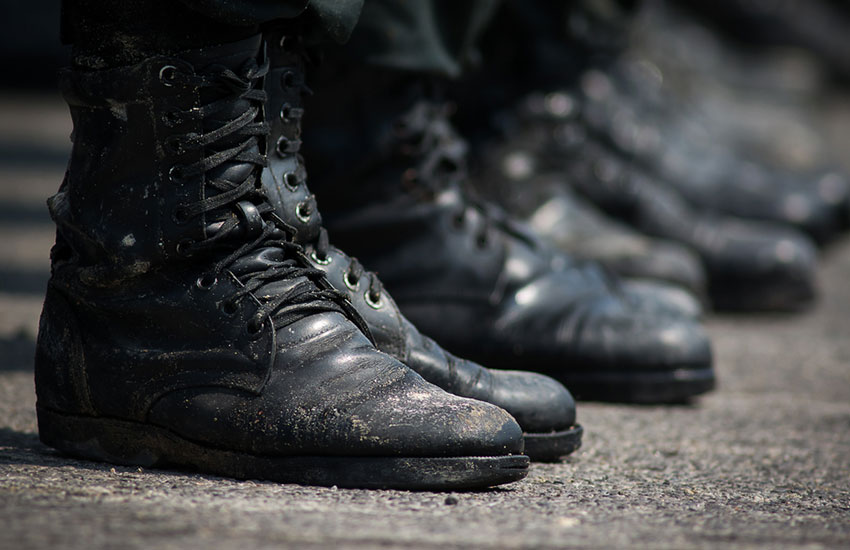 More than 15 police officers shot themselves in 2018.
Most suicides were job and family related, but a police report released two years earlier included alcoholism, marital affairs and improper control of firearms as the other possible causes besides harassment, long working hours, transfers and long stay in operational duties.
On January 5, 2019, for instance, Charles Ndolo, a police officer attached to the Kenya Ports Authority shot himself in the washroom in a case linked to job related stress.
Less than a month earlier, an AP officer in Isiolo shot his alleged married lover before killing himself following a scuffle at the post's canteen where she worked.
On December 14 last year, Anthony Lemaiyan, driver attached to IG Joseph Boinnet aimed his gun on his chin while on sick leave.
The previous month Peter Kigunda a police officer attached to Chepalungu Police Station in Bomet shot himself in the mouth citing heavy duties.
Two days later an officer in Nairobi's Dagoretti area committed suicide in his house at the Chiefs' camp under unclear circumstances.
In the same month Constable Cornelius Tanui based at Private Police Post in Njoro shot his wife six times before turning the gun on himself after a drinking spree.
In June 2018, an AP officer based in Litein killed himself after shooting three people following an argument over a barmaid.
In Garissa, an officer attached to the AP Quick Response Unit shot himself in the head in May in protest of mass transfers while Geoffrey Muthee of Ruai Divisional AP Commander shot dead his girlfriend before attempting suicide following a brief argument.
On October 27, a police officer attached to Lokitaung Police Station in Turkana committed suicide in his bedroom.
Other officers avoid the gun for ropes as was the case of Patrick Mwangi Machari of Soweto Police Station in Nairobi who hanged himself on June 21, 2018 as did officer Peter Mawira based in Kitui who hanged himself.