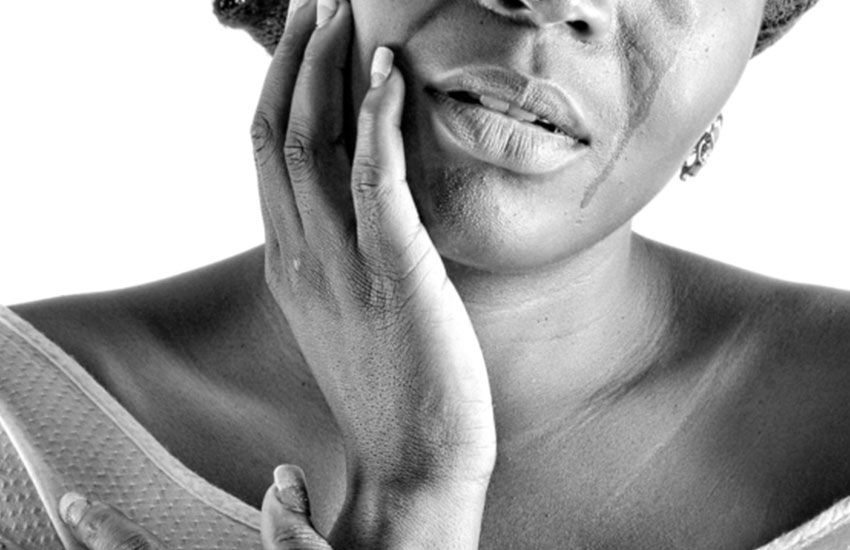 The Taita from the coastal part of Kenya did not differ much with other communities when it came to missing bodies.
The community lost Jared Babu Mwanzo and his wife Mercy Ngami in the Ethiopian air crash. Like the neighbouring Mijikenda community, the Taita bury a banana trunk to represent the departed.
Vincent Mwachiro, a Mijikenda elder, said that five days of mourning were observed and seven days in case of an elder. 
The grave was tended as if the body was there and the widow of the deceased required to observe 'Mabulu' which took a year before she could re-join society as a single person and remarry. 
"She is to spend most of her time seated at a mat and her food can only be prepared by other women who are observing a similar experience, meaning fellow widows," says Mwachiro adding that the widow was not allowed to use a normal bathroom as "she has to be led to the bush by other widows who have to go with the bereaved woman taking the lead."  
Widows also keep dreadlocks (siga) as they aren't allowed to comb, brush or plait their hair before a big ceremony was held for the widow as she bid her husband's memory goodbye.
They poured flour ground on a stone and as her husband's clothes are washed and distributed among his kin, the woman was bathed in water containing leaves and herbs and after which she was allowed to date again.
"Usually, a husband is found for her from among the clan. And if a woman breaks tradition and fails to observe the waiting period, "maybe because her husband's body was never found and they had to bury a banana trunk, she will be afflicted with stark raving madness that no healer can cure," warns the elder.