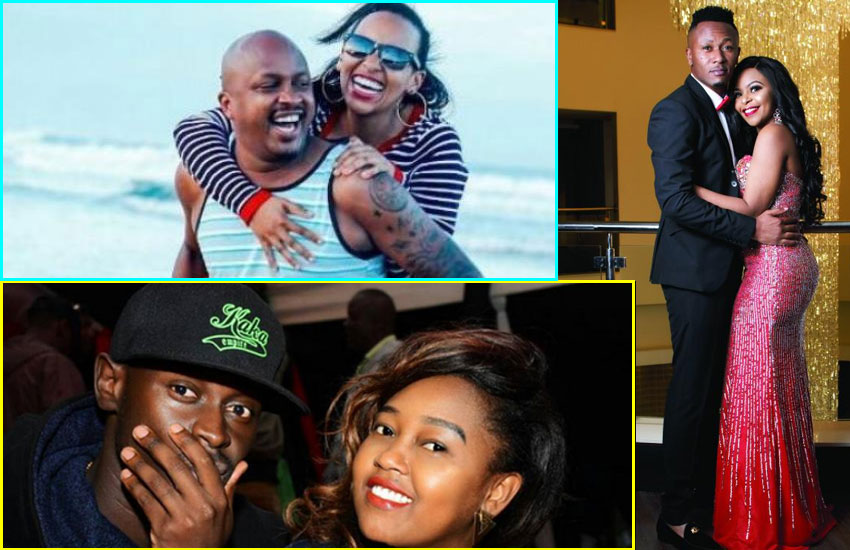 A miscarriage is heart-breaking and can leave you empty besides tearing your soul apart.
Some women can forget and pick up the pieces, but others blame themselves and question God, the devil, a few enemies and rural aunties with a 'bad eye.'
Take the case of celebrity entertainment couple, Size 8 and DJ Mo.
Last December, Size 8 opened up about her miscarriage a week after speculations that she was pregnant.  
"To be honest I've cried, I asked God so many questions. I was so angry. My faith in God has been greatly tested. Stories were in many blogs that I was pregnant but I never did really confirm it because it was a battle all the way.  So I just wanted to go with the fight privately. But God decided the best lane for me and I lost the pregnancy juzi," she posted on social media, adding that her family, friends and the church pals supported her recovery.
God knows best
Size 8 advised all women who have gone through the same that God loves them and knows what's best.
"To the women who are trusting God for a child, I have so much respect. I think you are stronger than 20 men and God will reward your faith in Him despite the challenges. I will continue to praise God in Jesus name for His faithfulness. Sitaacha kumsifu bwana."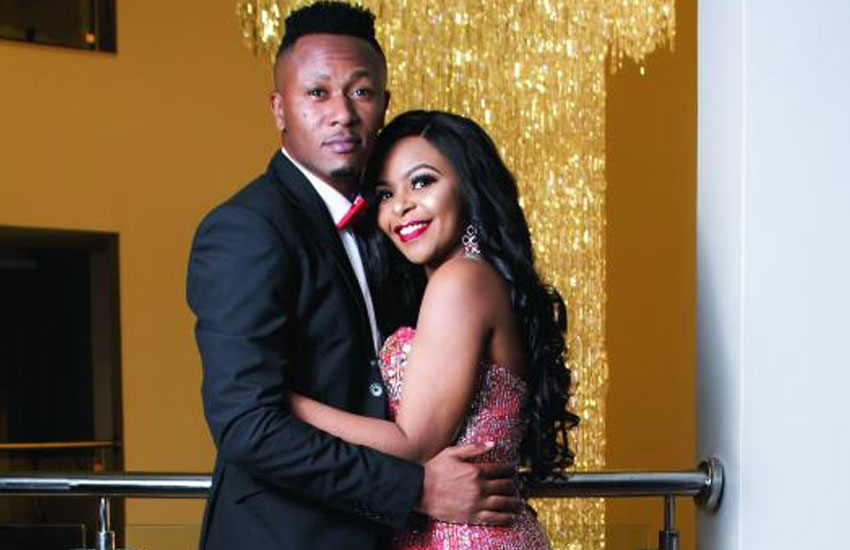 Another celebrity couple who experienced the same is radio presenter Nick Odhiambo and his girlfriend Lydia who lost baby J'lani.
Nick Odhiambo wrote on his social media pages: "The countdown to your birthday cut short…Sometimes life just throws you a curve ball!!!.. But it is what it is..lil' J'lani R.I.P.. My son didn't make it to see this beautiful world."
Recently, Nana Owiti, the fiancé to musician King Kaka opened up about her first miscarriage in February 2014. King Kaka even sang about impending fatherhood in Twende, but the experience left Nana confused and angry.
"King had started calling me Mama Gweth long before we planned on having a baby as it was a unisex name. I told him there was no need of starting clinic mapema so we were good. First forward to the 1st of April 2014. I go to the washroom and get a blood stain," she recalls, adding that it was at the hospital where the doctor did a scan, but the sonographer called another sonographer and she heard "Hakuna!" I asked 'Hakuna nini?' and the first sonographer said "hakuna heartbeat."
Nana said she "died a little" and before leaving the hospital, they asked the medics whether there was anything they could do. The baby was seven weeks old.  
 "We were taken to the ER (Emergency Room) and when I woke up, King Kaka was by my side. My heart was dented, soul fractured, eyes swollen and my womb childless," but three months later, she conceived and baby Gweth, a girl, is now five months old and three years later she was blessed with Prince, a son.
Nana told The Nairobian that, at first she was in denial where "you feel robbed, you are angry at the world. It's hard shaking off persistent sadness, pain, and bitterness but with my partner by my side throughout that journey of healing and accepting to be vulnerable and crying a lot, really did help me."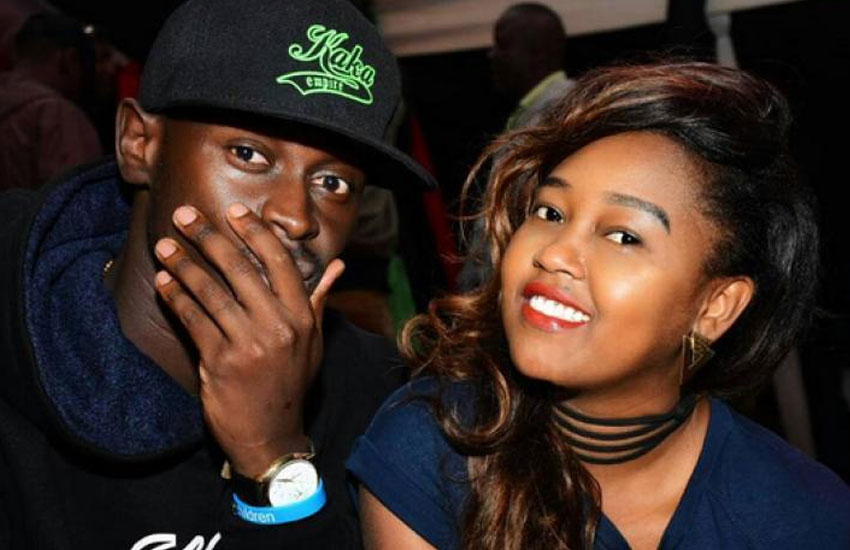 She never went for counselling but instead used the app Baby Centre.
"I talked to my doctor a lot and he would reassure me that it happens a lot and that I wasn't alone.
"I also joined a support group on Baby Centre, which has women who have gone through miscarriages. I truly wasn't alone. They shared their raw emotions and by simply reading their stories somehow made me cope with the situation," Nana said.
King Kaka was also supportive even though "men generally are not talkers so I would squeeze words out of his mouth so I could at least know how he was feeling at any particular time. He was disappointed of course because he wanted to be a father so bad."
Her advice to women who are undergoing the same situation is to get a support system since they are not alone.
"Don't go through this silently, talk to someone and you will realize the power of sharing. Lastly, there's always a rainbow after a storm. That child that you so desire, God shall give you."  
On September 10, DJ Crème de la Crème also lost his unborn child. By then, his wife Denise was six months pregnant with their third baby.  DJ Crème was out of the country when the wife called saying it was an emergency.
"I won't lie, my heart sunk because I somewhat knew what that meant. My wife Denise went through the procedure safely. I didn't get to see our daughter whom Denise says looked so beautiful and peaceful. She managed to trace her handprints on a piece of paper. The only thing we'd keep with us in memory of a beautiful soul whom we never got to know but who made us smile every time she kicked," said DJ Crème.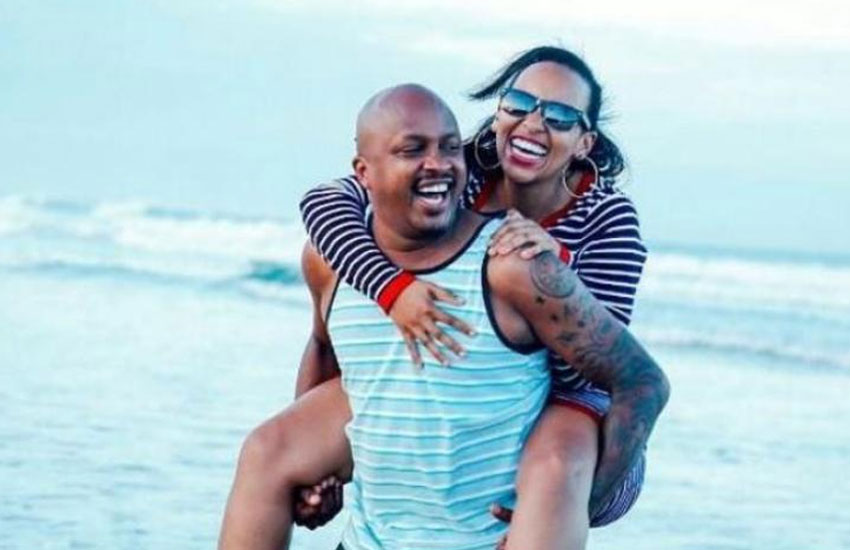 City psychologist Abubakar Muindi says grieving is a very personal affair as couples mourn differently and "there's no right or wrong way to grieve. How you grieve depends on many factors, including your personality and coping style, your life experience, your faith, and how significant the loss was to you. Inevitably, the grieving process takes time. Healing happens gradually; it can't be forced or hurried and there is no normal timetable for grieving."
He adds that "some people start to feel better in weeks or months. For others, the grieving process is measured in years. Whatever your grief experience, it's important to be patient with yourself and allow the process to naturally unfold."
Don't hurry
Muindi adds that grief cannot be bypassed or hurried; it must be allowed to happen.
"What a bereaved parent wants the most is to have their child back. Sadly, no one can grant that wish. But, you can help. Knowing the right and wrong things to say or do when you are trying to help is important. Grief is a process. Although parents would wish otherwise, grief cannot be bypassed or hurried; it must be allowed to happen.
"Parents do not go through grief and come out the other side as before the loss. Grief changes parents," he added.
Muindi revealed that there are different phases parents go through when mourning, including "accepting the reality of the loss as when someone dies, there is always a sense that it hasn't happened. 
"The opposite is denial which usually involves either the facts of the loss, the significance of the loss to the survivor, or the irreversibility of the loss. To accomplish this task, the parent must talk about the dead child and funeral, as well as the circumstances around the death." 
He adds: "The second one is working through the pain of grief which is necessary or it will manifest itself through some symptoms or atypical behaviour. Not everyone experiences the same intensity of pain or feels it in the same way, but it is impossible to lose someone with whom you have been deeply attached without experiencing some level of pain."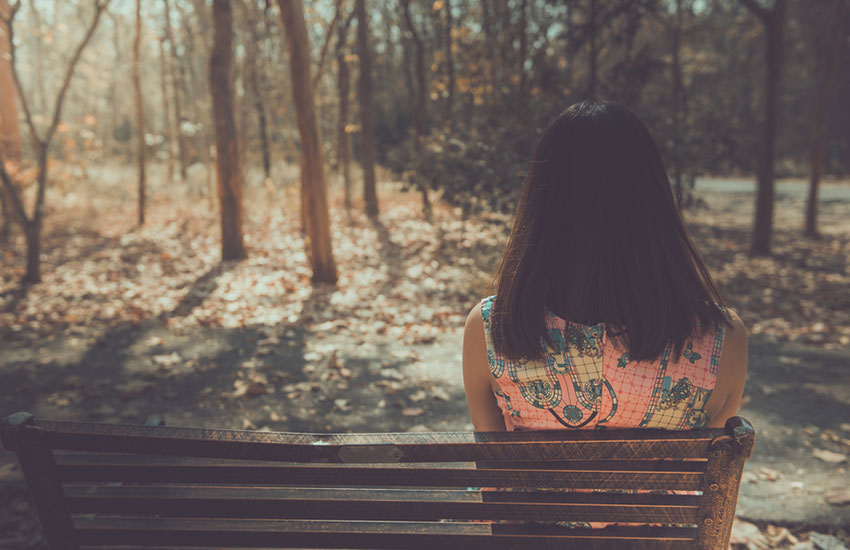 The third phase is adjusting to an environment in which the deceased is missing as parents are suddenly forced into inactivity. Where responsibility was, is now emptiness.
Create rituals
"During this adaptation to loss, people can work to avoid promoting their own helplessness by gradually reforming schedules and responsibilities.
Creating meaningful rituals like a special memorial or keeping a journal or writing poetry are helpful components of completing this task. The negation of this second task is not to feel. People may avoid feeling pain by using thought-stopping procedures or by avoiding reminders of the child. Many emotions such as shock, anger, guilt, and depression may be expressed," he added. 
The last stage is indulgence in the pain: to feel it and know that one day it will pass.
"Some say it is easier to express emotions with someone who knew the child or who can relate to the experience directly. Emotionally relocating the deceased and moving on with life. Survivors sometimes think that if they withdraw their emotional attachment, they are somehow dishonouring the memory of the child.
"In some cases, parents are frightened by the prospect of having another baby because he or she might also die. For many people, this task is the most difficult one. They may get stuck at this point and later realize that their life in some way stopped at the point the loss occurred," Abubakar says.