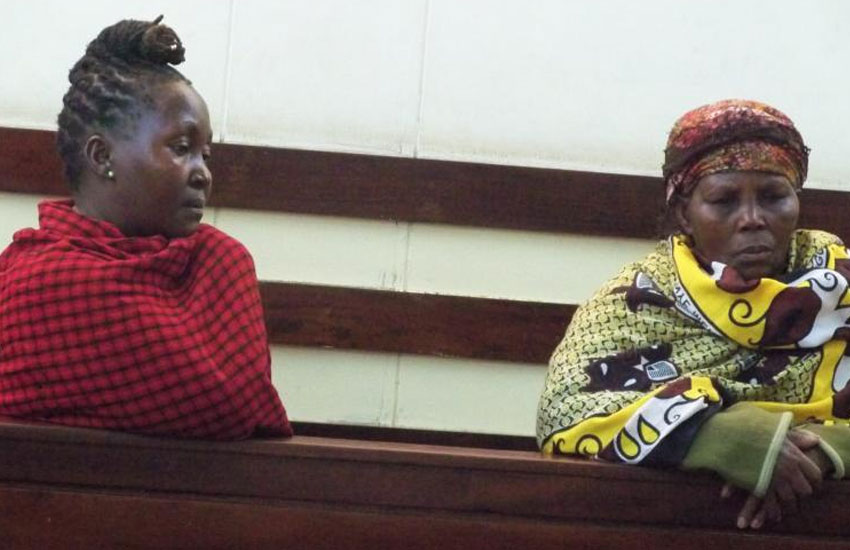 A woman and her daughter have been sentenced to two years in prison for stealing a child.
Esther Kasumuni Mutuku, 70, and Ruth Mutuku, 40, jointly with others not before the court, were accused of taking away the minor on January 29, 2010, in Nairobi's Chokaa village.
The two are said to have gone ahead to confine the 14-year-old boy for two and a half years.
Kasumuni will, however, serve non-custodial sentence while her daughter will head to prison.
The minor was abducted as he was heading to school. It was not until two years later that police traced the minor to a school in Kitui.
The boy is said to have revealed to one of his classmates in Kitui that he had been abducted and taken to Kitui.
"The prosecution proved that the child had been stolen from his mother two and a half years earlier and was in custody of the accused persons," read the judgment in part.
"I, therefore, make the finding that the accused persons are guilty of the offence and proceed to convict the first accused person to two years non-custodial sentence and for the second accused, to serve her two-year sentence in jail," the magistrate ruled.