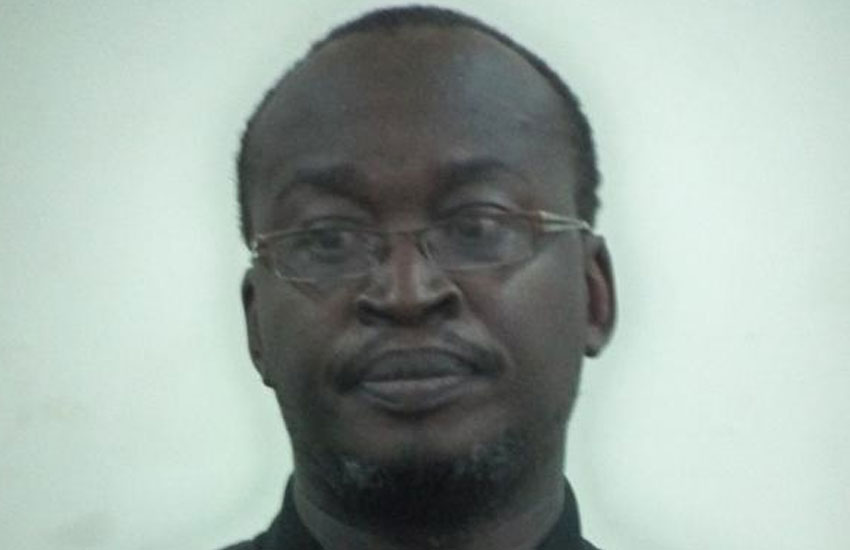 A Nairobi lawyer has found himself in court for allegedly installing and using electricity illegally without paying for it.
Joseph Lule Onyango, 40, was accused of using free power for close to seven months.
He is accused of committing the crime from July 2, 2018 to February 18 at Utawala area, before he was nabbed.
Onyango and others not before the court were charged with installing and connecting conductors to the main supply through which electrical emergency is supplied without the consent of Kenya Power.
His arrest came after a team of Kenya Power officers from the security department and technicians, who were in the company of police officers, conducted a routine inspection of illegal power connections in Utawala.
Police records indicate that Onyango, who denied the claims after being arrested, couldn't prove his electricity connection was authentic.
He denied the charges in court and was released on a personal bond of Sh1 million with a surety.
The matter will be heard on June 5.