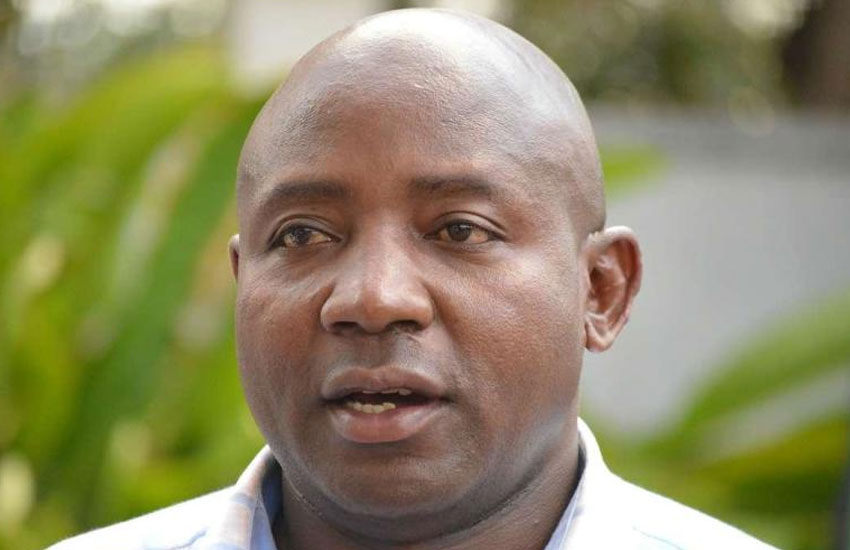 On October 29 last year, Lugari Member of Parliament Ayub Savula and his two wives were arrested and arraigned in court, accused of stealing Sh122,335, 500 at Government Advertising Agency.
Hours after his release, the MP was caught on camera insulting the Karen OCS after being arrested for drunk driving.
Dressed in a white shirt that was unbuttoned, he comically vowed to defend 'the common mwananchi'.
He was staggering and incoherently said that he had called the Attorney General, who was coming to attend to him.
"I will call the Inspector General [of Police]. You are supposed to be a police service. Stop being stupid. I will not leave this place until 6am in the morning (sic). You are paid by taxpayers. If you can do this to me, what else can you do to ordinary Kenyans? You can post this on the internet, I don't care," said Savula who had no shoes and could barely stand.
As 2018 came to a close, Kangundo Member of Parliament Fabian Muli Kyule spent the last weekend in Parklands Police Station cells after he was arrested for drunk driving.
Read Also: Out-of-control drinking culture has pervaded Parliament
On Dec 29, 2018, the MP was among 46 motorists arrested in Nairobi as the National Transport and Safety Authority (NTSA) stepped up measures to reduce road accidents and fatalities during the festive season.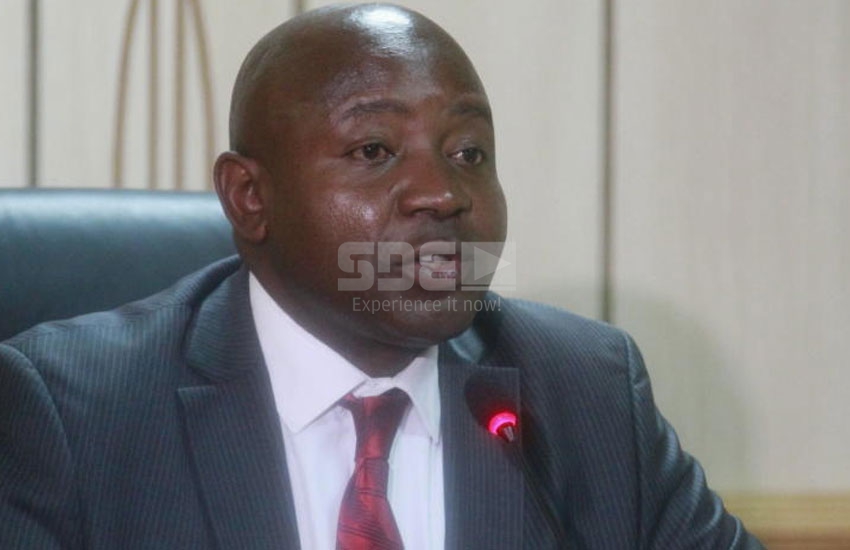 Inspector General of Police Joseph Boinnet said the MP crashed into a wall of a club as he attempted to drive off.
He added that the 'totally sloshed' MP was aggressive to the guards who rushed to assist him and the police officers who arrested him. University of Nairobi sociologist Ken Ouko says drinking amongst men, not just politicians, brings forth two narratives - the social and the pharmacological.
"Socially, alcohol loosens you up and a man can make a new friend easily in the bar. Pharmacologically, alcohol frees up parts of the brain that deals with emotions. It affects the levels of dopamine, and can make someone happy," Ouko says.
So are politicians drinking heavily because they are sad and need alcohol to feel happy?
Psychologist Faith Atsango says many men fall prey to drinking because they rarely open up and share their feelings.
"When a group of men meet, be it for business or just friends meeting, eventually, alcohol will be the central bonding factor in the meeting. Men tend to drink away their frustrations, their pain and sometimes drink to celebrate their success," she says.
Recent research published in the Behaviour Research and Therapy Journal and a review led by the University of Pittsburgh, revealed what everyone knows: men need alcohol to enjoy social situations while women are happy to bond sober.
"Men, especially powerful men, never want to appear weak, so they will clam up and not let their emotions out until they are totally sloshed, and their emotions softened by alcohol, will they then speak about an issue affecting them. Fellow men will not talk such talk seriously, referring to it and 'alcohol speaking.' In the end, it's just a man, what's eating him on the inside and his bottle," says Atsango.