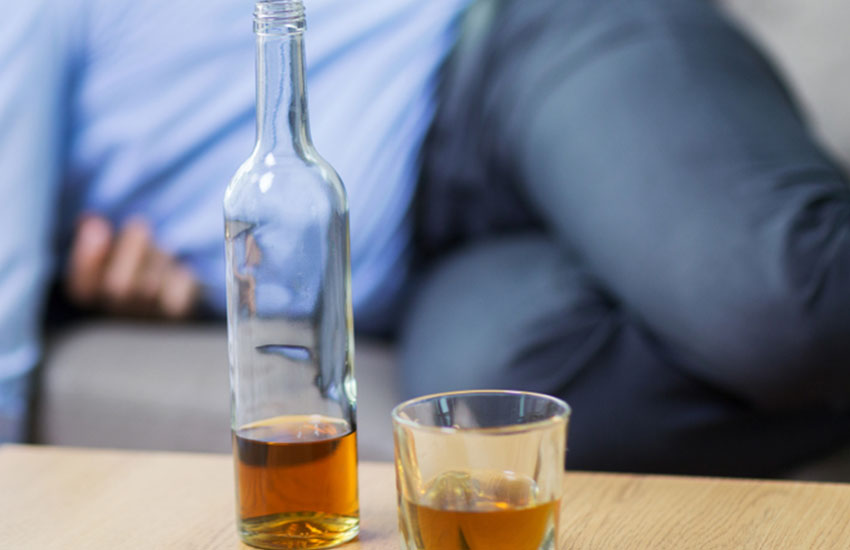 In May 2015, a drunk man walked dangerously from a pub along Koinange Street at 2am, holding on to parked cars to aid his movement.
He fell down at the Junction between Koinange Street and Kenyatta Avenue, earning a nasty bruise on the forehead. Behind him were two 'friends' who were equally drunk.
Oblivious to the night traffic, the man doggedly fought on, at times standing still to address an imaginary rally in his mother tongue for a few minutes before continuing with his journey.
He passed Cardinal Otunga Plaza and at the corner, he tried getting into Intercontinental Hotel but the guards would not let him in.
Spewing abuses in his mother tongue, he wobbled, walking in the middle of the street until he reached Parliament Road. He staggered to the gates of Parliament, unzipped his trousers and started urinating on the metallic gates of the August House.
The reaction from the police officers guarding the house was swift. Guns were cocked, the gate opened swiftly and the urinating man dealt a blow that left him lying on the tarmac, gasping for breath.
An officer went after him but was stopped in his tracks by revelations by the fallen man's friends that the drunkard, who was now whimpering on the ground, was a Member of Parliament.
"Huyu ni mheshimiwa, ni gari aliacha hapa karibu na bunge, anaenda kuichukua," they pleaded with the cops who, upon closer inspection of the man crying on the ground, realised he was an MP.
Read Also: Popular Jubilee politician staggered home, fell and died
It was, apparently, a typical night in the life of the Kenyan law maker. The men who were with the MP have known him since childhood, and they say the excessive drinking and the brutal womanising started after the man was elected.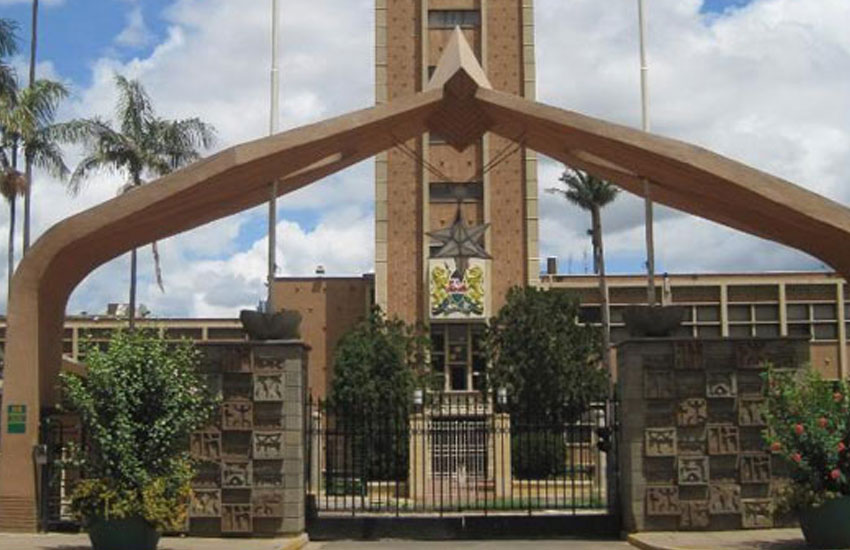 Kenyans may not know this, but there is an out-of-control drinking culture that has pervaded Parliament. People in the know, amongst them bartenders, fellow legislators, and top businessmen tell harrowing tales of a frenzied booze addiction that has a vice-like grip on many Kenyan MPs.
So entrenched is the drinking that some inebriated MPs have been known to wet their pants in public places, get into fights with revellers in pubs and most times, get busted by watchmen while having sex in deserted car parks.
Bishop David Muriithi from the House of Grace says it is not strange for people to change once they get power and money.
"A person can be a moderate drinker, and will never cheat on their partners, but once they get power and money, all that changes because money brings out a person's true colours."
Bishop Muriithi says the other reason that drives people, especially elected leaders, business leaders or other people in powerful positions, into drinking is 'loneliness at the top.'
Read Also: Beer pressure - He threatened to call the Inspector General and Attorney General
"Many people desire success and leadership positions, but no one ever prepares you for the rigors that come with holding such positions. You are surrounded by so many people, but you are lonely.
"Everybody comes to you because they want something. It reaches a level you don't know who your true friends are, and very quickly someone will be immersed neck-deep into the cold clasp of alcohol, and into the warm embrace of numerous but brief sexual dalliances that leave you empty and frustrated after each encounter," said Muriithi.
On June 06, 2018, at about 8pm, there was a James Bond type of action between Madaraka and Mbagathi Way starring a speeding VX that was being wildly driven by an intoxicated politician, and police officers with guns in a smaller Toyota car giving chase.
Mathioya MP Peter Kihara was flagged down by the officers while 'recklessly' driving from Madaraka.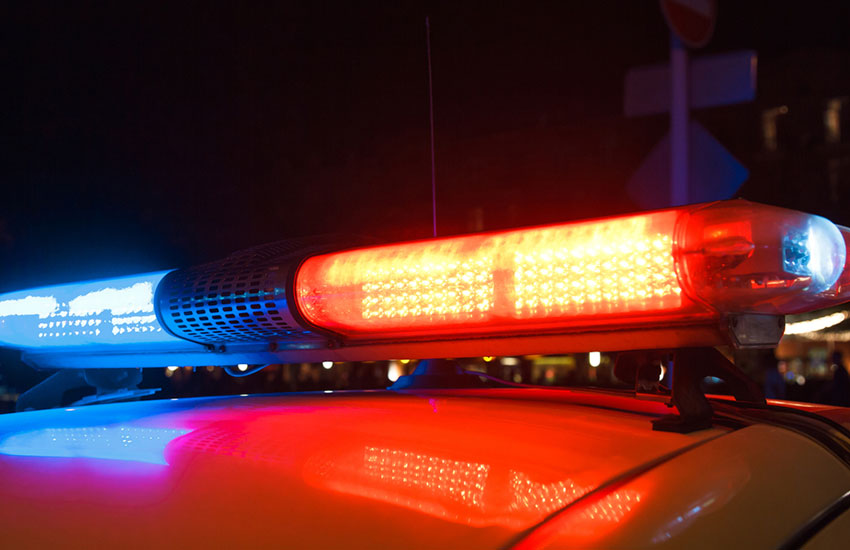 The legislator refused to stop and sped off prompting a dramatic chase by the police officers, witnesses said.
The chase headed to Langata Road then to Mbagathi Way where he was arrested. He was handed an Alcoblow kit to test if he was drunk and it turned positive, according to Nairobi police boss Joseph Ole Tito.
"The test showed he had exceeded the allowable limits," he said.
Kihara slept the alcohol off in the cells of Kilimani Police Station.