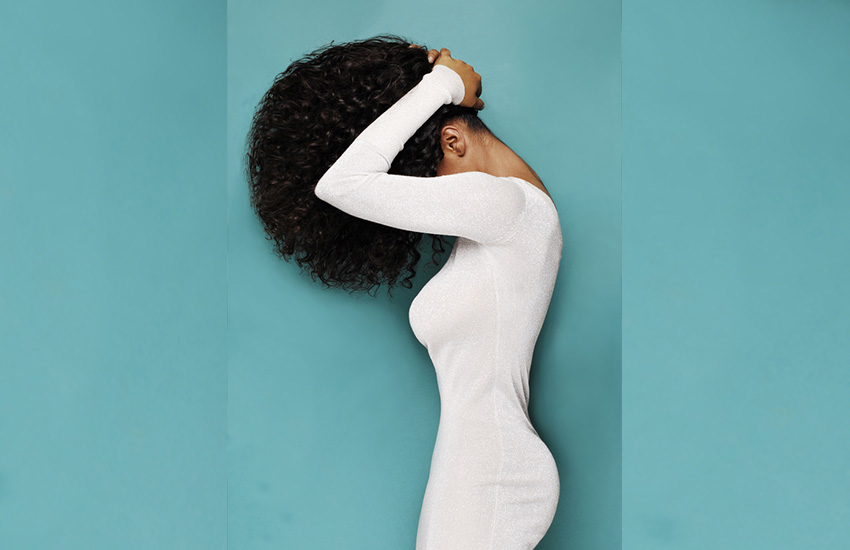 Many women dream of getting married, going to the Screaming Room to give birth and become 'Mrs Akuku Danger'. Being single is a choice few women embrace heartily. And while there some who choose singlehood and are comfortable without regrets, the majority die to get hitched but there are no suitors of their choice.
These are the ones we are training our guns on today in the 10 types of single women in Kenya.
1. Mother birds
They yearn for fruits of their womb but are yet to find the right healthy adult male. In family functions or events, they spend more time with other peoples' babies and hope to get noticed as wife material by eligible bachelors. "I love babies, so much. I can't wait to have mine," she will coo, cuddling a cute baby while avoiding overweight ones with running noses and in dire need of diaper change.
2. Birds of wrath
These feminists lash out at men on social media, blaming them for everything going wrong in the world including their delayed periods! They post toxic advice telling married women to chop off their husband's willy, yet they know nothing about marriage!
3. Angry birds
They are angry at everything: her pastor, her mother and sisters, her neighbours, her cat, colleagues and especially men who suggest that all she needs is a 'good lay'.
Read Also: Why single mums with girls are hot cakes
4. Birds of prey
They are happy their friend got married but given an opportunity will sleep with the hubby at the drop of a hat. She will also tell the hubby that his wife is still in communication with her ex-lover who went to the US in 1998- after the Bomb Blast.
Sometimes when desperate they date older married men or wrinkly old wazungus who take them to Diani from where they post a cropped picture of themselves lying in a sun bed, but the wrinkly saggy leg of the sponsors, which they couldn't crop out, is still in the photos.
5. Birds of pray
They attend Nigerian pastor's crusades where the entry fee is Sh12,000 and the theme is 'How to get married in three weeks.' Sometimes they get in denial mode and talk about fiancés no one has ever seen and trips to Italy with a fiancé not even angels know. Then they post pictures of themselves in the holiday alone!
6. Ratchet birds
These are liberated 'community wives' who have no qualms juggling seven married men. They party hard and will get pregnant and try pinning it on all seven married lovers who will retort "It wasn't me."
7. Agony birds
They are the mad single women who advice their married friends. "Your man came home at seven in the evening? Who does that? If he leaves the office at five, he should be home by six." She is the agony aunt to females she was with in school and her advice breaks more marriages than a politician with election promises.
8. Flightless birds
They are the plotless single women constantly seeking weekend trips out of town, but all her friends can't join her because they are married and often rant out "Sasa you can't pick my call because you've got a boyfriend?" Before spending the whole weekend watching 'Power' series.
Read Also: The agony of being a single woman in Kenya
9. Rich birds
They are the single independent women living in her own stone houses from where she regularly sends Facebooks posts about marriage not being an achievement but in the evening buries her head on the pillows of her cold lonely bed and sobs to sleep wondering "Mungu wangu nani alini roga?"
10. Sun birds
They are beautiful, intelligent and so homely every man wants to marry. They are gracious, funny and damn good at their jobs. They look good in kitenge, a two piece swim suit or even a sack. But their being so good sees many men avoiding them because 'she isn't the type of girl to be played around with.' No one understands why wife material has no takers.