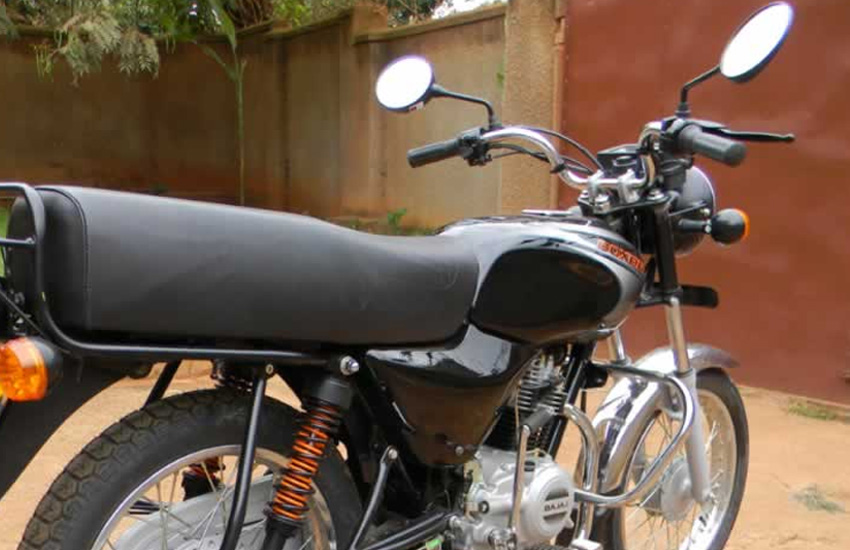 A university student and a welder risk the death sentence after they were charged with robbing a boda boda rider and stabbing him to death.
The two, Ian Museve and Isack Mambo Munyao, allegedly robbed Robert Chiuri of his motorbike before stabbing him to death.
Read Also:Hard times? Former State Minister moving around in a 'boda boda'
Police said the incident took place on January 1. Chiuri's lifeless body was found lying by the roadside after the attack, but his motorbike could not be traced.
Police later traced it to a location in Machakos County.
Museve and Munyao were allegedly found with the stolen motorbike in Machakos. A knife suspected to have been used in the attack was also recovered. 
Read Also: Boda boda - Lawless, daredevil riders of death
Post-mortem results indicated that Chiuri died as a result of bleeding that resulted from the stab wounds.
Both accused persons denied the charges. They were released on Sh1 million bond each. The case will be heard on April 24.