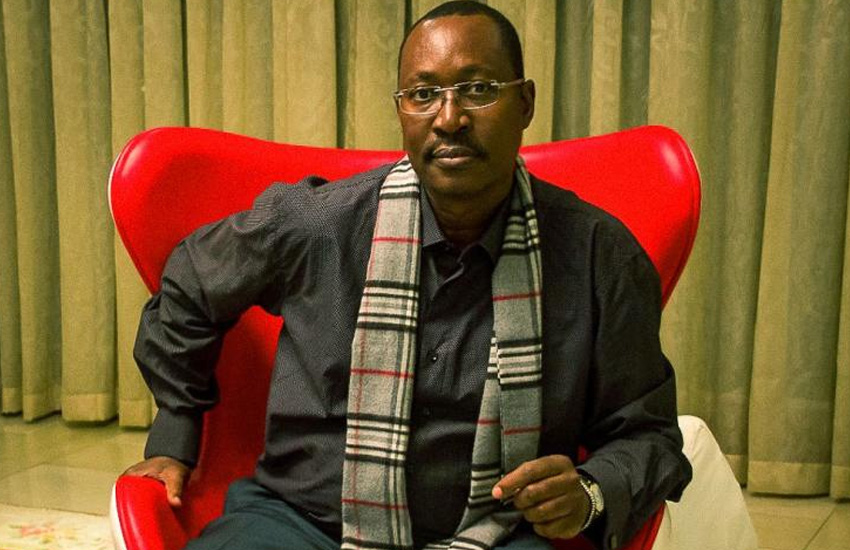 Music producer Bruce Odhiambo, President Uhuru Kenyatta's personal friend who recently succumbed to a heart condition, loved his bachelor's life and lived it to the full.
Though a life-long bachelor in all his 54 years, Bruce had two children, a boy and a girl, with different women. By 2014, the daughter had given birth, making him a guka.
Bruce's mother, a civil servant, thought her son's future would be bright if he schooled with children of the who's who. She thus transferred him from Eastleigh High School to St Mary's School, where Uhuru (for whom he would later campaign in the 2002 presidential elections in which he lost to Mwai Kibaki) was a class ahead of him.
The culture shock of how the other half lived inspired him to work hard and never return to his humble dwellings in Nairobi's Jericho estate.
Working multiple jobs and long hours with little sleep strained his health and he singled this out as the reason for his heart ailment.
But his labours - moving from a club DJ, sessional guitarist for the likes of Joseph Kamaru, playing with a band, managing a nightclub, an electronics shop and dabbling in shipping and finally owning a production studio - paid off eventually.
He bought a house along Brookeside Drive in Westlands, Nairobi, where close friends were often invited to. This is a man whose mother praised as "never cried as a child."
In his house, a chef was always at hand to prepare any dish his visitors preferred.
The story goes that he and members of the Safari Sounds band were abandoned by their promoter during a tour of South Africa in 1992. Stranded and with no money, the eight band members survived on bread and half chicken and had to raise money for their tickets back home by performing.
From then on, Bruce swore to always have food and hence the chefs who served pilau to any guest who dropped by his place most Fridays. After meals, visitors had a free rein in his impressively-stocked bar. 
Close friends called his house 'Camp David', after the official retreat of US presidents.  And it was in his Camp David that President Uhuru, his senior at St Mary's School and a long-time friend, often retreated for a stiff tot of Glenlivet, away from the trappings of power and rigours of high office.
As a private joke between the two old buddies, the Commander-in-Chief would mark the level of his whiskey in a bottle by scrawling his signature at that point and warning Bruce that next time he passed by, he should find his bottle untouched.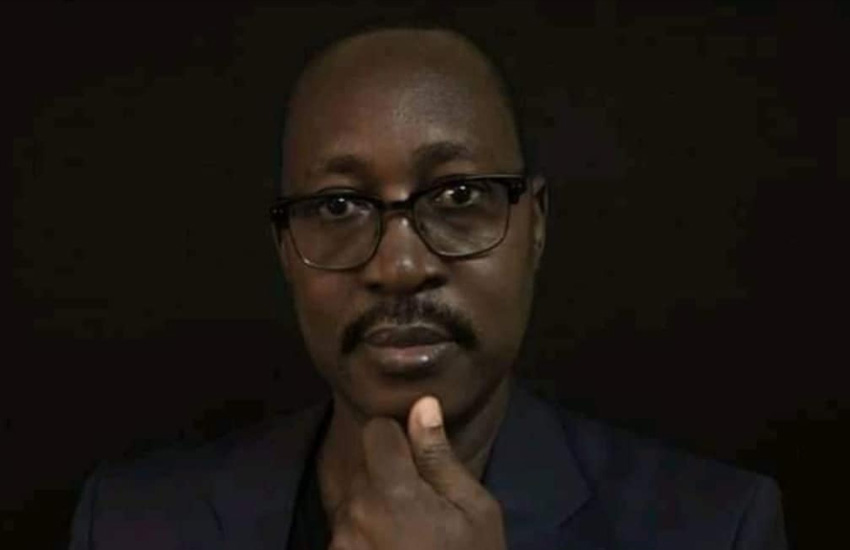 Strangely, Bruce never dropped the president's name during conversations.  In fact, he was quite uncomfortable discussing Uhuru and avoided the topic all together.
The man born in Siaya and brought up in Nairobi's Eastlands had a taste for the fine things in life, even though he kept his decor modern, simple but stylish.
The generosity of 'Brother B', as musicians called him, was such that he once blurted out to friends: "I want to give out these sofas and get a new set." Everyone present asked for the sofas worth about Sh400, 000. "Why should I give them to you?" he asked the people seated in his living room.
"You can all afford to save and buy such seats. I want to give them to someone who can't even dream of having such sofas."
There is a time when a 'successful' local artiste went to Bruce's house and asked for a soft loan to buy food for his family. Bruce didn't just give him the loan, but held his hand and took him to the pantry in his kitchen. He took out two bags and filled it with all kinds of foodstuff - poultry, beef, fish, dry cereals, sugar, cooking oil and assorted foodstuffs.
Bruce was known to buy five times his normal monthly shopping for needy friends as the memories of starving in South Africa left a lasting mark.
He loved chicken and chips and often sent his driver to a specific chips joint along Tom Mboya Street in town...then at 3am, he would drive in his BMW to eat at the same place again. A people's man, Bruce always had visitors and friends. At noon in his office, everybody, including cleaners or watchmen, were asked to place their order for lunch, which the driver was sent to buy. 
During his helm at the Youth Enterprise Development Fund, friends would come to his office seeking tenders from the parastatal. "Go and apply like everybody else. I am the chairman.  I oversee the parastatal, I don't run it." Nonetheless, he was sacked from the Fund amid allegations of corruption. He never looked worried though.
"People will say all sorts of things. And I can tell you my friend, it doesn't affect me because I stole no one's money. I can't call a press conference and defend myself because even after investigations, no one will find me guilty because I didn't do anything wrong," he said.
Bruce's life was jingle that fired up his first love - music - and warmed the hearts of those he caressed with his renowned generosity.