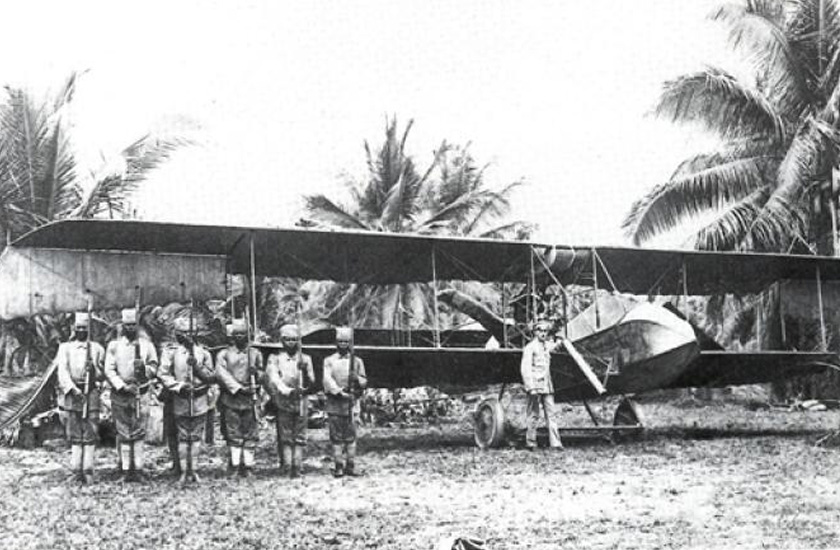 Printing in Kenya started in Taita-Taveta County, where the Taveta Chronicle was the country's first newspaper in 1895.
According to James Willson in his 2014 book, The Guerrillas of Tsavo, the newspaper was founded by the Church Mission Society stationed at Mahoo, near Taveta, also the home of the first airstrip at Maktau in Mwatate sub-county in 1915, a year after the outbreak of World War I. 
"Taveta Chronicle was the first periodical published on the East Africa mainland. Those that followed were the weekly East African and Ugandan Mail and the fortnightly official Gazette of East Africa, published in 1899," he notes, adding that the African Standard followed in 1902 to serve Indian civil servants, the business community and colonialists.
Wilson writes that the 18-page Taveta Chronicle, edited by Rev Albert Remington Steggall, was printed quarterly on small octave sheets.
The quality was generally good, but occasional indifferent ink types and worn-out rollers caused blurring.
"The annual subscription of the paper cost £1, including post charges," he writes, adding that it was printed at a hill house in Mahoo in Taveta on a No 2 'Model' press that cost about £6 (Sh780 at current exchange rate) in London.
The Taveta Chronicle carried church, education, railway and road progress, imperial policy and colonial administrator stories and was distributed by hired African porters for delivery to church missions in Mombasa, Rabai and other parts of the country in a journey that took two weeks.
Back then, according to Wilson, travelling from Mombasa to Nairobi by foot meant going to Taveta cross the border to Arusha in Tanzania, then Kajiado to Nairobi.
"This was a slave route and the government officials had to follow the same route since they did not know any other road leading to Nairobi," writes Willson.
The Taveta Chronicle ceased operations due to financial difficulties and the press machine also broke down in 1901 and Rev Steggal, also superintendent of the CMS station at Mahoo, left Kenya.
During World War I, Kenya was a British territory, while Tanzania was a German territory and Taveta became a battlefield with the airstrip as an important stopover for military planes out for surveillance of Germans camping at the nearby Salaita Hill.
This made Taita residents the first Kenyan Africans to see planes. Today, the Maktau airstrip is a neglected bush.
Would you like to get published on Standard Media websites? You can now email us breaking news, story ideas, human interest articles or interesting videos on: [email protected]