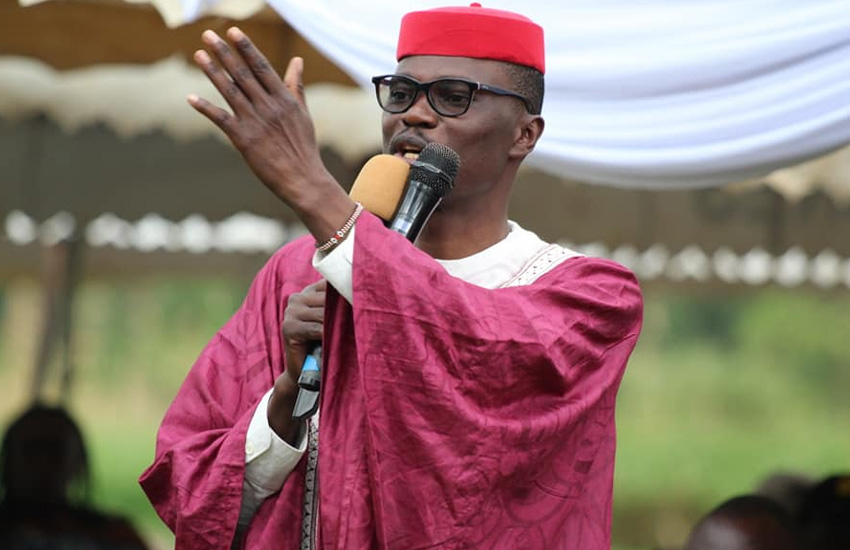 A businesswoman wants Kimilili MP Didmus Barasa jailed for fraudulently obtaining Sh2.6 million from her.
Janet Tombo, the owner of Blue Hippo Cleaning Services based at Madonna House in Westlands said she met the MP in 2015 when he promised her to assist her secure a cleaning contract at Bollore Africa Logistics.
"I met Didmus in September 2015 through an employee of mine called Francis Okuto at Blue Hippo Cleaning Services. At the time Didmus was working at Bollore Africa Logistics as the operation manager," Janet said.
She said Okuto had earlier met the MP at his previous place of work at NIC Bank.
"So when Francis came to work at Blue Hippo, he had a strategy to approach previous clients from the bank and try to get the cleaning business for us," Janet said.
So when Janet and Okuto approached Didmus, he was happy to announce that the contract with Parapet who were then cleaning all their branches, was ending in December of 2015.
"Didmus came to my office in September to learn more about our business and according to him, evaluate us in readiness for the cleaning project," Janet said.
In October, the MP met her with an evaluation form from Bollore and requested that she fills it.
"They wanted to evaluate and see if we fit the requirements for cleaning which he later announced that we had qualified. In the same month Didmus mentioned that he would be leaving Bollore at the end of January 2016 and he wanted to help us as Francis had helped him previously. He sounded genuine," Janet said.
She said that at the time she signed the Bollore contract, the MP called her for another meeting and informed her that whe would sign the Bollore and a second company (MCT) contract too.
"Once he signed the contract, he requested for another meeting and he asked that we give him Sh2. million to the finance and procurement guys who fought hard to secure us the two contracts," Janet said.
"Worried that I could lose the two contracts, I deposited Sh900, 000 in his account. My friend Ernest Mwangi also made an online transfer of Sh600, 000 but he wasn't happy about it. He wanted the money delivered in cash to him," Janet said.
"He later gave me a name of a relative-Wekesa Barasa Mutua-to whom I wrote a cheque of Sh990, 000 on December 15, 2015. In all these transactions, I was accompanied by Okuto and another employee of mine."
Records in possession of The Nairobian show that Janet transferred Sh900, 000 from her Equity bank account number 1280164388540 to Didmus Barasa's Equity bank account number 0570195596632, Bungoma branch on November 11, 2015.
"Around December 27, 2015, I decided to go to Bollore offices as Didmus was not picking my calls. There I met the head of human resource, Mary Chemas and Maurice Lugadiru, head of legal services. They were shocked as they had just renewed their contract with Parapet and told us they had never heard of us," Janet said.
"That is when it hit us that Didmus had forged signatures and the people he had brought as witnesses were not employees at Bollore.
November is the hustle month and we are all about youngins making their money, and we need your help. Do you know of any young person in school/campus who is running a hustle that absolutely deserves to be celebrated? Drop us an email on: [email protected]