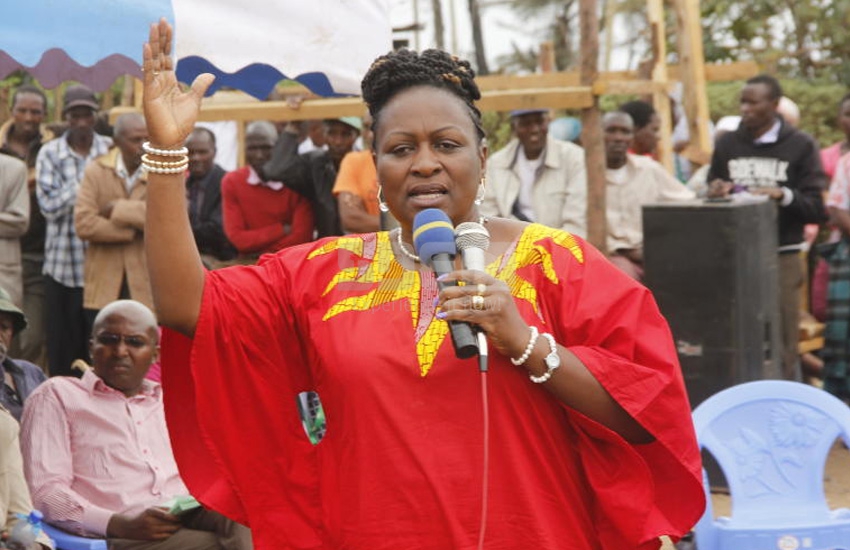 Kakamega County Woman Representative Elsie Muhanda has said that she will personally cut the 'transformer' of any man who will be found to have impregnated a school girl.
Ms Muhanda said that will be the only way to deter men from preying on young school girls.
Ms Muhanda was speaking at Shirakalu area in Navakholo constituency when the Parliamentary Committee on Energy under the chairmanship of Nakuru Town East MP David Gikaria held a public baraza to look into power disconnection problem.
Ms Muhanda said lustful men should whet their appetitive elsewhere and stop destroying the future of the teenage girls.
"Lazima tutakata transfoma ya hawa wanaume wenye wananajisi wasichana wetu na kuwapachika mimba za kiholelaholela. Hatuwezi shutumu watoto wa shule kwa kupata na ule alimupatia hiyo mimba ako amejificha" (We will for sure cut the male organs of anyone found to have impregnated a school girl, they won't go scot free).
She added: "I am running a programme where I take girls who are impregnated back to school after delivering and I am worried the numbers are increasing daily.
"The only way we can address the problem is by dealing with men involved in the vice by removing their 'transformers'.
Muhanda also lamented that the defilers and rapists in the county were known in the community but no one was willing to report them to concerned authorities so that appropriate action can be taken.
She talked tough after Navakholo Deputy County Commissioner Gideon Ombongi lamented that cases of teenage pregnancy were on the rise in the sub-county.
Mr Ombongi said a candidate who was sitting KCSE exams at Lutaso area had given birth. "She is in the hospital recuperating and we will take bedding to her in the evening. She took the afternoon paper at the maternity ward,"
According to the police, at least 11 students who this year's KCSE exams in Malava Sub County were pregnant.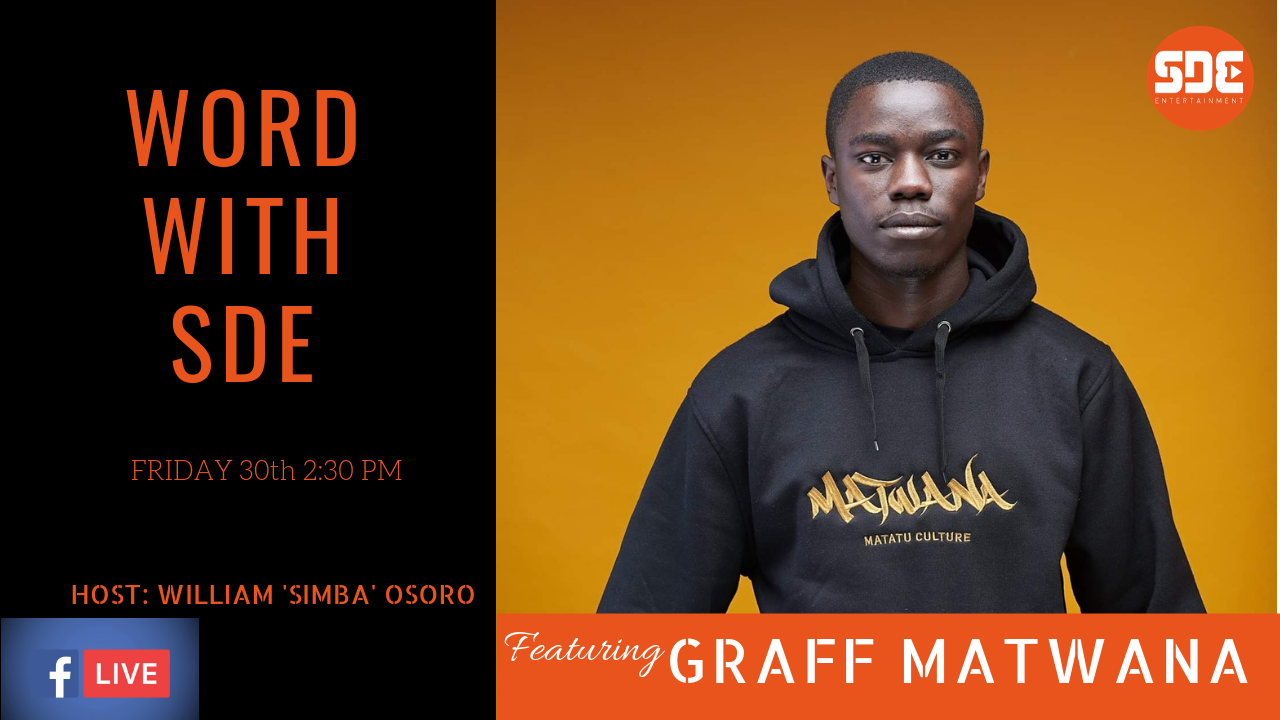 November is the hustle month and we are all about youngins making their money, and we need your help. Do you know of any young person in school/campus who is running a hustle that absolutely deserves to be celebrated? Drop us an email on: [email protected]