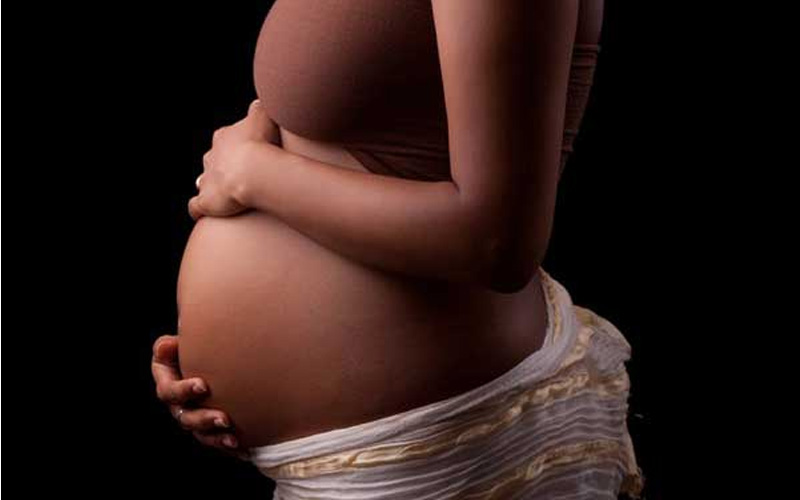 Chimamanda Adichie, before she went over-the-top with her crusade to make all of us feminists, penned her over quoted TED Speech, "The Danger of a Single Story."
She warned us against deciding stuff by listening to one side of the story. And that is the state when it comes to single mothers.
What is sold is that single mothers are hard-working, sacrificing blood and sweat for their children while the irresponsible men can't own up to their opening of the zip.
Sometimes the truth contradicts the self-serving platitudes. Increasingly, I am meeting men, who despite parting ways with the mothers of their children, are willing to own up to their mistakes and want to actively participate in the life of the child. Some are blocked from even seeing their children.
Most women are biologically averse to accountability about their choices. Yet, if we are to deal with the problem of single motherhood, we must learn something from our ancestors.
One thing that African ancestors, all the 2,000-odd tribes and societies, had figured out was life. Before the proselytizing mzungu came, single mothers were unheard off. Unless one was an old widow, every woman was taken care off, and society was good.
Now women are fully in charge of their bodies, and the consequences are impossible. Kenya now has upwards of three million single mothers. Barring widows and the women who separated from jerks, there is still a huge population of women who are single mothers out of sheer irresponsibility.
Most millennial women have been dumped, divorced or left due to infidelity, something men rarely forgive. But even those caught in the web of infidelity rarely own up to the mistakes. They will always find an excuse to justify their philandering ways.
But deep within, you can run from the truth, but you cannot run from oneself. Millennial women need know that once they start cheating, that marriage will not last and as soon as they are busted, that marriage is as good as done. It doesn't matter if the man is cheat, himself. Forgiveness is rarely an option.
Another reason for millennial women end up as single mothers is their demanding lifestyle. We know of many women who even decide to date their bosses and sponsors so that they can sustain a lifestyle they aspire to.
Often, it is a lifestyle their husband cannot sustain, and they end up either abusing or disrespecting their husband. Once a woman grows a big head, handling her is an impossible task to tame her. Until she is divorced and her mpango takes off is when her eyes are open.
Yet, most millennials women go about life with that attitude of "damn the consequences" and can be cheered with a bunch of "go-go-girls" some of whom who are happily married having figured out the formula of marriage.
Most millennial women were also brought up by single mothers. Their mothers were not the most well-behaved and their daughters picked their traits because apples never fall from the tree.
You marry them, and however rational, however logical you are, that marriage is doomed to fail, because she is not used to seeing a father or male figure in her life. And some mothers can be so toxic, with their doctrines. There is often common marriage-filter rule among men: try and avoid women raised by single mothers in urban centres. Unfair, but better safe than sorry.
Lastly, there are women who simply have no manners. No man can tolerate their insolence. For them, with money, career and education a man is not a need, whether for social or emotional needs.
But the ones I sympathise with are those who fall pregnant in their youthful years, 18-23, when hormones, not reason, are in charge.
Most men who impregnate them are either emotionally underdeveloped, or take off, because no man is willing to marry a young woman.
In this case as parents, brothers and sisters, we need to teach young women about contraception, and remind them that until men accept vasectomy, it is still the responsibility of a woman to stop a pregnancy.
I wish things were better. Don't blame men all the time. Sometimes, it is the woman.
Would you like to get published on Standard Media websites? You can now email us breaking news, story ideas, human interest articles or interesting videos on: [email protected]