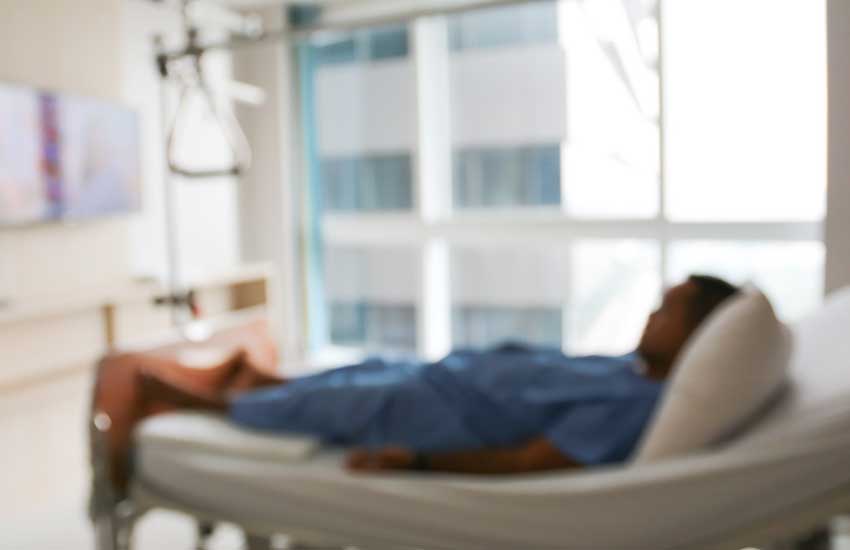 A man has been charged with assaulting his wife after she allegedly pushed him out of bed.
Maurice Nakam, 45, a technician by trade, is alleged to have assaulted his wife Eunice Nasamba Mugunga 44, on June 16 at Santon area in Nairobi County.
According to police, the accused arrived home early from a journey, prepared supper for the family, before going to bed early.
His wife joined him in bed at around 10pm, only to find him sleeping across the bed and covering the whole bed. The court heard that Eunice asked his sleepy husband to make room for her in bed.
Maurice is said to have pretended not to have heard his wife, who got annoyed in the process.
Police said his wife forcefully pushed him to the wall and this angered the man. He is alleged to have jumped from the bed, slapped and kicked his wife injuring her in the mouth.
Eunice is said to have spent the night in the guest room before reporting the matter to the police station the following morning.
The accused denied the charges and was released on Sh10, 000 cash bail pending hearing on October 30.