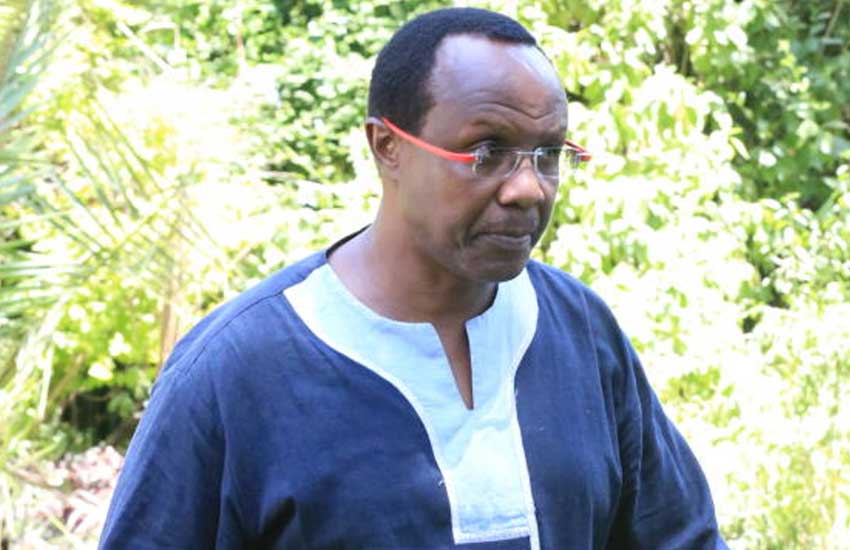 Nasa strategist Dr David Ndii has come out to clarify issues revolving around a recorded phone conversation between him and a blogger Muthiora Mwangi.
In the recording, an angry Ndii is heard warning the blogger to stop posting matters about his (Ndii's) family on social media.
"Stay out of my business or it will not end well for you," Ndii is heard saying.
In an exclusive interview with The Nairobian, Ndii says Muthiora crossed the line when he started blogging about his family. Muthiora had accused Ndii of hiding a disabled child from the public.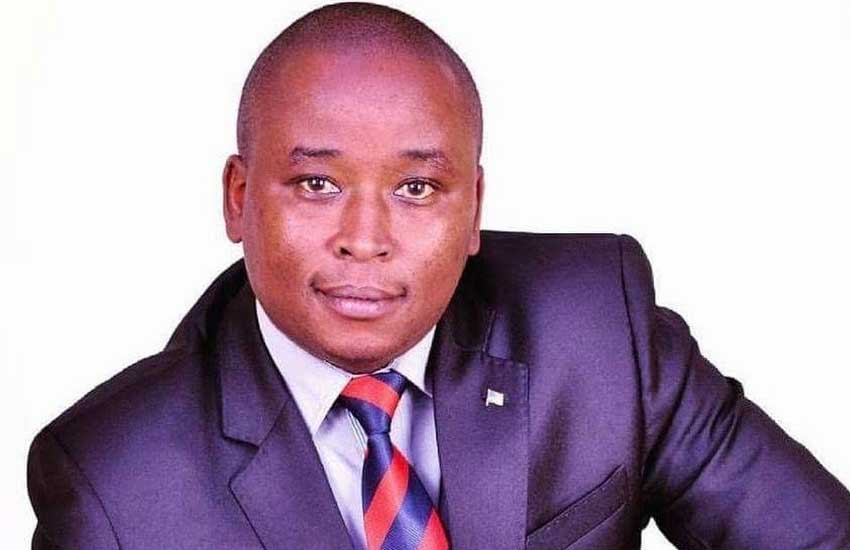 "The said child is my cousin's baby and she stays with my mother. The special child goes to school at Jacaranda. I take care of that child," says Ndii.
"The fact that I am political strategist doesn't mean he has to expose a situation that is unfortunate. What's his objective? I am pursuing the case with cybercrime police because it's slander. This man concocted a story. You can't make up some things. It's like stalking people. Someone is stalking my mum," says Ndii.
Ndii insists that Muthiora has been investigating his family and attacking vulnerable people in his family. "My mum has actually been confronted by people and this is unfortunate. They came spying on my mother. I have a duty to protect the privacy of my family," said Ndii.
Muthiora tweeted accusing Ndii of being economical with the truth about the said child.
"Ndii should not be economical with the truth," wrote Muthiora adding that: "As a public figure, Ndii is subject to scrutiny and his continued 'hiding' of this child must be condemned. I have reported to Kiambu Police Station because I fear for my life," Muthiora went on to say.