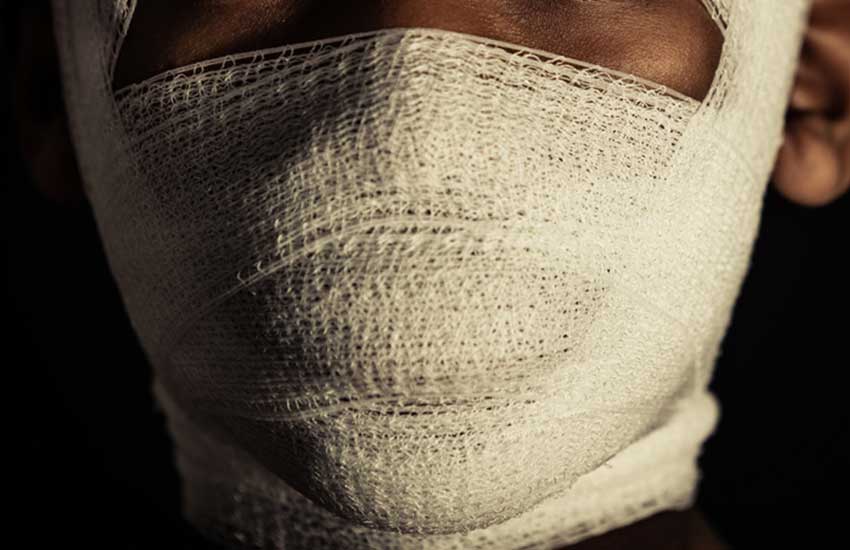 The High Court has squashed an appeal by a boda boda operator sentenced to 15 years behind bars for defiling his customer.
Francis Muendo John was convicted on December 10, 2014 at the Magistrate's Court in Machakos after he was accused of defiling a 16-year-old on July 10, 2013.
 Dissatisfied, Muendo in his appeal, wanted the prosecution to shed light on defilement and prove if he really committed the act.
It is alleged that the minor had boarded Muendo'sboda boda on the said date and requested him to drop her home. 
However, Muendo reportedly took a different route, grabbed her by the neck and pulled her to a plantation where he defiled her. 
In the process, the girl bit his lower lip and managed to run off to her aunt's place, who reported the matter to cops. After investigation, Muendo was arrested at his home on July 13, 2013.
He, however, denied the charges, but after evidence tabled in court including his injured lips, he was convicted.
 The judgment delivered on 14th June read in part; "In the end, I find that this appeal has no merit and is hereby dismissed.
The trial magistrate's judgment is hereby upheld. The conviction and sentence is affirmed.